Story and Photos by Emily Wu and Michelle Chen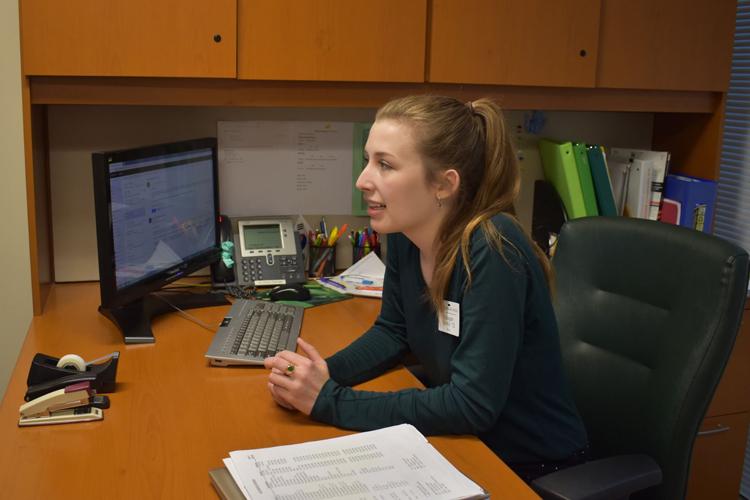 //PICTURED ABOVE: The new Activities and Transportation Coordinator Reagan Martin gets to know the girls in the residence department. Just five years ago, she herself was graduating from Hockaday, so the school holds a special...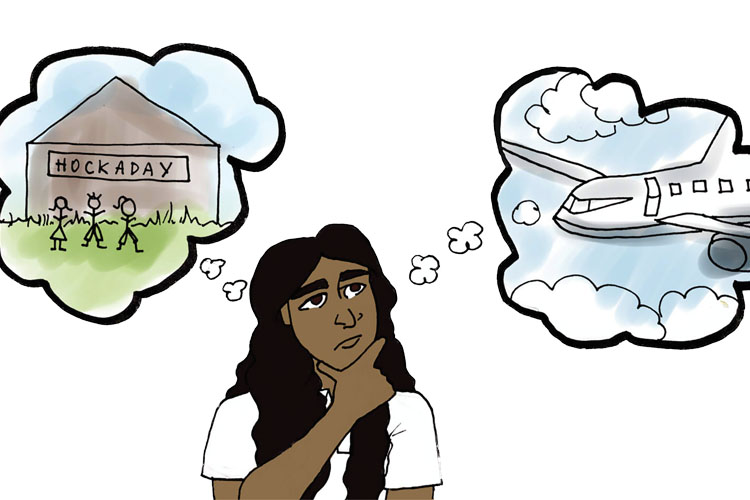 Overall, the summer migration for Hockaday international students means they can finally return to a place where they call home, even though it takes them the extra effort and time. School is over...