Update by Cheryl Hao: On Saturday, Oct. 24, Avery Powell was crowned King, and Sloane Castleman was crowned queen at St. Mark's Homecoming. The two danced to "Fly Me to the Moon" by Frank Sinatra.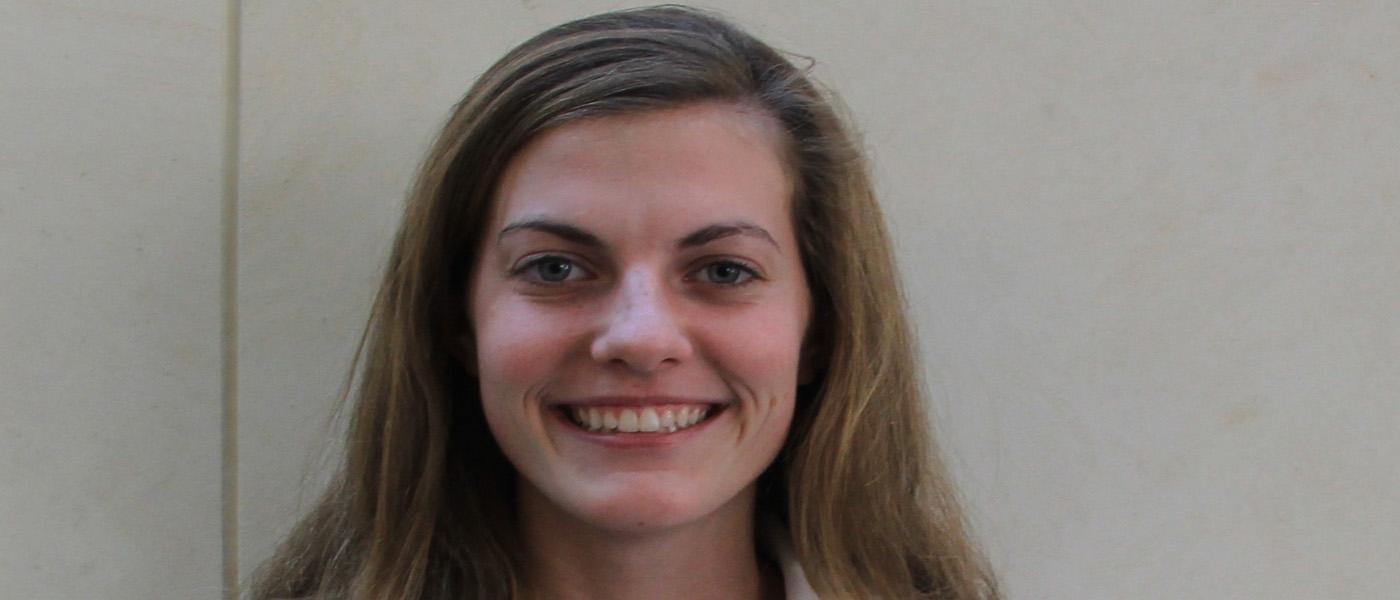 About Ellie Bush: You can find Ellie Bush at any St. Mark's football game leading the pack of cheerleaders by waving her pom-poms with a high and energetic spirit. Also keep a lookout for Bush as a main part in the school's annual ballet, pirouetting and leaping across the stage. On Saturday mornings you will probably find Bush at the Jubilee tutoring center, helping kids who struggle academically or playing tag with them on the playground.
Ellie Bush's Favorite Part about Homecoming: "I really like going to dinner as a group," Bush said. "Group pictures can get a little hectic but once you're all on thebus together that's really fun, and you get to be all together at the dance too."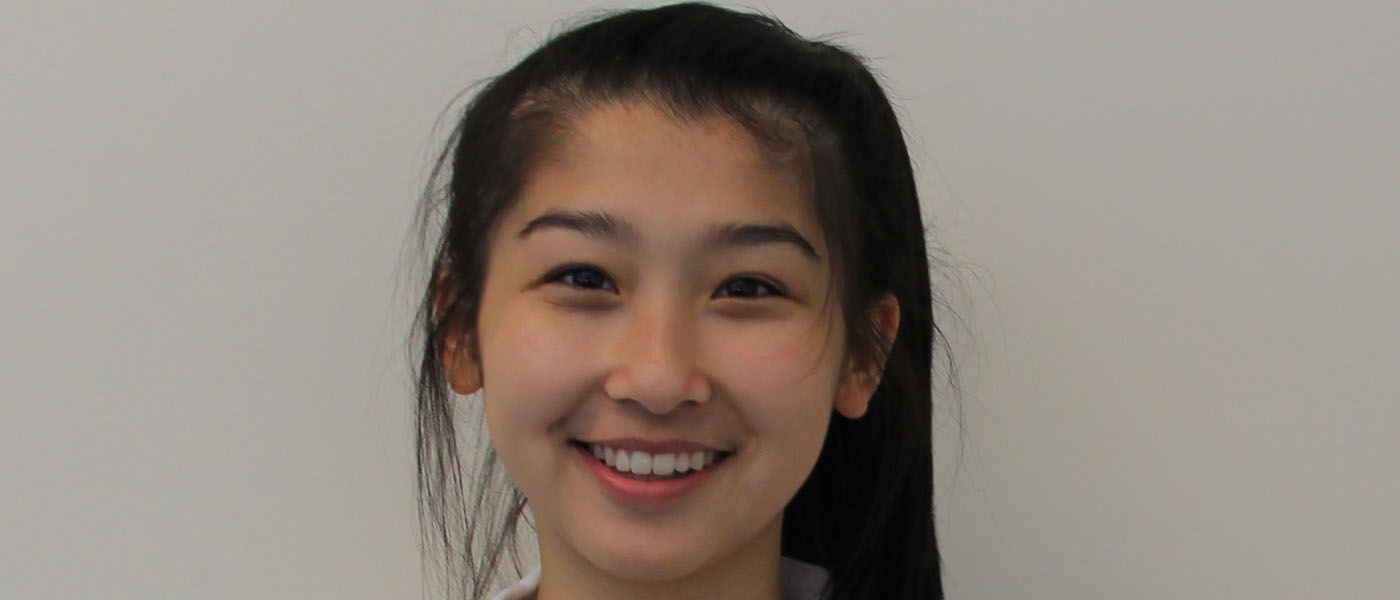 About Heather Xiao: Are you interested in how the brain functions? If the answer is yes, you should join Heather Xiao's neuroscience club, which explores interesting concepts such as memory, dreaming and optical illusions. You should also watch for Xiao's appearance on the stage performing one of the many styles of dance she practices such as: Chinese dance, ballet, jazz and contemporary dance.

Heather Xiao's Favorite Part about Homecoming: "There's a lot of mystery behind it because you don't know what the theme is, who the queens and kings will be, what your dress will look like and who is going to ask you," Xiao said. "I guess the whole mystery aspect behind it makes it really exciting."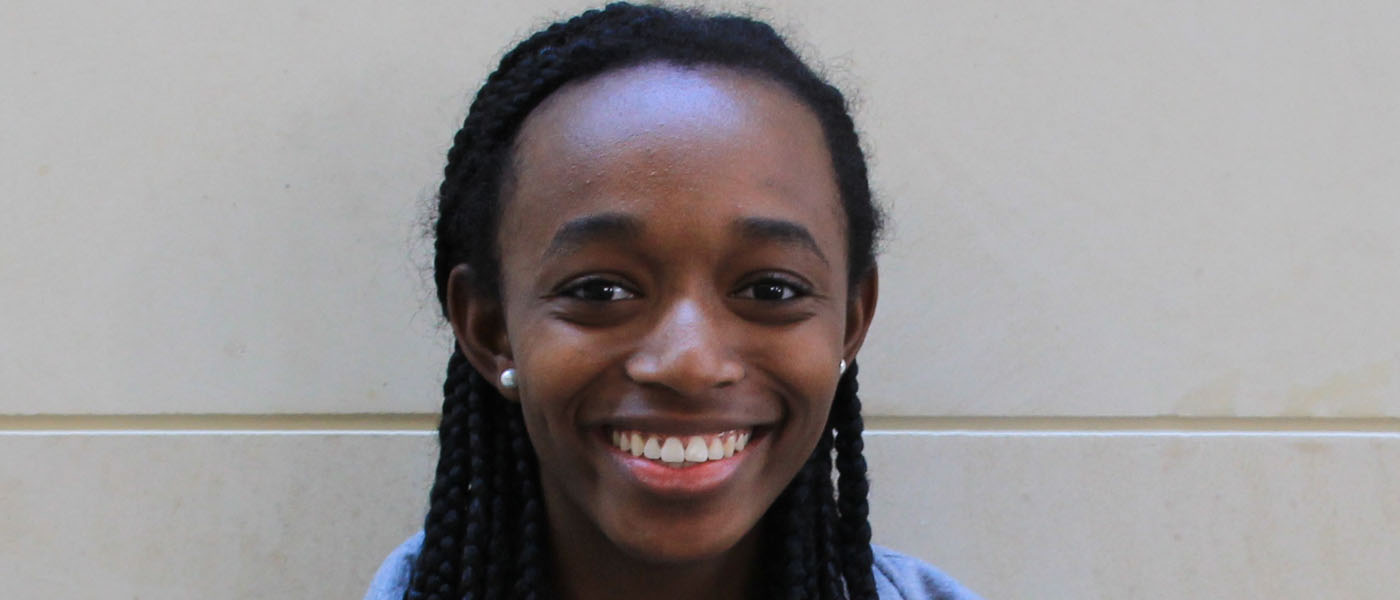 About Brianna Buford: Form IV president Brianna Buford spends most of her time helping student council plan cowboy and alien mixers and this year will lead the seniors to victory on Form Day. Buford also participates in the yearly Hockaday-St. Marks musicals, singing and dancing with flashy costumes and tons of stage makeup.
Brianna's Favorite Part about Homecoming: "I like wearing mums, and I also think buying a dress is fun," Buford said. "Also, I like the whole atmosphere of dressing up and going out dancing with your friends."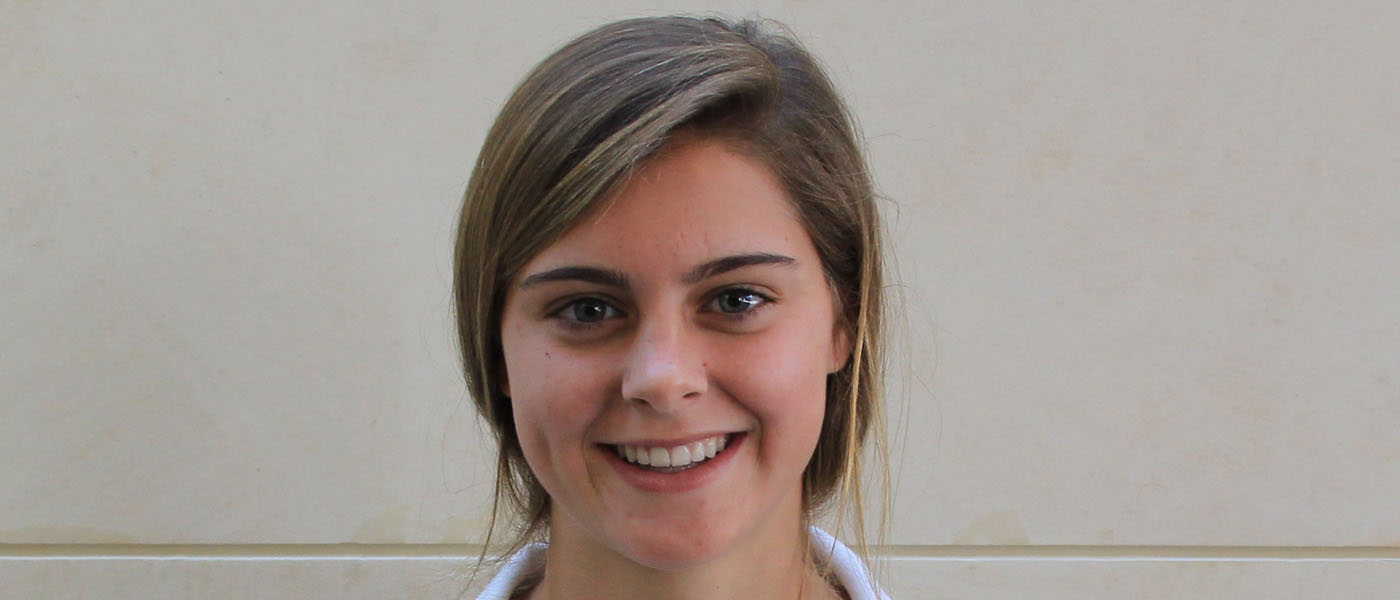 About Sloane Castleman: If you like attending sports events you should go cheer on three-season athlete Sloane Castleman. In the fall, stop by one of her varsity field hockey games, in the winter, bundle up for a junior varsity soccer game and in the spring, you can watch Castleman cradle the ball down the field with her lacrosse stick. You may also see Sloane around campus with a camera, so if you strike a pose for her, she might snap a picture of you.
Sloane's Favorite Part about Homecoming: "You get to dress up and go to a fun dinner with all your friends," Castleman said.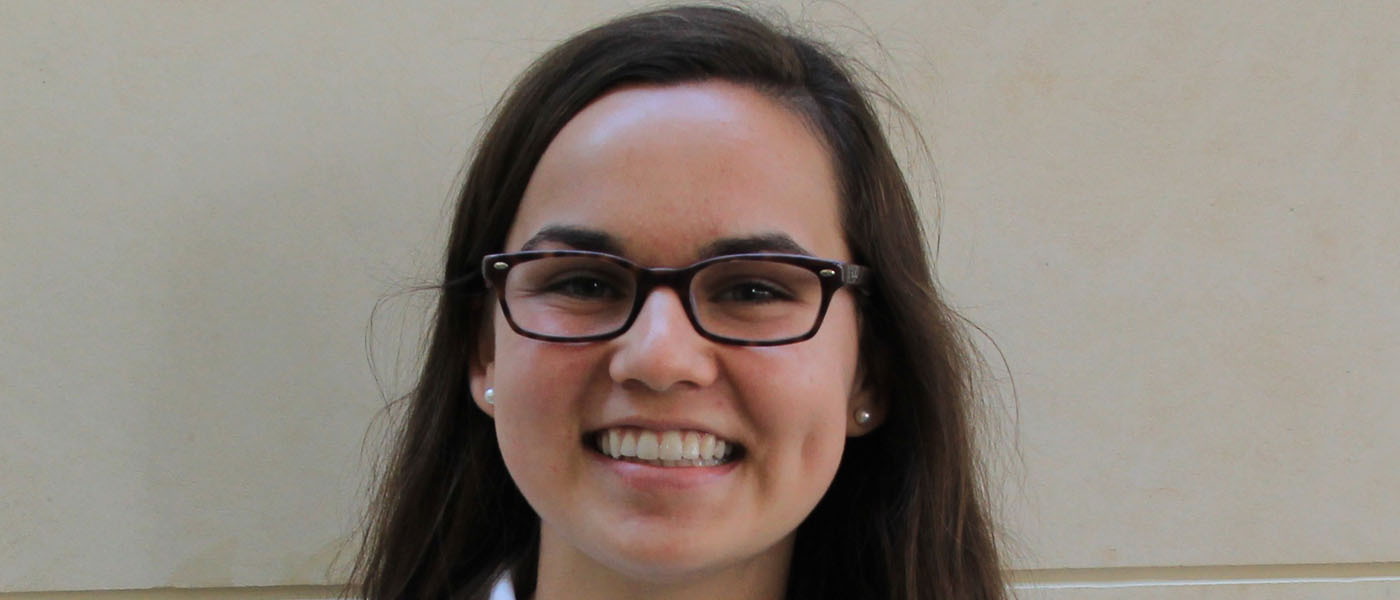 About Frances Burton: If you're driving down Welch after school you'll probably spot Frances Burton sporting her Nike workout attire while leading the cross country team on their five mile jog. Also leading the Upper School as Student Council President, Burton works tirelessly with the rest of the council to keep us moody teenagers happy. Burton also works with a company called Bloom and Give that sells handmade goods and donates 50 percent of profits to women's education worldwide.
Frances' Favorite Part about Homecoming: "I always really like hearing the themes because I feel like every year they're interesting and fun and kind of different," Burton said.
---
– Amelia Brown – Asst. Sports and Health Editor –