Since the AM: Thanksgiving Apple Pie Crescent Rolls
One of our favorite pies during the holidays is definitely apple pie, and these crescent rolls are the perfect little treat. They're buttery, sweet, easy to make and oh so delicious.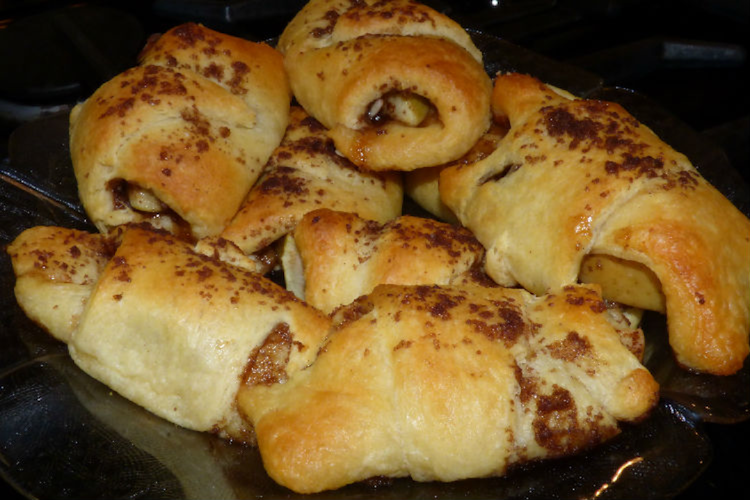 Ingredients:
¼ cup of packed brown sugar
1 teaspoon of cinnamon or apple pie spice
8 slices of any type of apple
3 tablespoons of butter, melted
1 can of Pillsbury crescent rolls
? cup of sliced almonds or chopped pecans
Directions:
1. Preheat oven to 375 degrees.
2. Line baking sheet with parchment paper.
3. Mix together brown sugar and cinnamon/apple pie spice. Set aside.
4. Toss apples in melted butter. Set aside.
5. Arrange crescent rolls on parchment paper into 8 triangles.
6. Evenly distribute brown sugar mixture on each triangle, leaving some left over.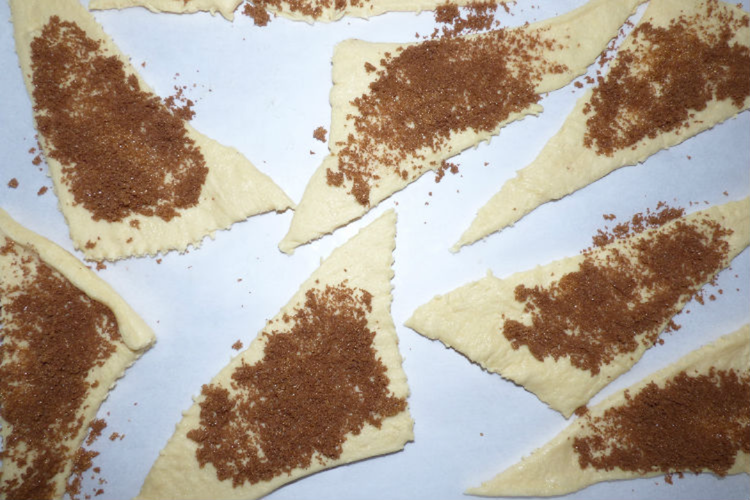 7. Sprinkle nuts evenly between 8 triangles.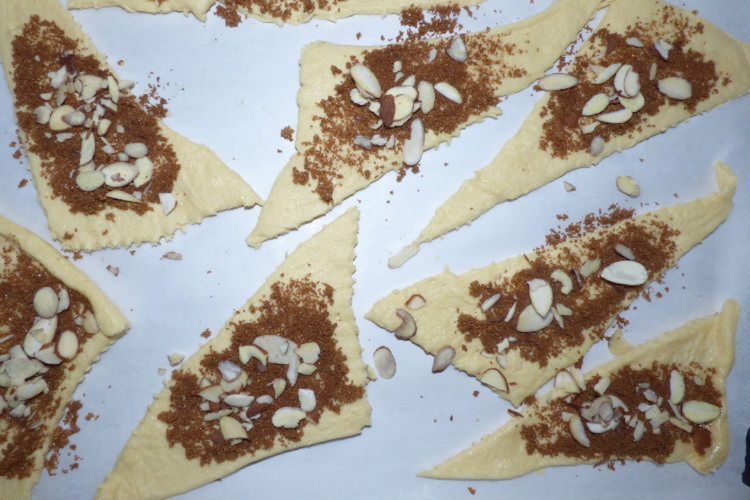 8. Place apple slice on wide end of crescent, and wrap each triangle around apple.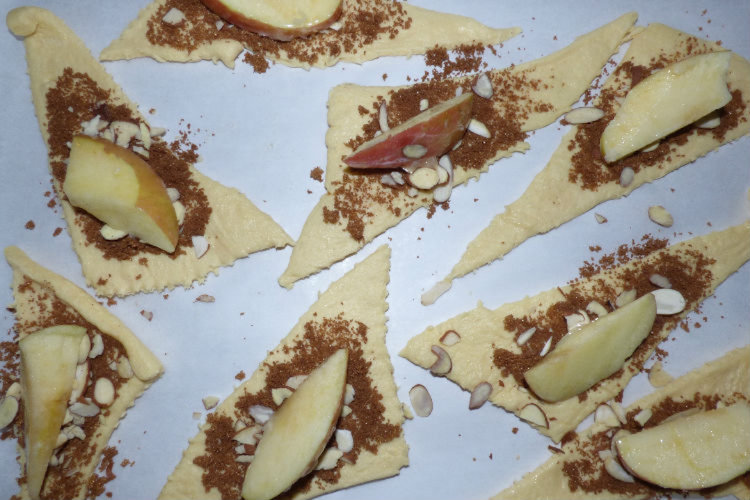 9. Brush remaining butter on top of crescents and sprinkle with leftover brown sugar mixture.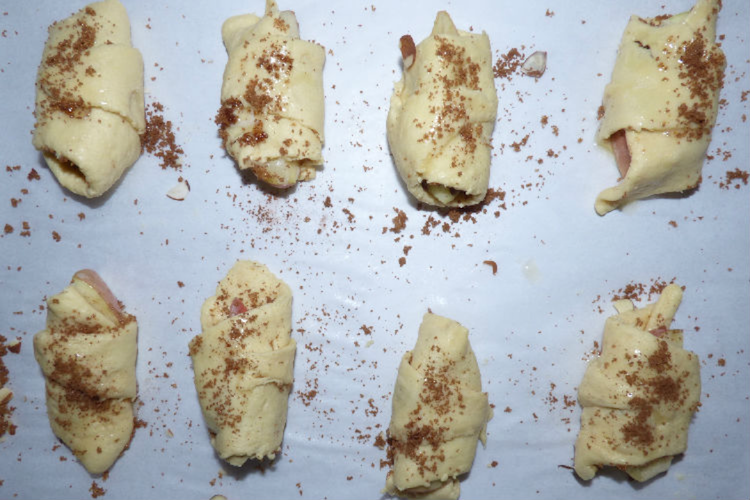 10. Bake for 10-12 minutes, and cool for 5 minutes before serving. Enjoy!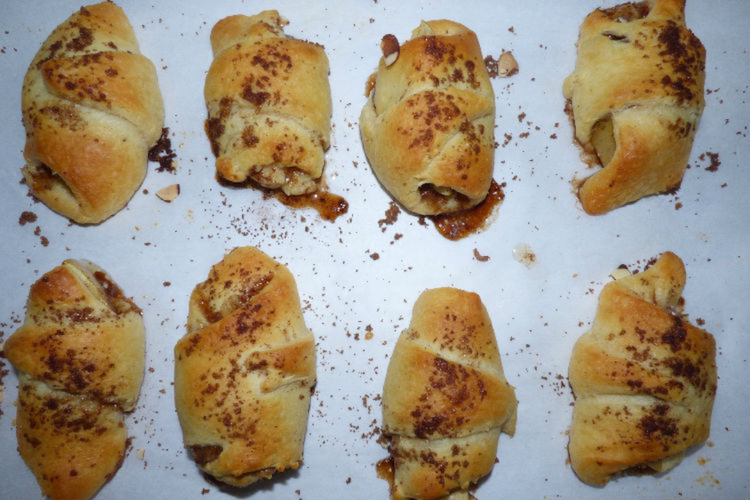 All photos taken by Aurelia Han/The Fourcast.
---
Aurelia Han – Staff Writer