Social Media Manager Manisha Ratakonda examines Hockaday's best selfie spots.
El Elephante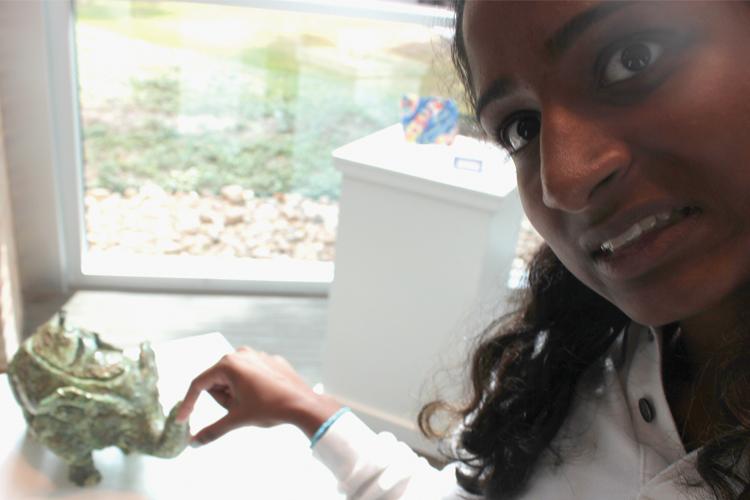 This gentle giant, created by alumna Meredith Burke '15, lives in the art gallery located in the science building. This clearly made the list because how many people are able to take a selfie with a wild elephant? If you choose to take a selfie with this wild creature, be sure to handle it with care.

Sun Mural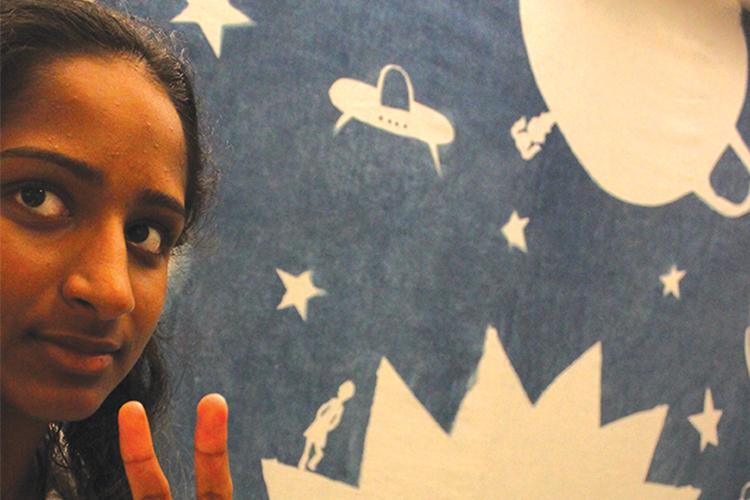 Walking through the halls of Upper School, it is easy to come across strong artwork created by our very own classmates. I found an amazing art mural outside of the Upper School office which was just begging for me to take a selfie with it. The sun in the mural was literally wearing sunglasses. Nothing could be cooler than that (or should I say hotter?)!
Jade Plant
The infamous Hockaday jade plant is one of the school's most prized possessions, so it's no surprise that it made the list of best selfie spots. Its verdant leaves and delicate stems make for an ideal selfie partner. When taking pictures with the jade plant, be sure to be gentle and don't water it! Soft smiles are recommended.
Foucault Pendulum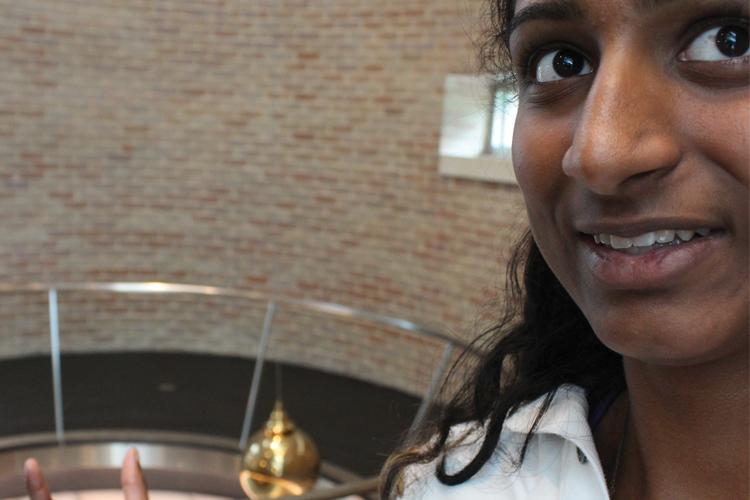 One of the recent additions to the school, Hockaday's Foucault pendulum is a great spot for selfies. Be careful, it moves quickly and it can be hard to take a picture with! Located on the first floor of the science building, this is also a spot with almost perfect lighting. Science AND amazing lighting… what could possibly make for a better selfie?