Art in DFW: The Masterpieces of Dallas and Fort Worth
A&E Kate Clement takes a look at some of the important art pieces of the DFW area. Reproductions provided by National Gallery of Art, Musee D'Orsay and Museum of Modern Art.
Dripping with Inspiration
Dallas Museum of Art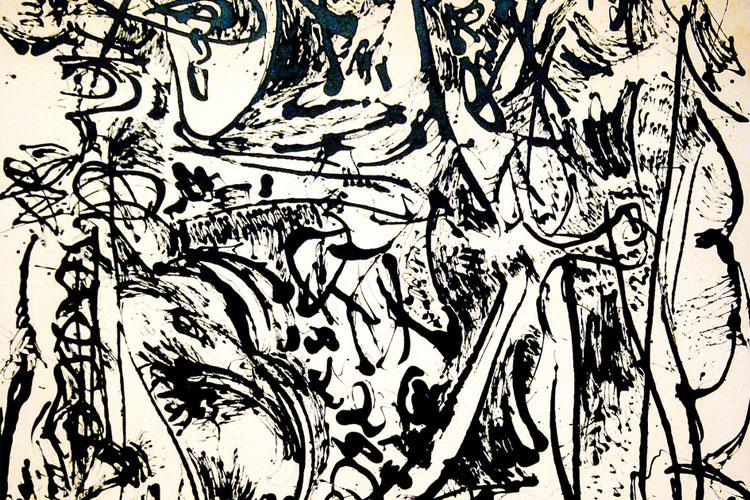 Jackson Pollock revolutionized the modern art movement through his drip painting technique and is known as the Father of Abstract Expressionism. Hailed by many art historians in textbooks as "the greatest painter this country has ever produced," the Dallas Museum of Art's "Blind Spots" is the third major U.S. museum exhibition to focus on him. The exhibition is composed of over 70 paintings, sculptures, drawings and prints created between 1947 and 1950. These "classic" drip paintings will serve as a comparison to his more well-known "Black Painting," a series of black enamel paintings created between 1951 and 1953 of which an unprecedented 31 works will be shown. Many of these works have not been exhibited in over 50 years. "Jackson Pollock: Blind Spots" will be on display from Nov. 20, 2015 to March 20, 2016.
Money, Muscle, and Motion
Kimbell Art Museum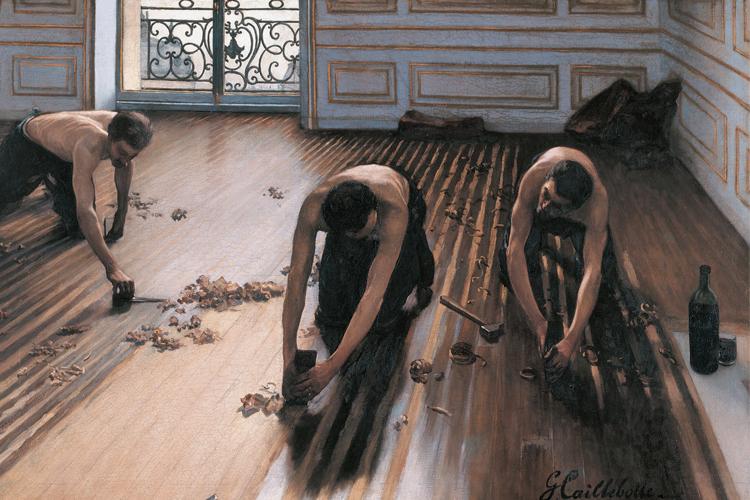 Gustave Caillebotte almost single-handedly funded modern Europe's most famous and influential painting group, the Impressionists. However, he was a master in his own right, experimenting with a revolutionary perspective that created ground-breaking works of the Parisian streets and domestic life. His techniques with muscle and motion brought these scenes to life in a new manner completely different from the dancers and horses of Degas. The Kimbell's own Caillebotte, "The Pont de l'Europe," will hang next to the artist's most famous works, "Paris Street Scene, Rainy Day" from the Art Institute of Chicago and "Floor Scrapers" from Musée d'Orsay in Paris, along with over 50 other works. "Gustave Caillebotte: The Painter's Eye" will be exhibited from Nov. 8, 2015 to Feb. 14, 2016.
Pop Out of the HockaBubble
Dallas Museum of Art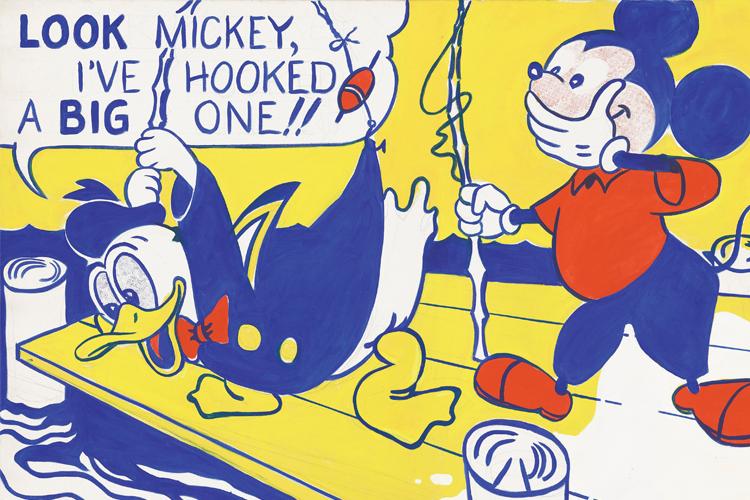 Pop Art was more than just an American and British movement. The Dallas Museum of Art's International Pop Exhibition covers the movement's international scope with 125 works from not just the U.S. and Britain, but from France, Brazil, Argentina, Japan and Germany, with art from a total of 13 different countries. Featuring works from artists such as Roy Lichtenstein, Claes Oldenburg and Robert Rauschenberg, the exhibition also features a significant missing link in Dallas's art history. After the assassination of JFK, Dallas separated from the Pop movement as the increasingly controversial viewpoint of the art diametrically opposed the newly uber-conservative Dallas. Assistant Curator Gabriel Ritter hopes that this exhibition can bring Pop Art back to the Dallas Community. The exhibition is on display until Jan. 17, 2016. For more information, watch October's ArtsCast: "International Pop with the DMA."