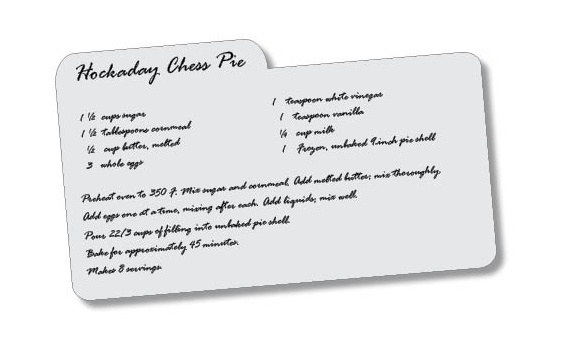 Bell retires after 50 years in the cafeteria, ending a dynasty of dessert making.
1962 was a year of many firsts—the first Walmart store, the first Beatles album, the first orbit of Earth by an American. It was also the first year Rose Mae Bell came to the Hockaday cafeteria.
Now, after serving the Hockaday community for nearly 50 years, Bell will retire at the end of the academic year.
A dessert connoisseur, Bell came to the cafeteria at a time in which Hockaday catered all meals except dessert from Loveless Cafeteria in downtown Dallas.
Bell would always make her desserts from scratch, sometimes baking upwards of 60 pies per day.
She is particularly notable for her chess pie, a Hockaday favorite tradition that alumnae still request when they come back each year.
Bell's coworkers Joyce Madkins and Joanne Cooper describe bell as "spirited" and "bubbly."
Madkins, who has worked with Bell for 47 years, says, "It was great to work with Rosie for all of those years. Rosie was a very outgoing person, and she was always cheerful and would have fun."
Cooper worked with Bell in the bake shop for 5 years and says everything she did was "top of the line." Madkins agrees, saying, "She was very inspirational to work with."
Both ladies comment that it was easy to work well with Bell, who could work out any recipe.
Though her chess pie and other desserts brought Rosie fame within the Hockaday community and even plugs on the Food Network and in The Dallas Morning News, Cooper says, "She'd like to lay back and not take any credit for anything."
Bell leaves a Hockaday food tradition that will not soon be erased.
—Katelyn
*Rose Mae Bell was not available for comment due to a recent illness.