Ice Cream Maker, 1843: Nancy Johnson
Nancy Johnson received the first U.S. patent for small-scale hand-cranked ice cream freezer in 1843. This machine was made up of two bowls: a smaller inner bowl to hold the ice cream mixture and a larger outer bowl filled with a freezing mixture of salt and ice. When the salt was added to the ice, the ice absorbed heat from the ice cream mixture, thus freezing the ice cream. Johnson later sold her patent to William Young, who then marketed the product as the "Johnson Patent Ice-Cream Freezer."

Dishwasher, 1886: Josephine Cochrane

Cochrane first decided to pursue an easy and effective method of washing dishes after discovering one day that her servants had chipped some of her dishes. She then vowed to clean the dishes herself from then on out but knew that there had to be a faster way to wash the dishes. In the end, Cochrane created a design containing wire compartments holding plates, cups and dishes. These were all placed on a wheel, and a motor turned the wheel while hot, soapy water was poured over the dishes. She received her first patent on the Garis-Cochran Dish-Washing Machine on Dec. 28, 1886.
Monopoly, 1905: Elizabeth Magie 
Magie first made the game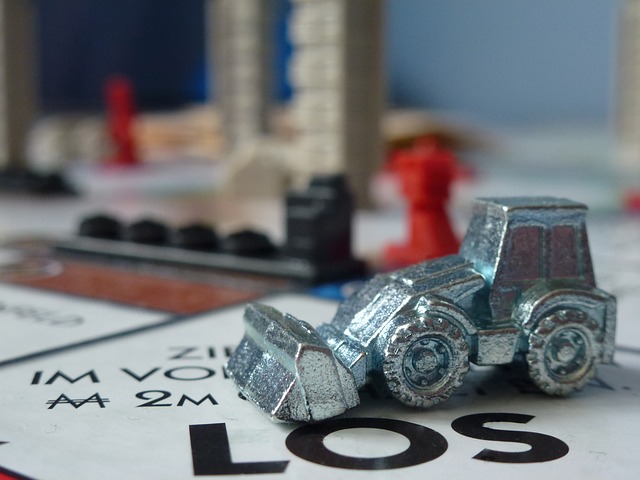 The Landlord's Game while living in Maryland. In 1903, Magie applied to the US Patent Office for a patent on her board game. She had wanted her game to reflect her progressive political views. "It is a practical demonstration of the present system of land-grabbing with all its usual outcomes and consequences," Magie wrote in a political magazine. "It might well have been called the 'Game of Life', as it contains all the elements of success and failure in the real world, and the object is the same as the human race in general seem[s] to have, ie, the accumulation of wealth."
Two years later, Magie published the first version of her game. Later on, a man named Charles Darrow found it; Darrow brought it to Parker Brothers who then bought the patent (without royalties) and resold the game as Monopoly.
Wireless Communication Technology, 1941: Hedy Lamarr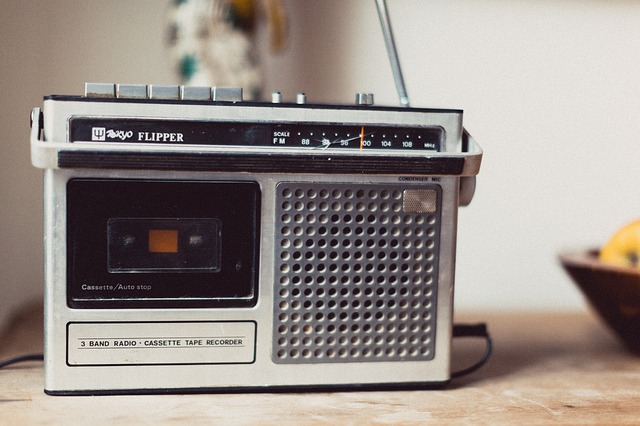 Lamarr, Austrian-American actress, beauty icon, and inventor, worked with co-inventor George Anthiel to develop a "Secret Communications System" to combat Nazi efforts at the start of World War II. By manipulating radio frequencies at varying intervals between the times of transmission and reception, they were able to form a code that could send classified information without of fear of interception. In 1941, Lamarr and Anthiel received their patent; their "spread spectrum" technology is now the basis for Wi-Fi and Bluetooth technology.
Computer Software, 1961: Grace Hopper
After training with the Navy
 in 1943, Admiral Hopper became the third person to program the Harvard Mark I computer at Harvard University. Later, from 1959 to 1961, Hopper led the team that invented COBOL (Common Business-Oriented Language), which was the first user-friendly business computer software program. On a lighter note, Hopper is also credited with popularizing the term "bug" to describe a computer glitch after finding an actual moth in her computer.