Daisy Duels
A look into the tussles and quarrels of the Upper School community.
Single

vs.

V-Day Blues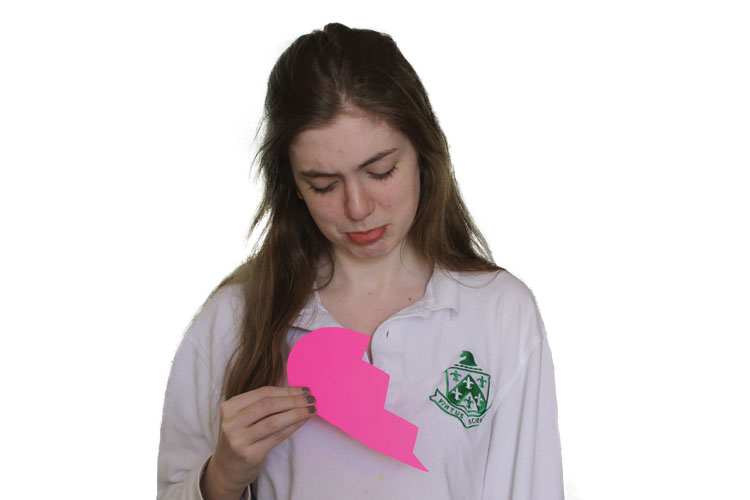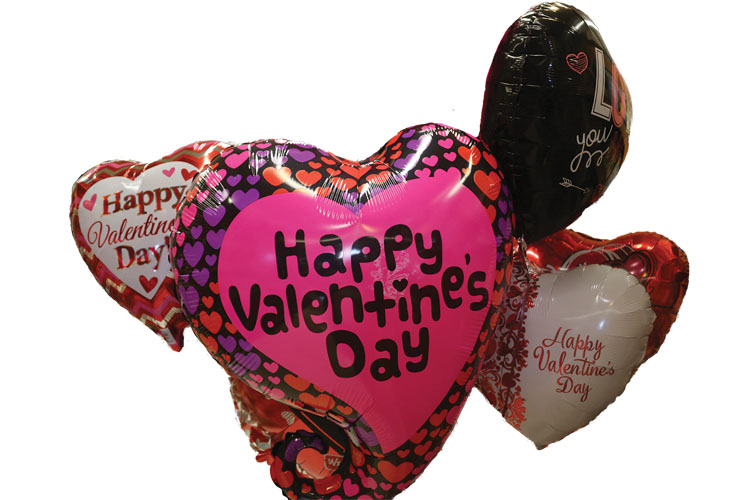 It's that time of year again. The day that single people dread for 364 days: Valentine's Day. Aisles are stocked high with oversized chocolate boxes with obnoxiously large pink and red bows. Cards that have punny lines like "BEE my Valentine" now consume the shelves of convenience stores. Frantic people are shuffling in and out with "I'm sorry, I forgot" flowers. Pink and red heart-shaped balloons bonk your head and make your hair all static-y when all you wanted was to buy a gallon of Blue Bell ice cream for yourself. Sigh.
Winter Formal

vs.

Freshmen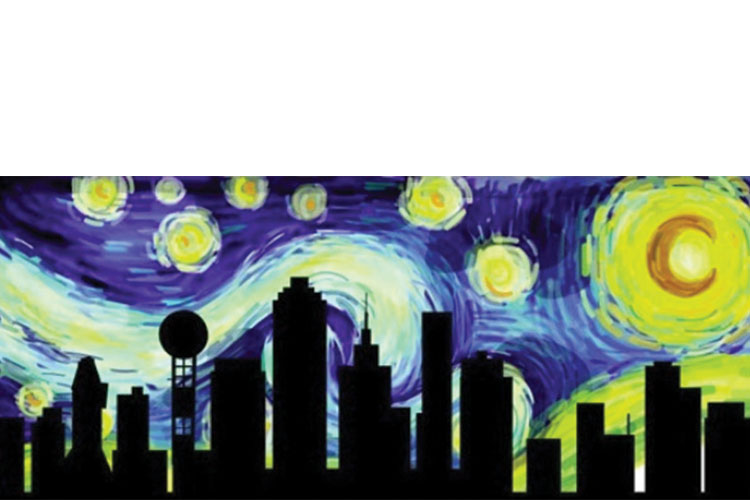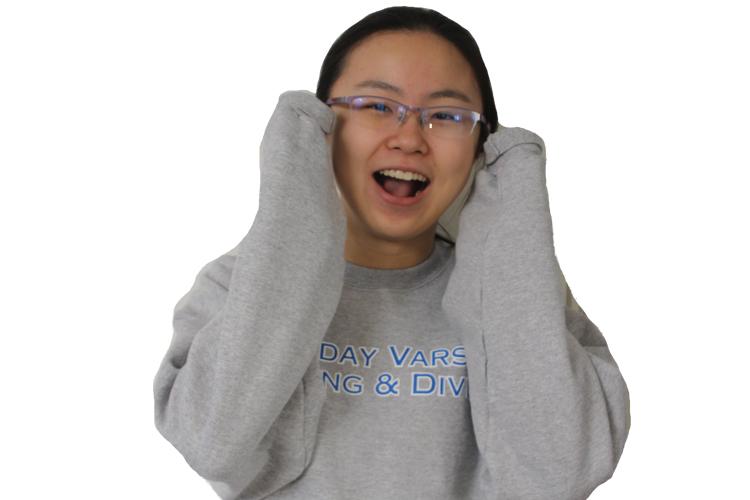 Winter Formal is creeping up faster than ever. It's the event that the freshmen have been waiting for all year. But with great anticipation comes great stress. Many big questions are looming over everyone's head. Who do I ask? What color dress should I get? Should I use a pun to ask? Where should I get my flowers? What do you think the freshmen bus will be like? The rush to find dates causes anxiety among the grade. But soon enough, all will result in a picture perfect night (pun intended).
Student Drivers

vs.

Speed Bumps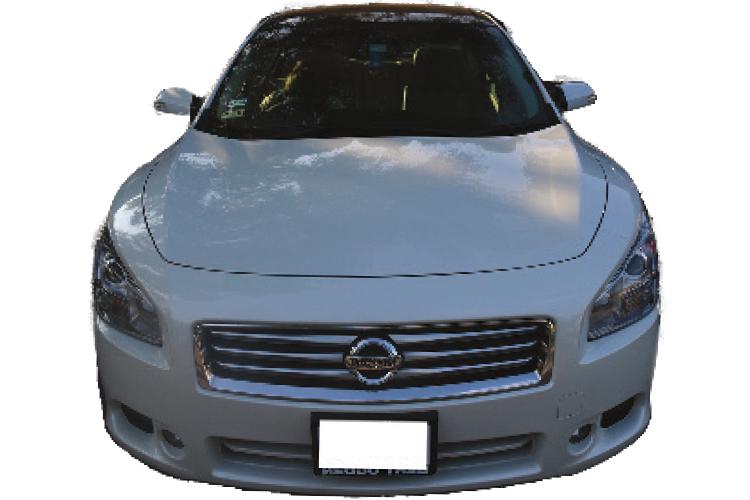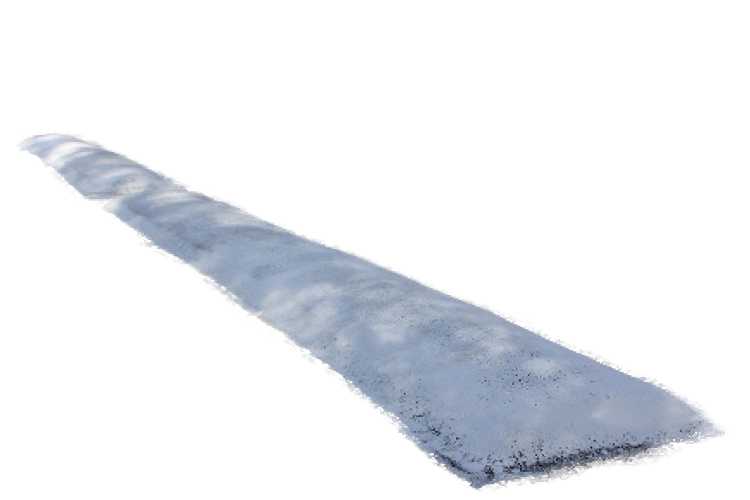 It's 8:26 a.m. You're jamming out to "Hotling Bling" when all of the sudden your head hits the roof of your car and the Starbucks coffee sitting in your cupholder splashes all over the dashboard. Frustrated, you trudge ahead at a mere five miles an hour, only to repeat the process. Over. And over. And over. By the time you get out of your car, your skirt is drenched in coffee and you're late to class. The speed bumps have won again.