Daisy Duels
Seniors vs. Graduation
With the end of the 2015-2016 school year and summer 2k16 approaching, graduation day for the seniors nears. As of May 28, the seniors will officially end their high school careers and say goodbye to Hockaday. Although the Class of 2016 will be happy to say that they each successfully graduated from Hockaday, graduation day is a day filled with tears, heartbroken farewells and "keep in touch" promises.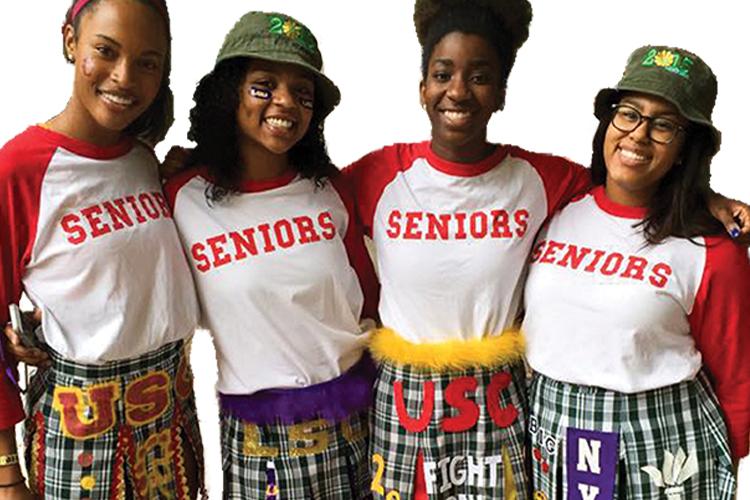 Splash Day vs. Freshmen
On Senior Splash Day, seniors, wearing decorated and often cut up plaid skirts, gather in Metzger Plaza with water guns and small plastic pools. While this is one of the last days for senior bonding, it's also a day to torment and attack underclassmen, especially freshmen and seniors' little sisters by squirting them with water and dunking them in the pools. "Three cold wet splash days. My vengeance is finally here," senior Alexandra Randolph said. "Freshmen, beware."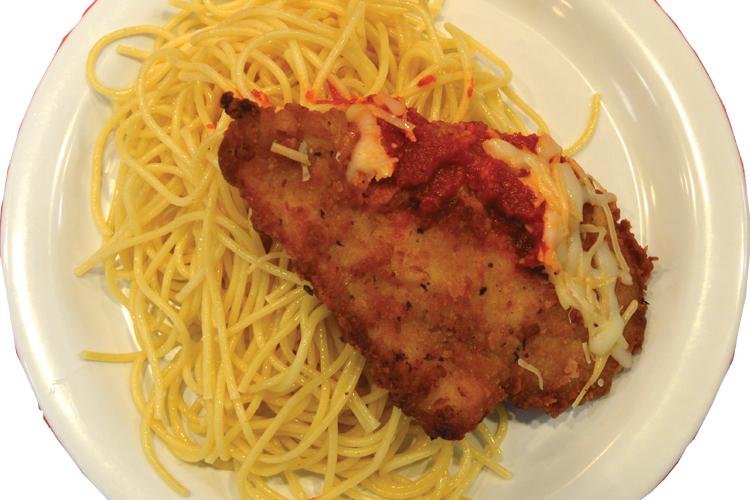 Seniors vs. Last Lunch
As the days start to dwindle down until graduation, seniors begin to experience their "lasts" at Hockaday: last coffeehouse, last high school dance, last math class and the last lunch at Hockaday. While seniors have the privilege of going off campus for lunch, they still occasionally pop into the cafeteria. From chicken parm to spaghetti to taco salad, everyone has their favorite Hockalunch. As a class, the seniors choose their last lunch at Hockaday. This year, they chose chicken parmesan.
---
– Maria Harrison – Asst. Features Editor