Two Students, "ONE" Film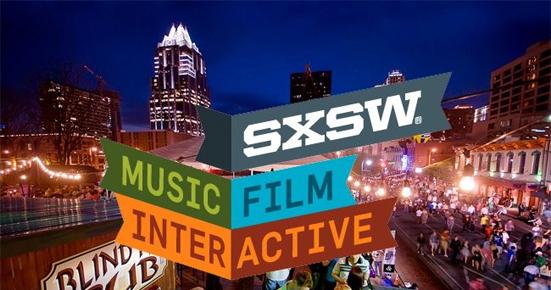 Hockaday Junior Grace Zhang and Sophomore Emily Ma's short film titled "ONE", starring Megan Muscato, has been selected to be screened at Texas High School Shorts Competition at the South by Southwest Film Festival on March 11 and March 18 at theaters in Austin, Texas. This is the 24th year of the SXSW Film Festival, a nine day event where aspiring filmmakers can view films while meeting experts in the tech and music industries.
Zhang and Ma are students in the Hockaday film class. Ma said the class is when her interest in film began, and the facilities provided by Hockaday allow her to create her films. Ma said "The equipment and editing programs that Hockaday has are more than enough. I have the freedom to put action into any idea I have." On the other hand, Zhang's interest in film started at a young age when her parents exposed her to the cinematic world. She started making films in elementary school, and her hobby became a real passion when she attended ISAS last year.
Zhang said "film soon became my go-to medium of expressing ideas and stories because it connected by two favorite forms of art that I had been practicing for a long time. The visual aspect being painting and drawing that I had been doing since elementary school but cast aside as a hobby in high school. The other one being audio, which I love and play with many different instruments."
Regarding "ONE", Ma said that the inspiration was "the concept of identity and what makes us unique, and the question of 'Who am I?'. We want to dig further into this concept to see if we can find some new interpretations." She said the greatest challenge in creating the film that put this idea into action was building the set and finding time to film. Zhang agreed that time managment was very difficult, especially since she composed and created the music, which was a challenge in itself, as she had to do a lot of extra research.
According to Zhang, the title (ONE) is "an homage to a philosophy called collective unconscious where natural identities, or an unconscious mind, such as fight or flight, are shared among beings of the same species, implying that we are one and the same."
Zhang, reflecting on her short film, also said that "in the end, no audience will understand the complexity of producing the film and that it costed money, it costed your life, it costed your comfort zone; but the fact that it can reveal something integral to human nature or experience is enough to motivate one to pursue it."
Ma's advice for aspiring filmmakers it to "take time on editing and finalizing their screenplays. Don't be afraid to go back and change parts that you don't feel right about, even though it means changing 80% of your plan. You have to feel passion about the story or the message you want to convey. Most importantly, just enjoy the process of creating the film."
---
– Morgan Fisher – Asst. Castoff Editor –