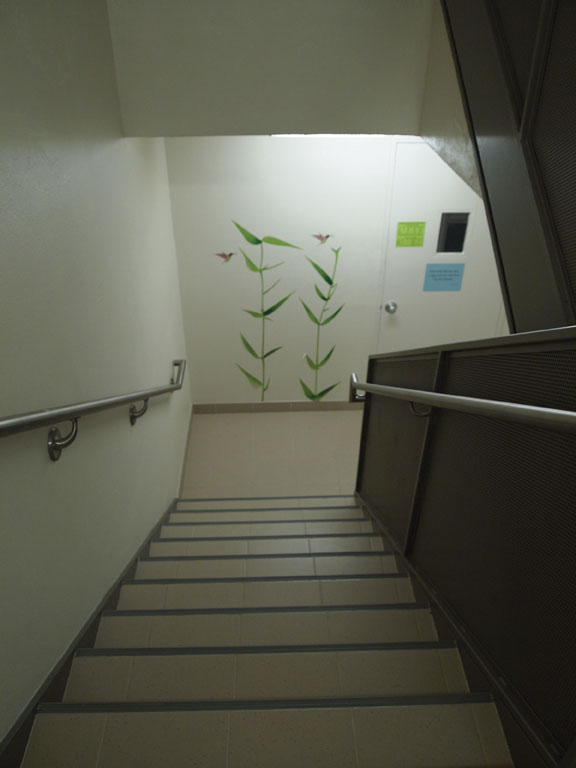 Boarding students to engage in superhero-themed intramural activities
Boarding students consider Hockaday's residence department home. At times, it is more like camp during color wars. With a new school year and new house directors come new contests and new activities offered to boarders.
The boarding department holds two main competitions over the course of the year. In Hall Wars, the four residence halls compete for points in ways such as winning games at House Council Picnics and getting the least number of infractions over the course of the year. For the first time ever, Lower Morgan, the residence hall that houses this year's senior class, is losing at Hall Wars. However, since the competition will continue throughout the rest of the school year, the hall has ample time for recovery.
A second contest consists of teams made up of girls from different halls, competing in tasks relating to the annual theme of the competition. The mixed teams alter the normally hall-focused attitude in boarding.
"The goal is bonding between upperclassmen and underclassmen," senior and House Council President Michelle said.
Last year, in the incarnation of the Harry Potter themed event called the Triwizard Cup, boarding students competed against each other, trying to earn points for their teams—Hogwarts, Beauxbatons and Durmstrang—in activities that included diving into a pool to retrieve an egg and throwing colored pies at a student dressed as Voldemort.
"Usually the girls interact mostly with other girls in their hall and grade, so teaming up with students on different halls is a good way to help students get to know each other," Nicole Carlson, assistant director of the Hockaday residence department, said. This year, students will compete in a superhero-themed contest, with two "hero" teams—Batman and Spiderman—and two "villain" teams—the Joker and the Green Goblin.
Kate Curley, the new house director for Lower Morgan, plans to have intramural sports available for the boarders at least once a week and is providing students with a "Couch to 5K" intramural program as a fun exercise option. Boarders start this program from "being a coach potato" to being able to run five kilometers in two months. They meet only once a week but are expected to complete two additional workouts on their own.
Coach Adaku Achilefu also plans on continuing the once-monthly Zumba class she has offered to boarders since the middle of last year.
"We also hope to start offering crafts, cooking and indoor pool activities once a month," Carlson said.
"Residence programming deals with more general life skills," Carlson said. "In the past we've had programming on sleep, nutrition, money management, car maintenance and cooking."
The residence department has also focused on going green this year. Ashley Allen, the new house director for Lower Trent, planted a garden at the beginning of the school year.
"We have battery recycling, paper boxes and plastic bottle recycling," Michelle said, "and with the flowers painted in the stairwells, we're green all around."
– Mollie