Tips and Tricks: Suggestions to maintain a balanced lifestyle
Photo (left) Provided by: Creative Commons; Photo (right): Wikimedia Commons
---
A Look Inside Popular Fast Food Chains:
In a national report known as Chain Reaction III, a group of nonprofit activist organizations, including Friends of the Earth and Center for Food Safety, released grades on popular American fast food restaurants. They hope to bring awareness to the overuse of antibiotics in meat products.
Grade A:
By removing antibiotics from their poultry, pork and beef, Chipotle Mexican Grill and Panera Bread received an A for their policies on antibiotics. Out of the 25 largest American fast food chains, these two restaurants were the only ones who received this top grade.
The Sign of Progress:
KFC, a fried chicken hot spot, was named the most improved restaurant in their policies on antibiotics as they started at an F last year and climbed to a B- this year. They have set out to remove all harmful antibiotics from their meat products by the end of 2018.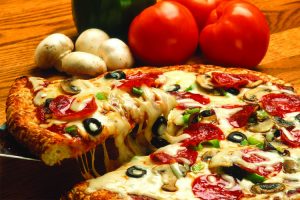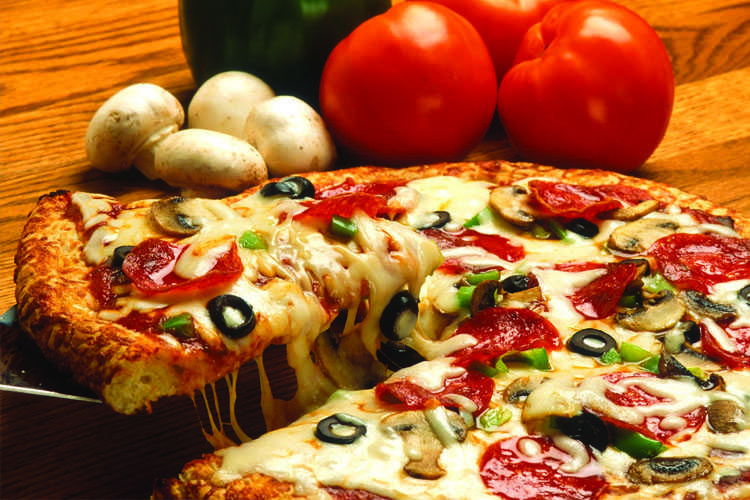 The Danger of Domino's: 
The popular pizza chain Domino's has received an F for their policies on antibiotics, which have been extremely harmful to many Americans' health. The U.S. Centers for Disease Control and Prevention and World Health Organization believe that approximately 2 million Americans have suffered infections and around 23,000 die every year as a result of antibiotic related illnesses.
---
Story by Amelia Brown, Sports and Health Editor