PICTURED ABOVE // Twins Helen Grace McEachern and Wray Elizabeth McEachern gaze into the camera lens. Photo provided by Jennifer McEachern
---
Fresh new faces pop on the Hockaday campus very frequently, however not in they way that you might think. The Child Development Center, otherwise known as the CDC, is bursting at the seams with the newborns that teachers are bringing in everyday.
The summer was not only a summer of fun for many students, but for teachers, a summer of newborns. Many teachers and staff members have had babies this past summer, while some are back from maternity leave many are still at home enjoying the new life that they have brought into the world.
Dr. Claire Cothren, an Upper School english teacher, recently had her first baby, a boy named Jamie Dock Burke. She is back from maternity leave and her baby is thriving in the CDC. However, she has no need to worry about him during the day, as the CDC takes care of everything she needs. In fact, she often gets pictures throughout the day so she is able to keep up with him but also concentrate on her school day as well.
"I get updates every couple minutes so I know if he has taken a nap or if he has had to change his clothes, and sometimes they send pictures of him interacting with his little friends, so they make it much easier," Cothren said. "Honestly it is kind of nice in the middle of the day having somebody else take care of him."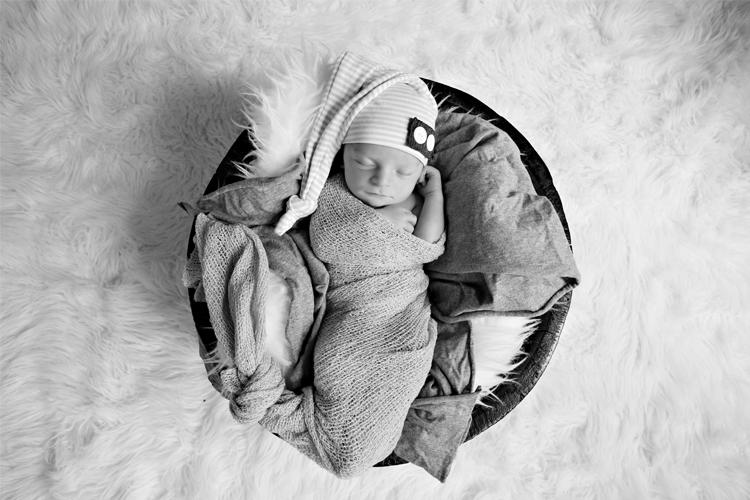 Lyse Herrera, the Upper School Registrar, has also recently had a baby. Her boy, Quinn Herrera, was born this past July. Herrera is still on maternity leave but will be back in late September.
Quinn is Herrera's second child, and she has been adjusting to life two children. Her older child, Deacon, is three years old, and loves his brother, Quinn.
"[Having a second child] is a fun new normal for sure… and just like finding your groove again once you have made changes…its so fun though!" Herrera said.
Even though Herrera has already had a baby she finds that going from one child to two is also a big jump, Herrera finds that having a new baby is always a happy change.
Christina Goldberg, the Annual Giving Manager from the Development Offices, had her baby in late July. She had a baby girl named Margaret Elizabeth Goldberg. This is her first baby, so she is trying to cherish all the tiny little moments.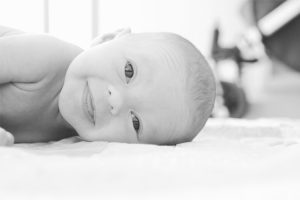 "I think the best part about having kids is getting to see her grow and all the little milestones, and her first big smile and the first giggle." Said Goldberg
Goldberg has been trying to have her first baby for a while. She is excited for her daughter to be able to be friends with Stephanie Stone's four month old baby, Georgia. Both Goldberg and Stone were friends during their time at Hockaday and hope to pass on the torch to their daughters.
All new moms look forward to passing their traditions onto their newborns, and creating new memories with the babies.
The teachers are appreciating their maternity leave and trying to spend as much time with their new babies before they have to come back to school. They are truly enjoying the precious moments that make having a smelly, crying newborn all the more worthwhile, like seeing the smile on their tiny faces when they come home from a hard day.
---
Story by Sahasra Chigurupati
Photos provided by Claire Cothren, Christina Goldberg, Lyse Herrera and Jennifer McEachern