Club Fair
Every year, Hockaday hosts a club fair to shine a spotlight on all of the clubs that the school has to offer. These clubs catch the attention of possible members with food and fun signs. At this year's club fair, several new, offbeat clubs presented themselves, enticing students at Hockaday. Read below to learn more about them.
Music and Money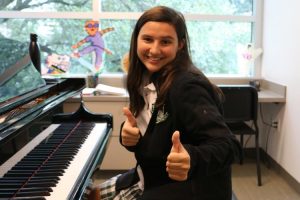 Sophomore Isabel Malakoff, the president of the Music Business Club, came up with the idea for her club over the summer when she got a taste of the music industry. Her sister worked for Ticketmaster, an entertainment company based in Beverly Hills, California. "I thought it would be fun to have a club focused around the music industry when I started to do more research about all of the different jobs and opportunities for careers," Malakoff said. Sponsored by Upper School history teacher Lucio Benedetto, the club will outline four important aspects of the industry: music management, live music, music production and distribution and music journalism. Isabel hopes to accomplish this through listening and discussing with successful speakers. "I hope it inspires girls to pursue future careers in this field, or be inspired to learn more," Malakoff said.
What Do You Meme?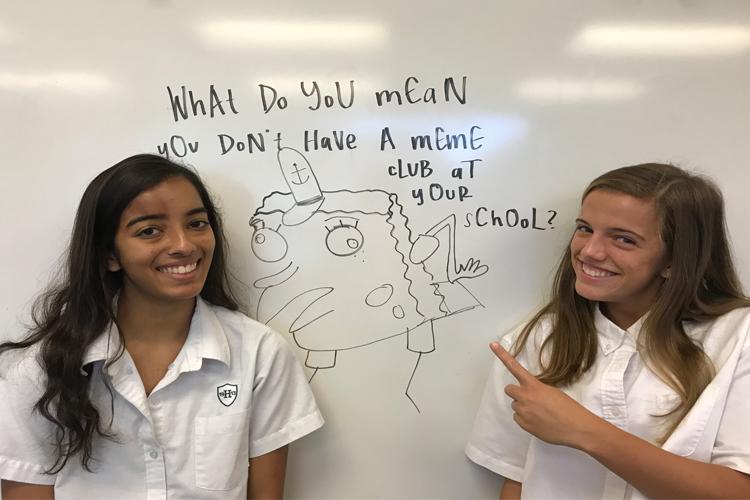 The Meme Club is one of the newest additions to the many different clubs offered at Hockaday. The two sophomore co-presidents, Shinjini Mukherjee and Emilia Callahan, collaborated one day during Y period after watching memes on their Instagram explore pages. Members will discuss, create and analyze memes. "I can't wait to see everyone having fun with their friends and bonding over their love of memes," Callahan said. Mukherjee and Callahan plan
on hosting meme competitions with their sponsor Upper School math teacher Karen Sanchez, to allow members to compete against their friends in making memes. "Memes bring people great joy, and we want to spread that love with the Hockaday community," Mukherjee said.
Aspiring to Conspire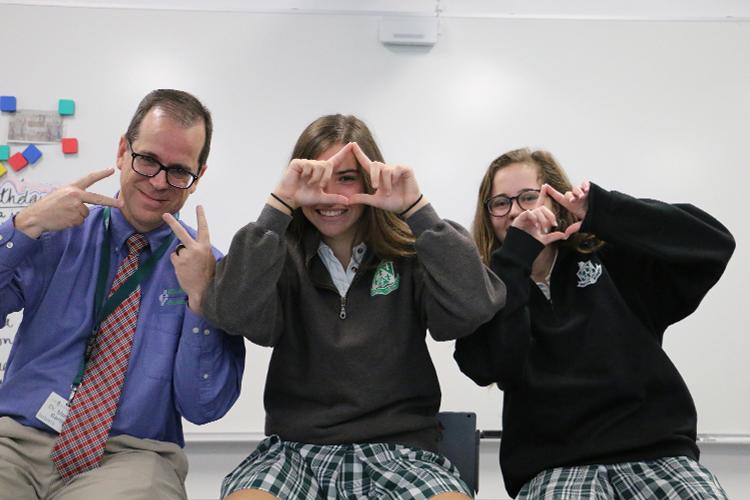 Sophomore Claire Tate is the founder and co-president of the Alternative History Club. Tate first came up the idea for the club in the summer of 2018 while watching YouTube videos with her brother. Sophomore Maddie Fisher, the other leader, and Tate plan on watching videos and looking at historical readings to open discussion about different popular conspiracy theories. "We are hoping for people to have fun and learn about new ideas and theories that they might not know about," Tate said. The leaders' overall plans are to look into the significant historical events, look at not widely accepted perspectives and share these views with the 48 club members. "We are currently trying to make efforts to have guest speakers or get on Skype calls with different conspiracy theorists to hear their views," Tate said.
---
Story and Photos by Julia Donovan, Staff Writer