With the drop in temperature, everyone needs some fall drinks to keep warm. I would recommend the Cinnamon Dolce Latte, Pumpkin Nitro Cold Brew, and the Pumpkin Spice Latte. If you are the type of person who doesn't like super sweet drinks, these options will not be your cup of tea (or coffee). Starbucks has an abundance of fall drinks to choose from and here's my list from favorite to least favorite. 
1. Cinnamon Dolce Latte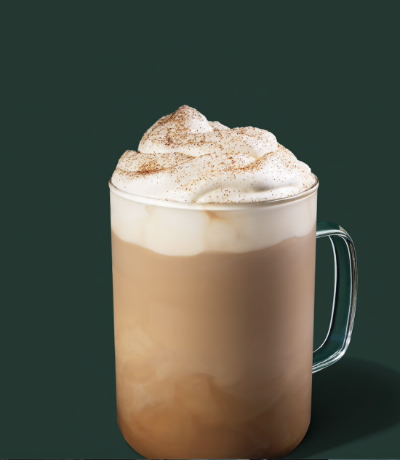 One of the most popular fall drinks ordered all year round is the Cinnamon Dolce Latte. I put this at the top of the list because it has the perfect amount of sweetness and is overall a very light and delicious drink. The combination of milk and cinnamon complements the coffee. 
2. Pumpkin Spice Latte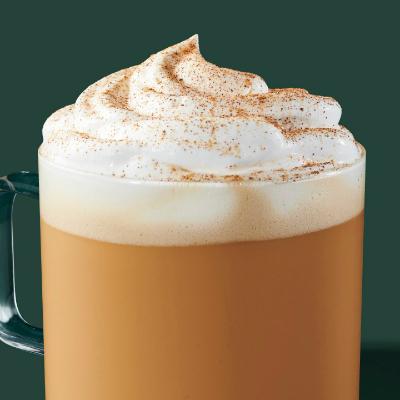 We all know of this classic fall drink, the Pumpkin Spice Latte (PSL). Starbucks espresso and steamed milk with spices like pumpkin, cinnamon, nutmeg, and cloves can remind us of the crisp air and colorful leaves of fall. Like the cinnamon dolce latte, this latte is sweet and light. There is just the right amount of pumpkin flavor and it pairs really well with all the spices.
3. Pumpkin Nitro Cold Brew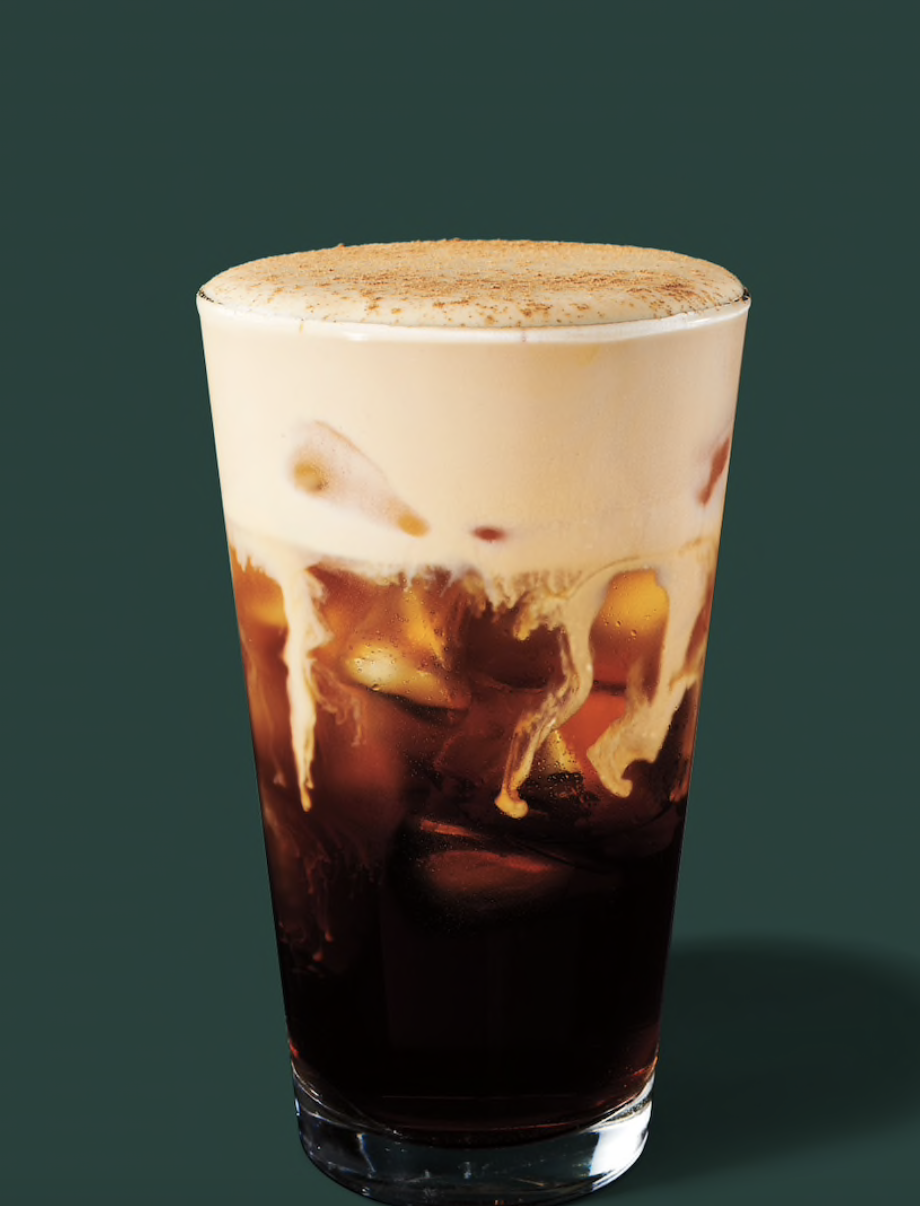 This nitro brew was next on my list because its pumpkin cream was just the right amount for the coffee. The light and foamy pumpkin cream added enough flavor to make the coffee special but not overbearing. It was overall a good coffee drink and the pumpkin with it makes it a great fall drink. Nitro Cold Brew is a technique that requires slow-steeped coffee for 20 hours and using nitrogen to create microbubbles, giving the coffee a nice, frothy texture. 
4. Pumpkin Cream Cold Brew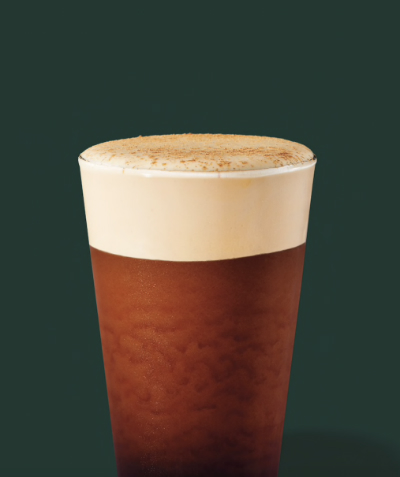 Starbucks' new fall drink, Pumpkin Cream Cold Brew, is not my favorite. Despite the extra ingredients in this cold brew—vanilla syrup, pumpkin cream foam and pumpkin spice, it just tastes like regular cold coffee brew. The drink is bitter, so if you are a fan of sweet drinks, this drink is not for you.
5. Caramel Apple Spice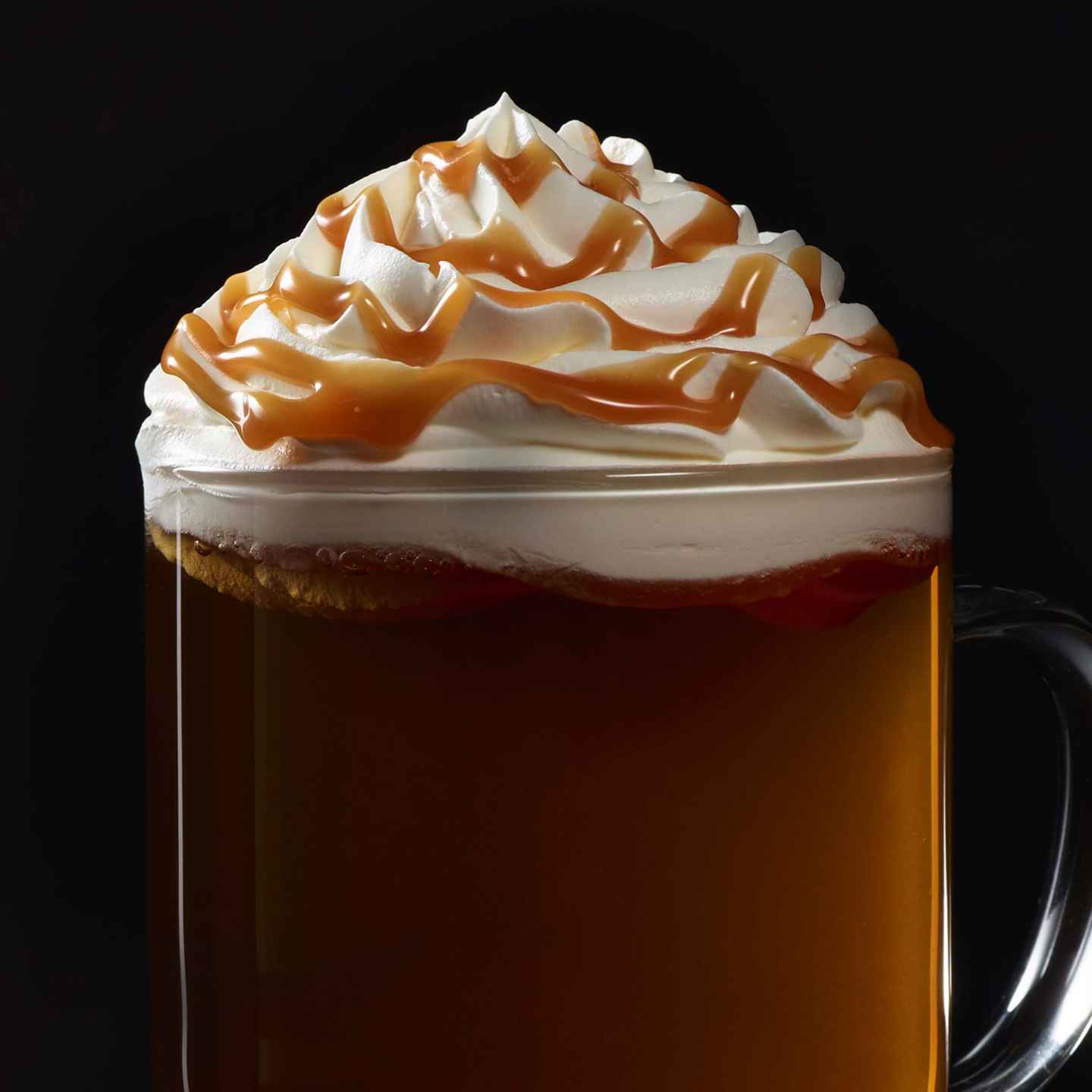 The Caramel Apple Spice was not one of my favorites. It contains apple juice and cinnamon syrup, whipped cream, and caramel sauce drizzle. Even as a lover of apple juice, I found the fruity flavor of apple overwhelming in this drink. It has a similar taste to the Apple Jacks cereal, which doesn't work as a drink.
6. Salted Caramel Mocha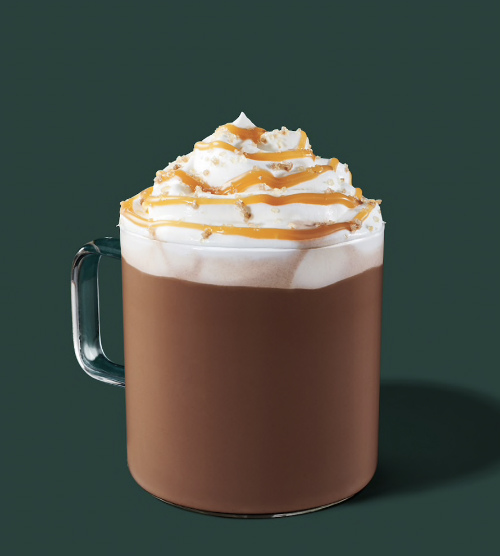 This mocha with extra toffee nut syrup, caramel drizzle, sugar and sea salt was my least favorite drink. Even though I love caramel, the overwhelming sweetness and the mocha paired with the caramel reminded me of hot ice cream.
---
Story by Julia Donovan
Photo provided by Starbucks