How to Murder Your Life
Book peeks into beauty editor's silent struggle behind the glamour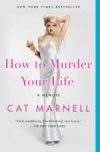 If you are looking for a book that will keep you on the edge of your seat until the very last sentence, "How to Murder your Life" is the book for you.
I had heard bits and pieces of the story of infamous beauty editor Cat Marnell, but I was excited to hear the story from her perspective in this book.
And let me tell you, her story is certainly a train wreck. I enjoyed every single page because it continued to keep me guessing. I could never anticipate what choice or move she was going to make next.
At 384 pages, it was surprisingly long for a book of this type. It definitely goes in-depth to each year of her life, but it works well – you need to learn all of it to understand!
I found this to be a welcome read for me during a busy and distracting week. Reading a book about such a chaotic life, honestly, made me feel a bit better about my own. I was so invested in her chaos that I fell asleep thinking about it, trying to will myself not to keep reading into the night.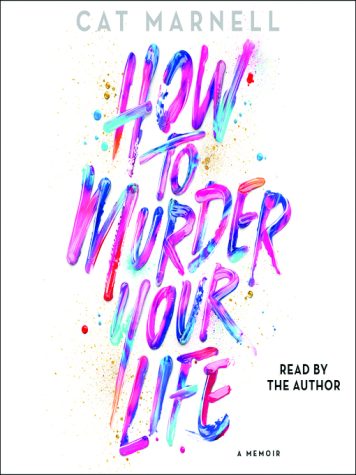 The book starts during Cat's tumultuous years at boarding school and carries you through her young adulthood in New York City, working for beauty magazines like NYLON, Teen Vogue, Glamour and Lucky. She's living the dream – meeting celebrities, owning the hottest fashion items, and going to shows at Paris and New York Fashion Weeks. Simultaneously, she is battling severe drug addiction and is living an incredibly disjointed life. Cat has every opportunity to turn her life back around, but she continues to make one bad decision after another.
It's safe to say that Cat manages to ruin her life along the way, but "How to Murder Your Life" shows how she continues to rebound. While her family stops supporting her after a while, her friends and coworkers continue to rally around her, and she continues to save most of her public reputation by the skin on her teeth until a few particularly bad moments occur.
As a self-proclaimed avid reader of memoirs, I incredibly enjoyed this book. If you need a nice distraction this week, I'd recommend you read this, too.