One to Watch:
Daisies to keep an eye on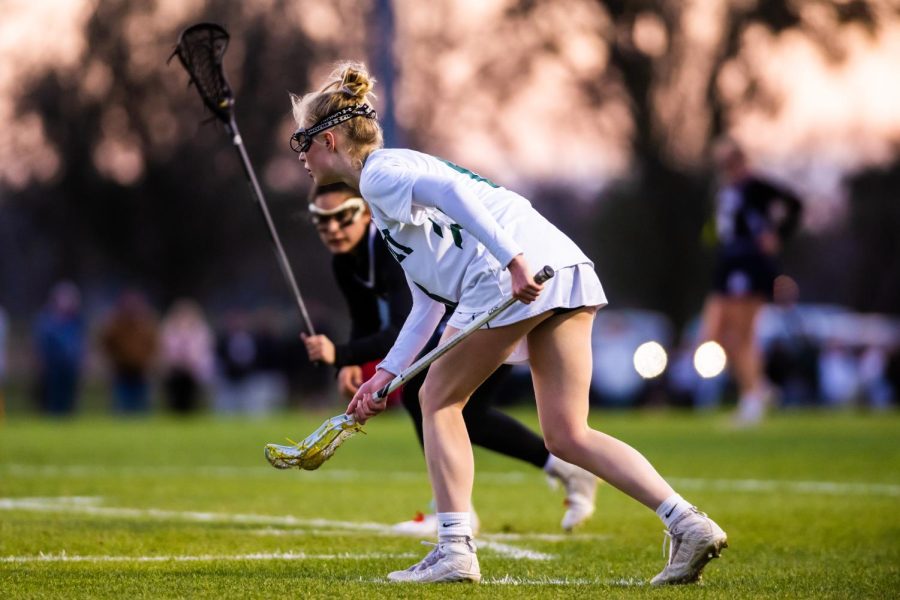 Meet Mae Flanagan
After making the varsity field hockey team in the fall 2021 season, freshman Mae Flanagan set another athletic goal: making the state-renowned varsity lacrosse team in the spring.
Flanagan started playing lacrosse in fourth grade for Hockaday's youth lacrosse team, HLax, then quickly began her club lacrosse career at GRIT Lacrosse. She also is involved in Bridge Lacrosse.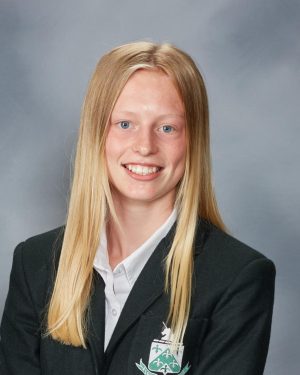 "GRIT Lacrosse is the club team that I play for and travel with to national tournaments," Flanagan said. "Bridge Lacrosse is a team in South Dallas, which lots of great teenage players volunteer for. The team consists of underprivileged kids who want to learn the game."
While balancing academics and other extracurricular activities, Flanagan spends around nine to 12 hours a week training in the gym and playing lacrosse. She said she does not mind the amount of time the sport takes out of her week because of the team she has.
"Lots of my friends play on both of my teams, so it is fun to do it with people I know," Flanagan said. "We are like a family now."
Flanagan has her family to thank for getting her into this sport. 
"My family has always pushed all of their children into athletics," Flanagan said, "so I have tried basically every sport and lacrosse was definitely my favorite." 
The award-winning teams and coaches at Hockaday also have pushed Flanagan to be where she is now, which is at a high level for just a freshman. 
"I think Hockaday has the best lacrosse program in SPC and arguably all of Texas," Flanagan said. "They have been super helpful with recruiting, getting noticed by college coaches and getting exposure so you can get the best coaching available to you."