Faculty members join Upper School
Meet the latest additions to the staff
Dr. Anne Edmunds Aguirre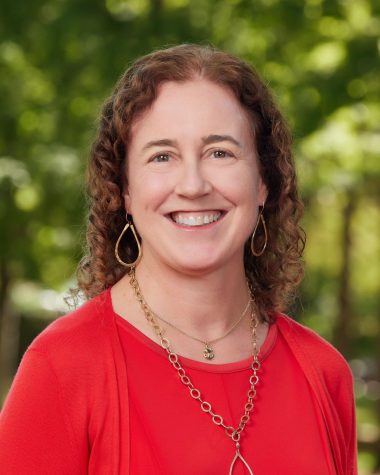 Associate Director of College Counseling 
Aguirre joins Hockaday after serving as College Advisor and Testing Coordinator at Notre Dame High School in Chattanooga, Indiana. Aguirre has spent 12 years working for various colleges such as Belmont University and Webster University and graduated from Vanderbilt University. "I am looking forward to getting integrated in the Hockaday community," said Aguirre.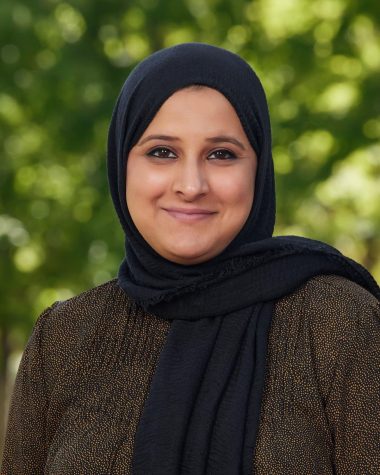 Aisha Ashraf 
Upper School History Teacher 
Before joining the Hockaday faculty, Ashraf taught AP World History, AP US History, and Civic Engagement at Brighter Horizons Academy for six years and served as the Department Head for Social Studies for the past three years. She is actively involved with Autism Speaks and was involved in her high school, college, and civic community in Virginia. She holds a Bachelor of Arts in History from George Mason University and a Master of Education in Educational Administration: Curriculum and Supervision from the University of Oklahoma.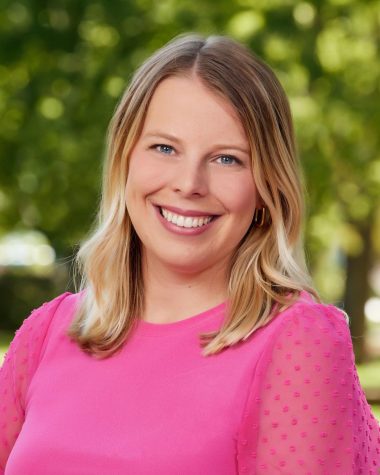 Sarah Blanton '14
Upper School English Teacher
Blanton most recently taught Honors English I within the Dallas ISD Early College Program. She also served as the English I team lead and a member of the Campus Leadership Team at Bryan Adams High School, where she helped develop campus-wide writing and literacy initiatives. Blanton earned her Bachelor of Arts in English Literature, with a concentration in Secondary Education, from The University of North Texas, and is currently working on her Master of Arts in Literature from The University of Texas at Tyler.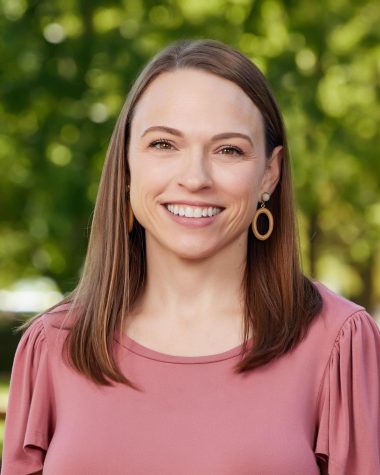 Ellen Kaney-Francis 
Upper School Counselor 
As a practiced facilitator of various psychoeducation and support groups, Kaney-Francis brings a wealth of creative, practical, and empowering self-care and coping strategies to share with the girls. Kaney-Francis's personal and professional values center around lifelong learning, building meaningful relationships, and helping women find their voices and pursue their passions.  She holds a Bachelor of Arts in Sociology from the University of Texas at Dallas and a Master of Science in Social Work from the University of Texas at Arlington.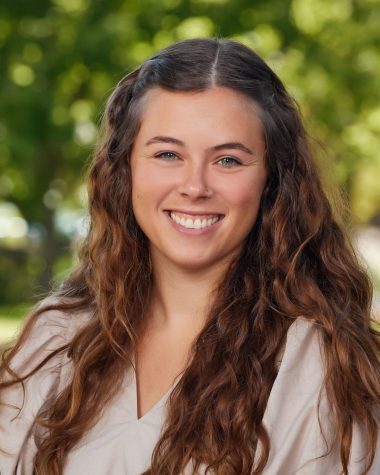 Hunter Folsom Lacey '12
Upper School Journalism Teacher
Lacey returns to Hockaday to teach Upper School Introduction to Journalism, after a successful career as a freelance photographer for news outlets such as The New York Times, The Dallas Morning News, and the Los Angeles Times, and a role as Director of Photography at Dallas Doing Good. Lacey earned a Bachelor of Arts in Psychology from Pepperdine University and a Master of Arts in New Media Photojournalism from George Washington University.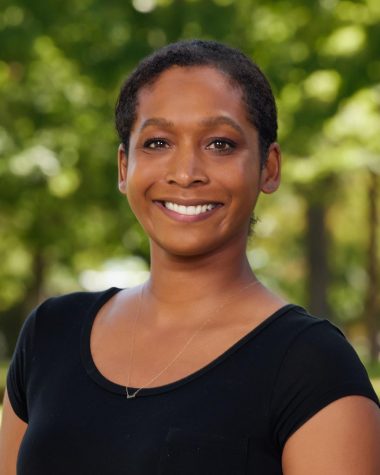 Lindsay Longshore 
Upper School Math Teacher 
Longshore joins the Upper School after teaching courses ranging from Algebra to Topics of Calculus at Gulliver Preparatory School in Miami, Florida. Longshore earned a Bachelor of Science in Mathematics and Special Education and a Master of Science in Education from the University of Miami.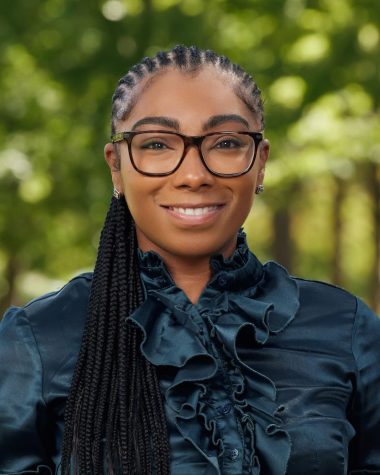 Aquinnetta Mims 
Upper School Administrative Assistant and Attendance Coordinator 
Mims will join the Upper School Office team and brings considerable experience as a case manager clerk at various law firms. In her previous positions, she managed case filings and identified opportunities to enhance or improve office processes. In addition, she has experience as an office assistant, substitute teacher, and childcare worker. Mims holds a Bachelor of Arts in Integrative Studies from the University of North Texas.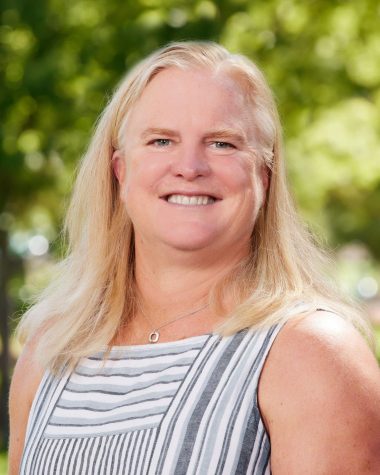 Molly Perry 
Upper School Spanish Teacher 
In her role as the chair of the board of ISGP (Independent School Gender Project), a nonprofit dedicated to promoting dialogue around gender issues in independent schools, Perry brings together educators from around the country to promote equity and inclusion in independent schools. Perry earned a Bachelor of Arts in Comparative Literature from Brown University and a Master of Arts in Spanish Language and Culture from Middlebury College.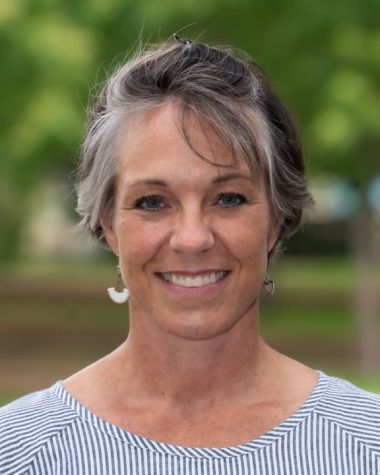 Amy Snyder 
Upper School Science Teacher 
Snyder spent the past nine years at Coppell High School, where she grew the AP Chemistry program and mentored hundreds of students to careers in STEM and medicine, and arranged internships for students. Snyder holds a Bachelor of Arts in Biology from the University of Iowa and is looking forward to developing a passion for science in her students. 
Bobby Weiss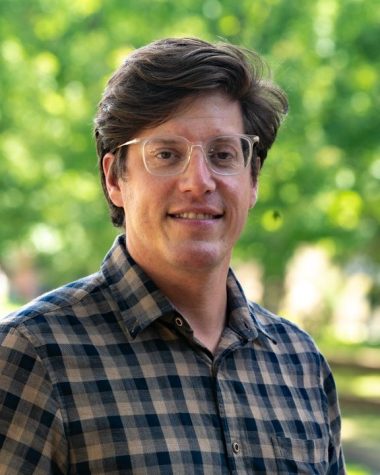 Upper School Studio Art and Filmmaking Teacher 
An active painter, educator, and filmmaker of documentaries and narrative fiction, Weiss joins Hockaday as the Upper School Studio Art and Filmmaking Teacher after teaching painting, ceramics, and film at Ball High School in Galveston, Texas. He attended Booker T. Washington High School for Performing and Visual Arts to study painting and earned a Bachelor of Fine Arts in Printmaking at the Maryland Institute College of Art in Baltimore. He earned a Master of Fine Arts from Syracuse University, where he studied painting and drawing and served as an adjunct professor of drawing.