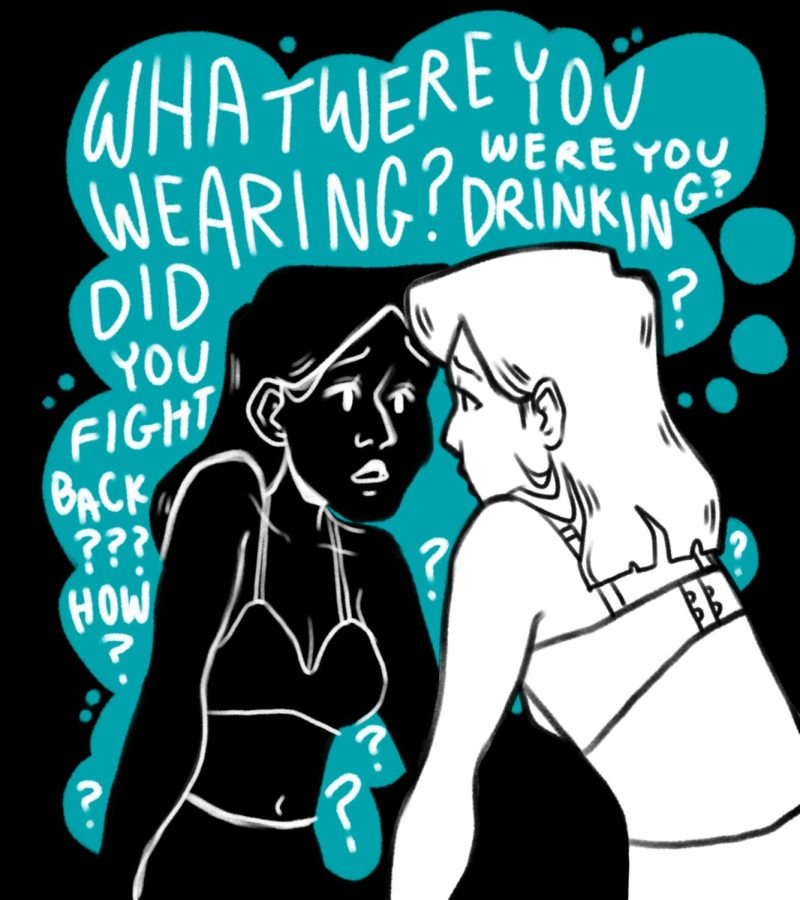 Content warning: The following articles contain material covering sexual assault that may trigger some individuals. How the school supports...
"Aside from debating, my proudest moment was honestly just being in the same room as so many people who I've looked up to for so long." Sanika Agarwalla, Form III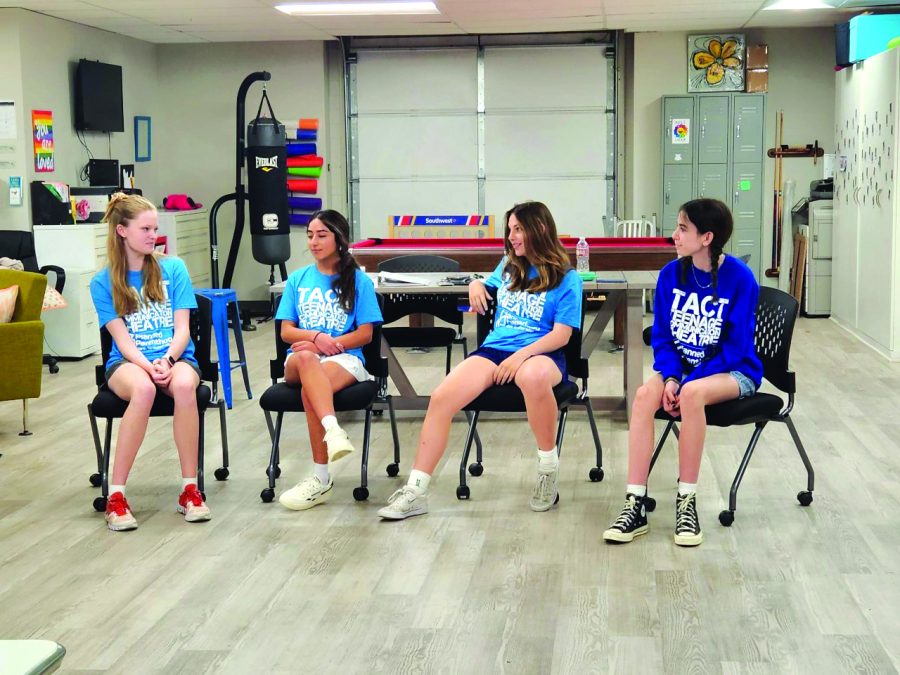 Students participating in Teen Age Communication Theatre will attend lobby day this year, a designated event in response to the overturn of landmark...