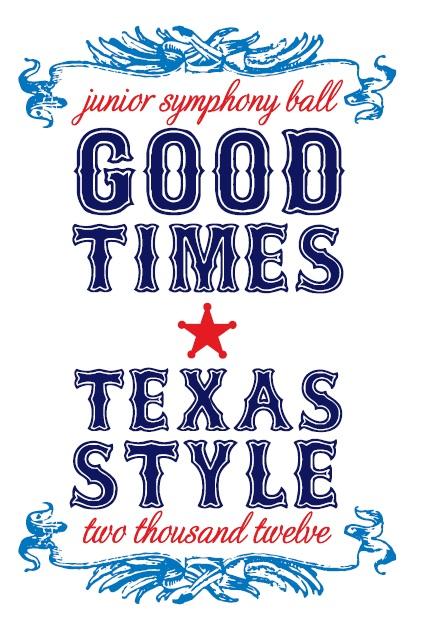 Junior Symphony Ball, more commonly known as JSB, is a charity party hosted annually to sponsor the Dallas Symphony Orchestra. With an entry fee of $75, the event has raised hundreds of thousands of dollars for the symphony in 53 years. With 13 schools attending and a large percentage of the sophomore, junior and senior classes come from each school, the party tends to attract close to 1000 guests.
But despite the fact that the motto of JSB reads "a party with a purpose," many students remain unaware of the "purpose" of the event and the amount planning that goes into it, said sophomore JSB board member Madison.
"A lot of times people don't really think about the reason behind the party, but it's a great cause, and it's awesome that we can have so much fun while supporting the symphony."
The money raised from the event goes specifically to the Ida Green Youth concert series, which is held for grades K-6 and to the Special Students at the Symphony program.
While membership on the planning committee entails primarily stuffing envelopes and writing thank you notes, duties also consist of attending frequent meetings and contacting adult party chaperones a month in advance.
"I hope to remain on the board up until my senior year," Madison said. "It's a really great group working for a really great cause that is lots of fun, and there are different jobs for everyone depending on what you want to do. I helped a lot this year with the invitations," Madison said. "If you like to have fun, go to JSB. If you like charity work, go to JSB. If you're not really the biggest fan of either, still come to JSB."
Third-year board member Avery estimates that she personally put about 15 hours into planning the event. It was a rewarding experience, she said.
"Being able to through such a successful party each year is so gratifying, especially since planning it is such a long process," she said.
Featuring the Casey Donahew Band, the party was hosted a the Palladium Ballroom on Jan. 29, and attendees donned western attire, a tradition that the party has become known for.
– Molly