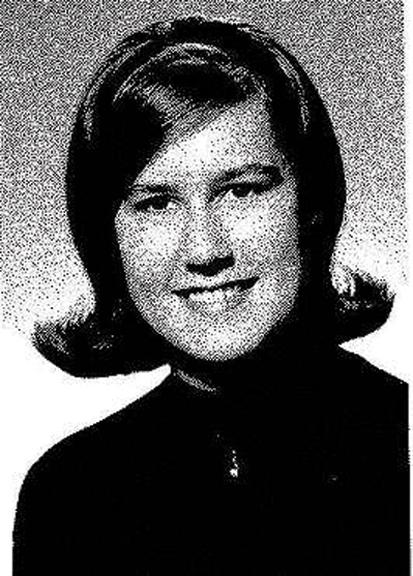 Upper School Spanish teacher Sue Ragsdale shares fun facts and experiences from her high school years.
Q: Where was your favorite place to hang out?
A: Scornovaccas! It was an Italian restaurant. There was a group of us every Friday night eating pizza.
Q: What was your favorite movie?
A: I loved Gone with the Wind.
Q: Favorite Book?
A: It was also Gone with the Wind. I loved that book. I can't tell you how many times I read it- and it's like 600 pages. I just adored it.
Q: Favorite TV show?
A: The singing group, the Monkeys. They had a television show that was so funny- or we thought it was funny!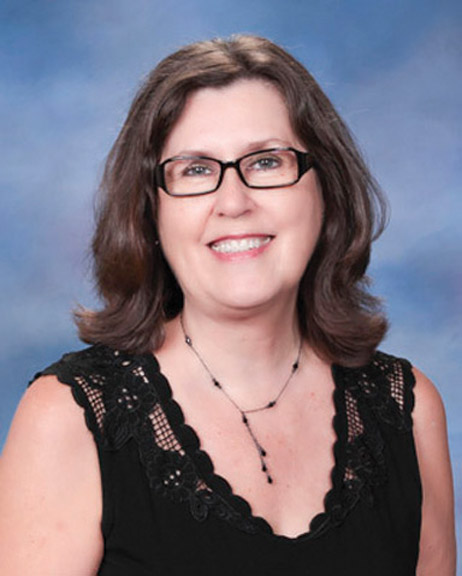 Q:  Favorite things to do on the weekends?
A: "If the weather was nice, we loved to go to the beach. The more time at the beach, the better! We would cruise the square in Lake Forest, and that was the best time. And you know, regular stuff that you do today, like going to movies. We liked to bowl too. Bowling was fun."
Q: Favorite thing to do during the summer?
A: "I never went to camp because I hated camping. I hated all that kind of stuff—still do hate it. We always took really long driving vacations. And my grandmother lived in Texas, so a good month of the year was spent on family vacations, driving all over the United States. Every day that I was home, my best friend and I were at the beach from 10 o'clock in the morning to five in the afternoon. We just loved the beach (Lake Michigan). We thought we were lucky when the water was 64° because that was so warm. Now I won't put my toe in."
-Compiled by Sydney