The weekend of Nov. 9 and Nov. 10, Hockaday varsity cross country, field hockey and volleyball teams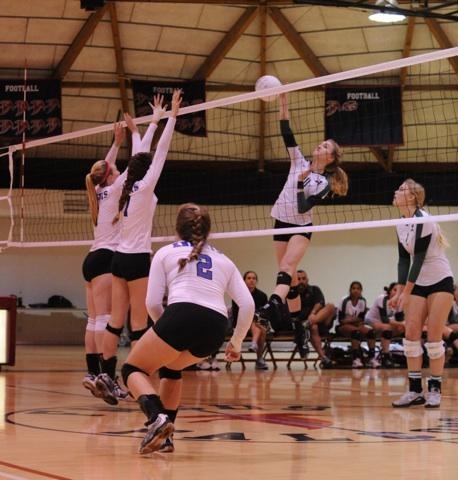 competed in the Southwest Preparatory Conference (SPC).
Varsity field hockey and volleyball headed to Fort Worth Country Day while cross country ran at Trinity Valley.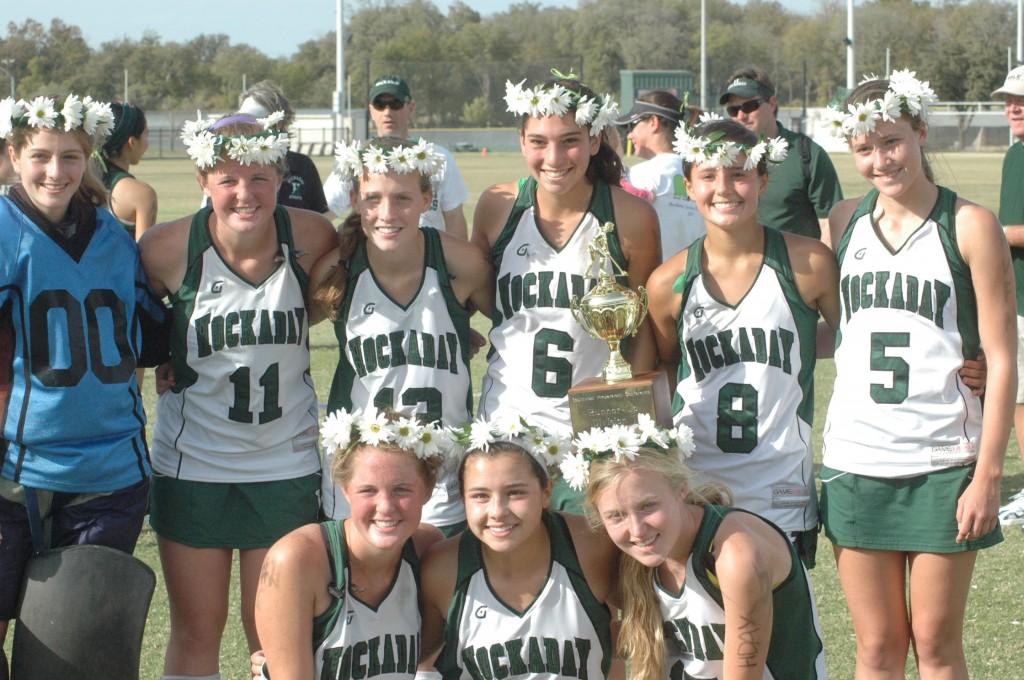 All teams did a fantastic job, cross country placing second in its meet with seniors Jackie and Courtney finishing first and third in their races, respectively.
Field hockey won its first two games and placed second overall in Division I.
Lastly, volleyball won its first two games, becoming runner-up for the Division II Championship. -Gretchen