Contrary to girls, boyfriends (and guys in general) are hard to shop for. Here are some ideas to make shopping for Valentine's Day a little bit easier.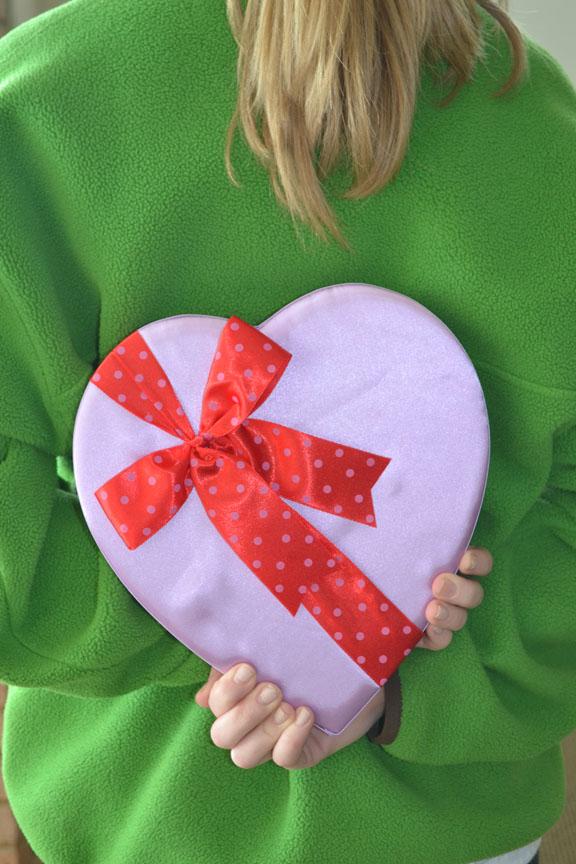 Tickets Any type of tickets can be perfect for Valentine's Day. If your boyfriend is into music, buy him tickets for a concert of a band you both love. If he isn't into concerts, buy him a CD of his favorite band. Whether your guy plays sports or is more into watching them, buying him tickets for a game (Dallas Mavericks, Texas Rangers, etc.) is a foolproof gift.
Clothing Buying clothing for guys is a more difficult gift to manage. However, if you aren't on a budget and wish your boyfriend was a little more fashionable, drop a hint by buying him something you wish he'd wear more of. (I would recommend a classic J. Crew sweater or a simple button up.) Make sure you find out his size beforehand!
Something Homemade Cliché as it may be, homemade gifts are the best gifts. If you're crafty and have a lot of time on your hands, websites such as laurenconrad.com have great tutorials on making your own gifts. If you're not as artistically talented, a mix CD is always a great idea. In the past, I've seen some of the cutest mix CDs, such as spelling out something with the first letter of each song title to create a unique message.
Baking Baking is always the perfect gift on its own or a great addition to a smaller gift. So far, I've seen the cutest Valentine's Day recipe ideas on Pinterest.
This website has a wide selection for recipes, such as Red Velvet Whoopie Pies and "Love Potion" Floats: http://theholidayhelper.blogspot.com/2013/01/valentines-day-treat-recipes.html
Another great recipe, strawberry cake mix cookies with cream cheese frosting, can be found on this website: http://www.loveveggiesandyoga.com/2012/01/strawberry-cake-mix-cookies-with-vanilla-cream-cheese-frosting.html
Gift cards If you want to give him a gift he'll really use, buy him a gift card to his favorite place! If he's into food, which most guys are, give him something he'll really enjoy: a Chick-fil-A, Chipotle or Sonic gift card. Or maybe he's a bookworm—Barnes & Noble? And for the music junkie, an iTunes gift card. Although it may seem small, he'll definitely appreciate it!
No matter what you give him, though, he'll for sure love it. Just don't forget the card! Happy Valentine's Day.
-Elie