Honestly, I've never been a diehard Texas fan. I don't own a pair of cowboy boots, country music is not my preferred music genre and when President Barack Obama was reelected in November last year, I scoffed at the idea of Texas secession. But the city of Dallas is a different story.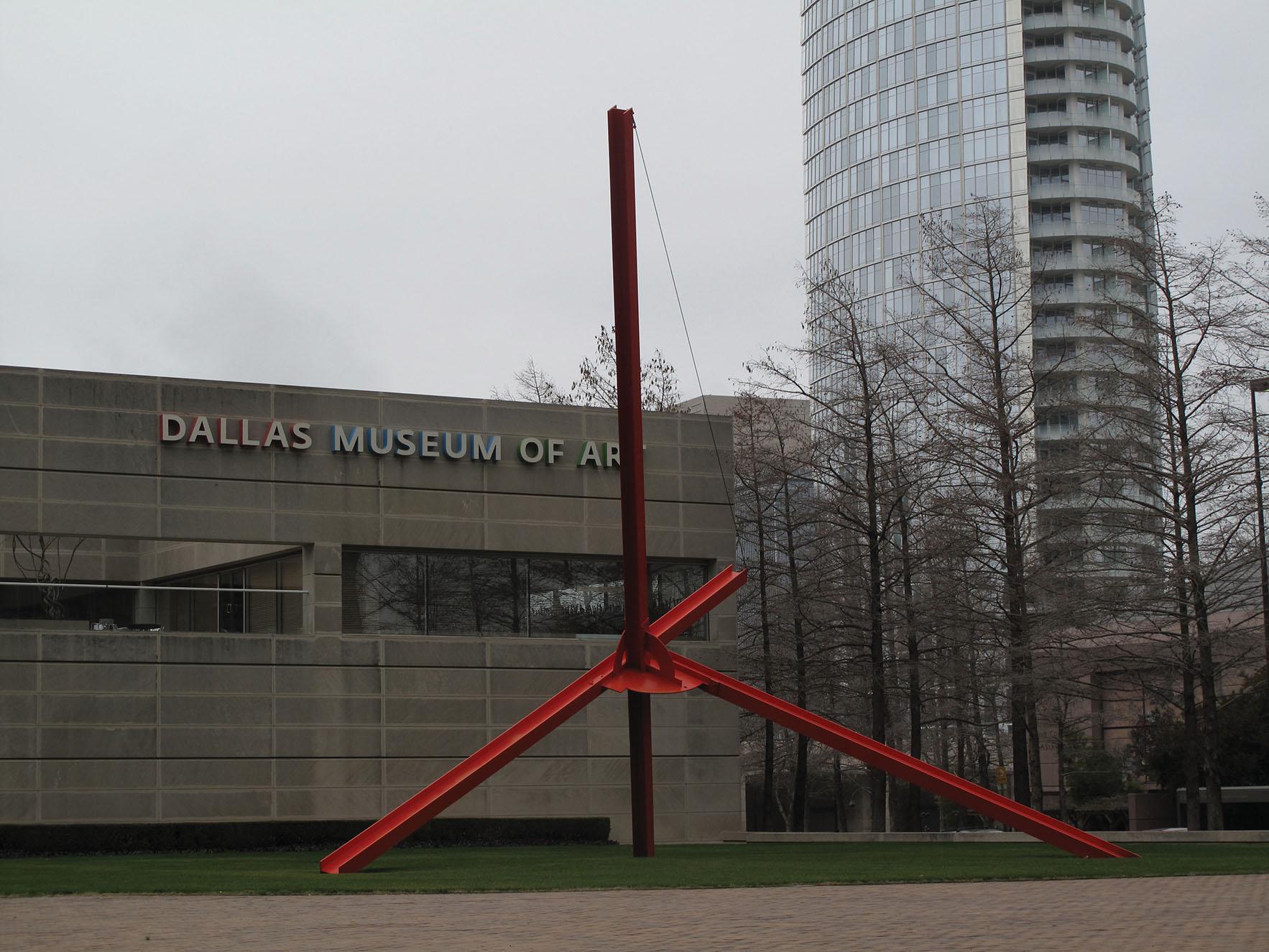 In my 10 years of living in the area, I've witnessed its ups and downs. And, after all is said and done, I'm quite emotionally attached to this place. I suppose that would be the natural reaction for anyone living in a certain place for a long time, but, in any case, Dallas, a southern economic, social and cultural center, deserves more credit than it receives.
To many Americans, Dallas is the ultimate wanna-be, desperate to match cities such as New York City and Seattle, which attract television shows like Gossip Girl and Grey's Anatomy. All Dallas gets is Good Christian Belles, which is admittedly just not on the same level as Blair, Serena or McDreamy.
And true, Dallas isn't exactly described as one of the culture capitals of the world, nor does it offer beaches for its residents, but it does provide good-quality shopping, food and activities for us Dallasites to enjoy (if you're not sure what these activities are, see the Staffpick on p. 17 each issue!).
But there has to be some other attractive aspect that draws approximately 30 million visitors to the Big D each year and makes it the number one place where people are moving to each year.
Probably one explanation would be that if I ever need something of any sorts, I can always find a good, reliable, and close place to get it. Take shopping. Between Northpark, Snyder Plaza, Mockingbird Station and the Galleria, Dallas has its substantial share of solid stores.
In recent years, Dallas has been focused on improving itself in ways such as highway construction projects and museum openings such as the Perot Museum of Nature and Science.
While Dallas is not constantly bustling with activity, I'm perfectly content with the relatively relaxed atmosphere. I think I can safely say that most of my fellow residents enjoy, though may not always appreciate, this as well.
Most of us complain about having nothing to do on a weekend night, I'm guilty of it too, but that's because we're not willing to go out and experiment with unfamiliar activities.
Maybe it's the fact that people don't usually casually venture into downtown Dallas during the nighttime, but you have to give the city points for trying. And in some ways, I think it has succeeded. For example, if you haven't recently been able to see the arts district, which is actually the largest arts district in the nation, I suggest you do so soon—it's quite impressive.
The Dallas Museum of Art is now offering free admission and memberships in an effort to appeal to more visitors. So between the DMA, Perot Museum, Nasher Sculpture Center and the Meyerson Symphony Center, there are plenty of opportunities for you to satisfy your artsy side.
Continuing developments in the cultural sphere only promises a bigger and brighter future for this city.
Perhaps the reason why I like Dallas so much is simply because I live here. I wouldn't expect a tourist to rank Dallas as number one on the list of places to visit, because there are just some things you don't get unless you're a Dallasite yourself.
-Amy