Hiatus
The Fourcast website will be on temporary hiatus due to Exams and Spring Break.
-The Fourcast staff
Meet the latest additions to the staff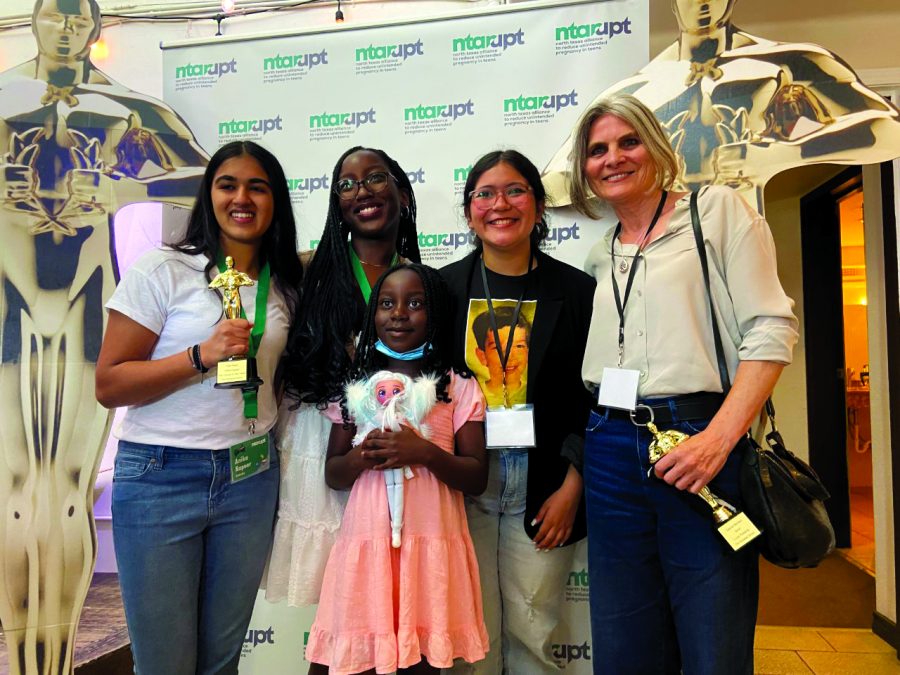 Participating in their first year of film at Hockaday, freshmen Anika Kapoor and Anu Akingbade responded to the prompt, "What does consent...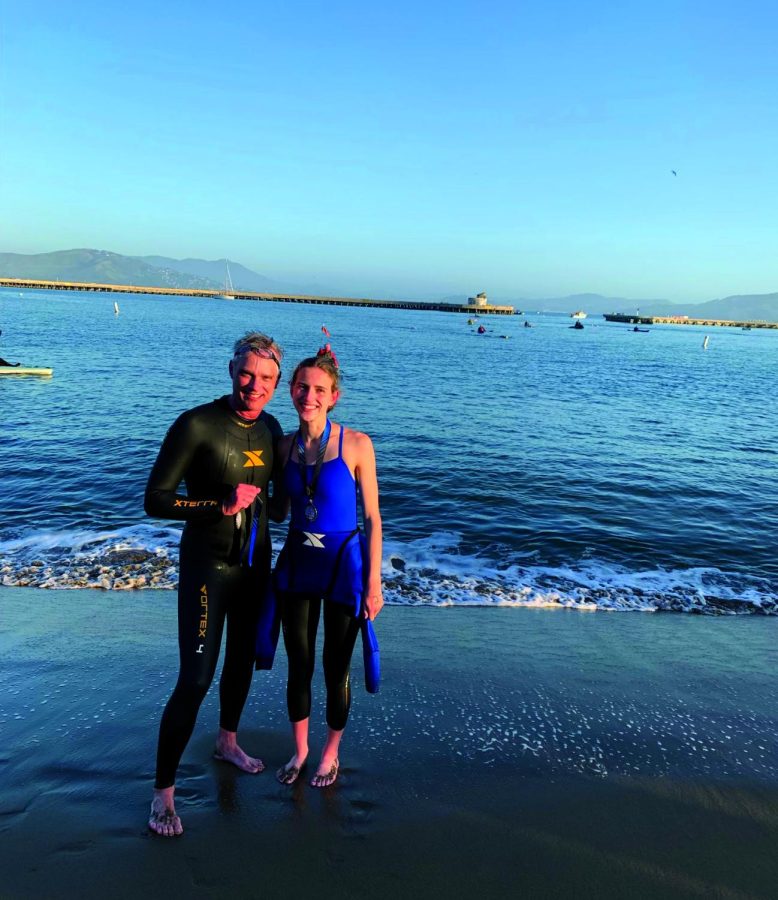 Months of cold water training pays off as Lola Isom jumps into the chilly California waters at the break of dawn, ready to carry on a years-long ...