Secrets, Secrets Are No Fun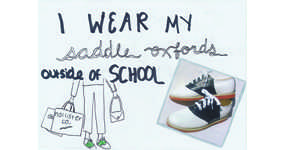 Maybe more than just an apple a day keeps the doctor away. In a recent Wall Street Journal article, WSJ Research Reporter Ann Lukits studied the affect that secrets can have on the health of children.
She wrote that teens who more frequently share their secrets with trusted friends or advisors "have fewer headaches and depressed moods and are more confident in social situations" than those who do not share secrets. The article also focused on the differences between boys and girls and their willingness to share secrets. In a poll of 800 students aged 14-19, 79 percent had shared at least one private secret. Eighty-two percent of girls shared secrets compared with 54 percent of boys. Furthermore, only 38 percent of girls had private secrets while only 29 percent of boys did.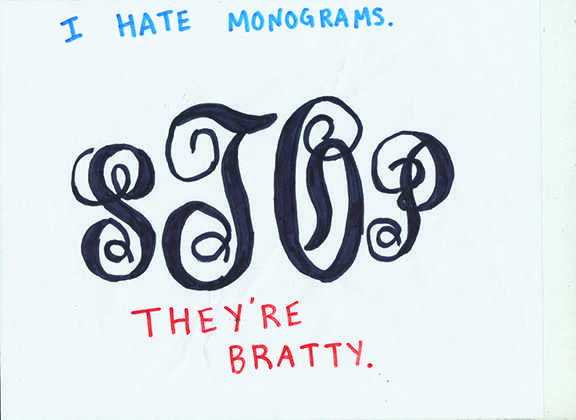 St. Mark's senior Michael has secrets, "probably" more than one, that he has never shared. He has never felt his health affected as a result of keeping these secrets, believing his secrets are not "life-changing enough" to notice changes in his health.
Michael mostly confides in friends or possibly his parents or older sister. He is not afraid or ashamed to approach a friend if he needs help or has a problem.
"I know what I'm comfortable with socially so it's not much of a problem for me to lay it all out," he said.
Since society does often portray women as the emotional, gossipy gender that would be more inclined to share secrets, Michael notices that some guys are less willing to be as open with personal stories.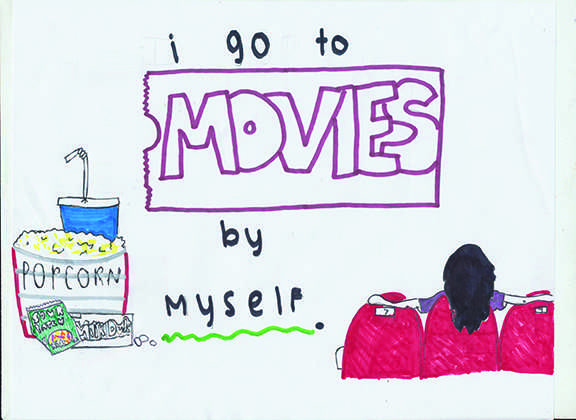 "It makes some guys hesitate," he said. "They don't want to seem like the emotional type or show that they care about a specific problem."
Girls' and boys' willingness to share secrets is derived from the differing conversations in their relationships. According to a lecture from California State University at Pomona, girls spend more time conversing with each other, sharing secrets and talking about mutual interests. Girls tend to have a single best friend while boys play in groups revolving typically around a game. Boys are much less likely to engage in a long or intimate conversation with friends.
"Compared with those who shared secrets, students who kept private secrets tended to have more rule-breaking behaviors, physical complaints, low moods and poor-quality relationships," Lukits wrote. "Researchers said the findings suggest that sharing secrets is an important skill in creating and maintaining close personal relationships."
As an all girls' school, Hockaday fosters many of these close personal relationships. These relationships can be made stronger or broken from secrets that are shared or kept hidden.
Junior Catherine said she confides in "very few" people, mostly her parents or advisor. She added that she most frequently shares things that are bothering her, choosing to keep accolades to herself.
"It's easier for me not to tell people good things," Catherine said, "but it just depends on your personality and what the secret is."
Junior Augusta shared a similar viewpoint, adding that "a lot of times you find yourself saying more of the bad things because you don't want to seem like you're bragging."
Michael agrees, saying "guys aren't really going to go brag about" a good thing that happens to them, but thinks that a boy who does poorly on a test would also be willing to share that.
He and his classmates have frequently questioned the secretiveness of the Hockaday academic track. In fact, it was recently discussed in Michael's Gender Studies Class at St. Mark's. Whereas girls at Hockaday keep their grades, applications and college plans a secret, the boys down Preston Road do not do the same.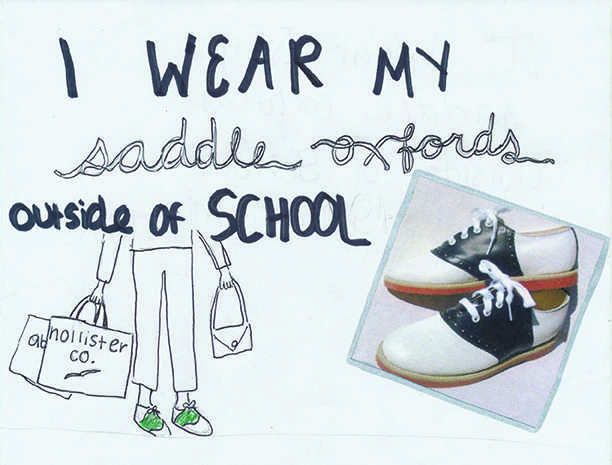 "If I ask someone about where they're thinking of going next year, they'll say 'Oh I got deferred from here, I got denied from here, I got in here.' There's no hesitation."
However, Catherine said she does understand the health detriments of keeping secrets. So she has never kept a secret long enough to notice its effect on her health.
"If it's really bothering me, I'd tell someone," she said. "I wouldn't try to hold it in."
Upper School Counselor Dr. Margaret Morse '93 said that this idea of talking through the secret, called Talk Therapy, is one of the most successful way to combat any problems.
"People get stuck in their own head and have the same conversation with themselves," she said. "Sharing it can purge the secret of its shame."
Furthermore, trusted friends or adults can often offer a different perspective on the situation or come up with fixes.
"Having someone validate that it was an awful thing or it wasn't your fault and that you are not alone can relieve the stress," Morse said. "You're so afraid of the judgment, that's why some people keep things so private."
Morse offered a few other ways to combat tough situations, including the most commonly forgotten: sleep and exercise. She also suggested community service, listening to fun music and journaling or writing a letter expressing your feelings.
"Journaling helps in the same way [as Talk Therapy]," she said. "Even if you don't want to talk, at least you're talking to the page. Write a letter to people that you want to tell something to, even if you never send them."
Augusta said that she appreciates the tight-knit community innate within Hockaday.
"I could definitely go to my advisor and some teachers and close friends," she said. "Hockaday provides a lot of relationships that you can rely on."
However, her main confidant is her twin, Ali.
"She is my best friend," Augusta said. "She's probably the only person I would tell a deepest darkest secret."
Lukits affirmed Augusta's experience in her article, stating the importance of friendships among peers. Eighty-two percent of girls share secrets and about two-thirds of these secrets are told to best friends.
Morse encouraged students to share any worries or concerns, as well as accomplishments or proud moments.
"The secret to success here is for people to start sharing," she said. "Not every secret has to be a shameful experience."
-Megan