Athletes to Watch for in the Winter Olympics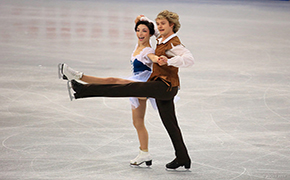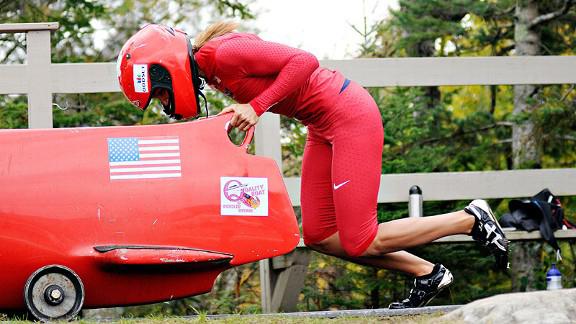 Lolo Jones
USA
USA Track and Field's most-followed athlete on Twitter used a fourth-place finish in the 2012 Olympic games as a push to enter a new sport: bobsled. Now, less than two years after Jones' second disappointing trip to the Summer Olympic Games, Jones will compete in the Winter Olympics with the USA Bobsled Team. She and her track and field and bobsled teammate Lauryn Williams will become the ninth and 10th US athletes to compete in both the Summer and Winter Games.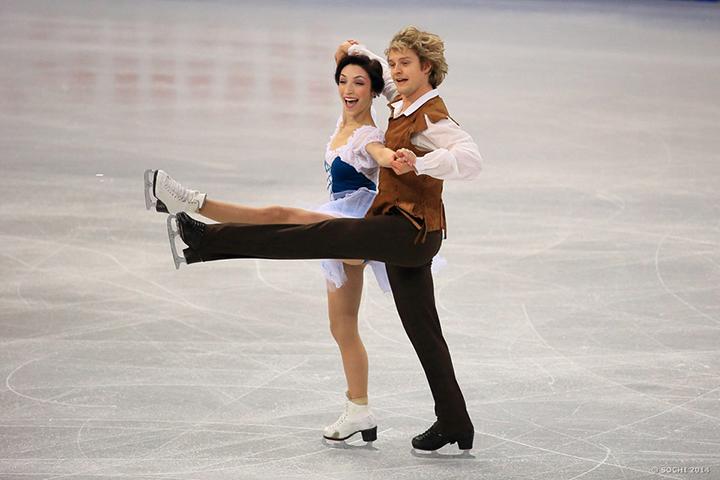 Meryl Davis
USA
Davis, along with her partner Charlie White, became the first American ice dancers to win a World Figure Skating Championship by earning gold in 2011. In doing so, they put the sport of Ice Dancing on the map for Americans. Analysts, according to Reuters, suggest that they are the U.S.'s only realistic hope of a figure skating gold medal in Sochi. And don't forget to look out for the North American rivalry with the pair's Canadian training mates Tessa Virtue and Scott Moir.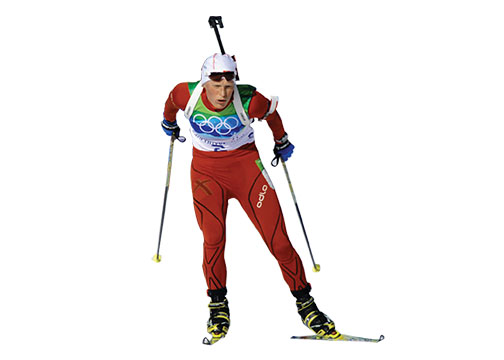 Tora Berger
Norway
In Vancouver 2010, Berger became Norway's first Olympic Women's Biathlon champion when she won the 15-kilometer individual event. It was Norway's 100th Olympic Winter Games gold medal—they were the first country to achieve this milestone. After winning the 2013 World Cup grand slam and finishing on every podium at the 2013 International Biathlon Union World Championships, she is a favorite for the women's biathlon events at Sochi.