Street Art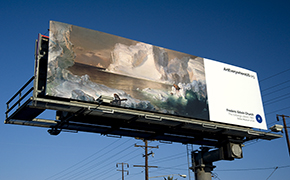 "America has had some great artists, like Warhol or Pollock" an anonymous junior said. "But, Europe is just better."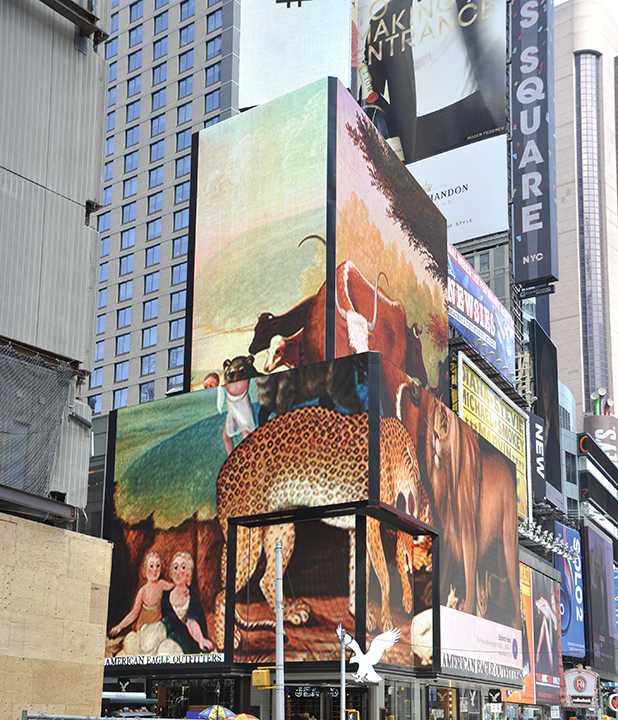 What she said is not an uncommon attitude among most Americans.
Brooke Molinaroli, the Marketing Director at the Dallas Museum of Art, headed up the Art is Everywhere campaign to try and combat this ignorance.
"It's fascinating that most Americans can name off one European artist, most likely a renaissance or impressionist, but cannot name a single American artist," said Molinaroli.
This past August, the DMA, along with four other American museums in the U.S., launched a campaign to try and promote awareness of American masterpieces to the general public by putting them on billboards, in subway and bus stations across the nation, even in New York City's Times Square. Fifty eight works of art were selected, from a variety of artists; from James Whistler to Andy Warhol, with nine from the DMA.
According to a National Endowment for the Arts study published in the New York Times a decade ago, one in four Americans walked through an art museum's doors at least once in their life. Today, this statistic has dropped  to one in five. The Art is Everywhere campaign, however, is bringing the art out of the marble halls and into the streets.
"The whole idea behind the campaign is for the average American to see a work of art and learn something instead of a McDonald's ad on their commute," Eugene McDermott Director of the Dallas Museum of Art Maxwell L. Anderson said.
Expanding beyond just billboards, the DMA has created a curriculum to present to schools that have had to cut their arts programs to teach about the importance of American art.
"It's a curious pattern. Like it's almost human nature to like things that are not from 'yourself,' like in art, you're looking to Europe or another country for 'real art.'"
– Kate Clement
[nggallery id=111]