Popchart – May 2015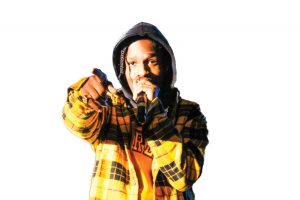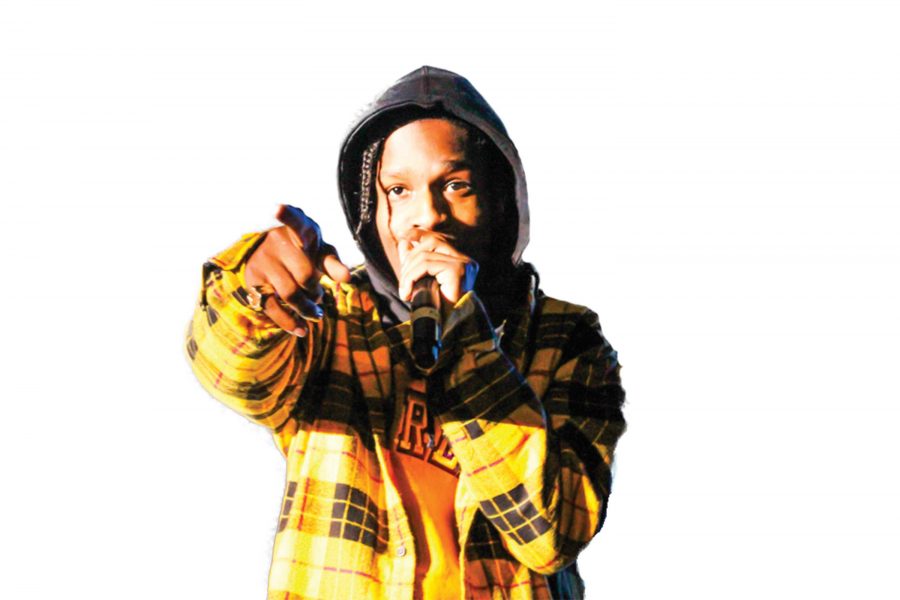 MUSIC
At. Long. Last. A$AP A$AP Rocky's second solo album is coming out on June 2, and if it's anything like his debut, we'd better get ready for some amazingly catchy songs.
TELEVISION
The Mindy Project Fans of Mindy Kaling's hit show "The Mindy Project" can finally stop mourning— on May 15, Hulu announced that they're picking it up for another 26-episode season after Fox canceled the show.
MOVIES
Inside Out Post-"Parks and Rec," we all need more Amy Poehler in our lives. Lucky for us, her new movie premieres June 16. Poehler, along with Mindy Kaling and Bill Hader, plays the role of an emotion in the upcoming animated film "Inside Out."
CONCERTS
Summer's Sound There's no excuse to be bored this summer with the number of artists coming to town! Examples include Nicki Minaj, June 17; Wiz Khalifa/Hoodie Allen/Fall Out Boy, July 25; 5 Seconds of Summer, Aug. 7; J. Cole, Aug 23.
---
– Amanda Kim – Asst. Arts & Entertainment Editor –
Photos provided by Flare Magazine, Walt Disney Pictures, and Wikimedai