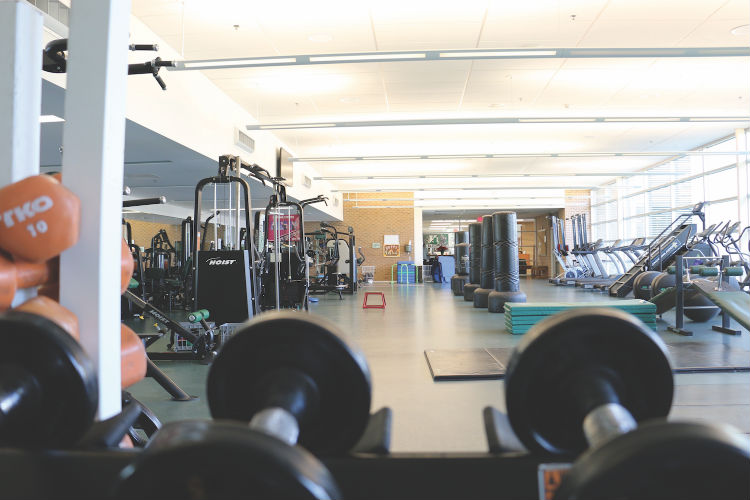 Some students go straight to a new sport right after the end of fall sports, or perhaps they try to stay fit while they await the beginning of the spring season sports. However, crew,...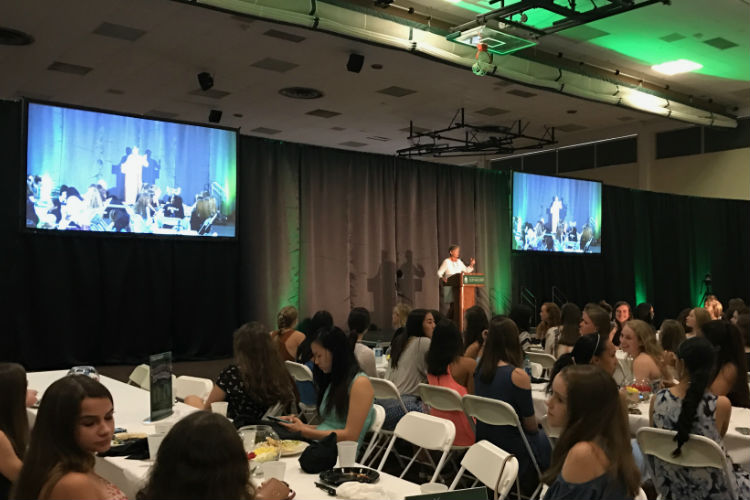 On the evening of May 9, Hockaday athletes, coaches and parents gathered in Penson Gym for the annual Athletic Banquet. Organized by Director of Physical Education Tina Slinker, Sports Performance Program Coordinator La'Boris Bean...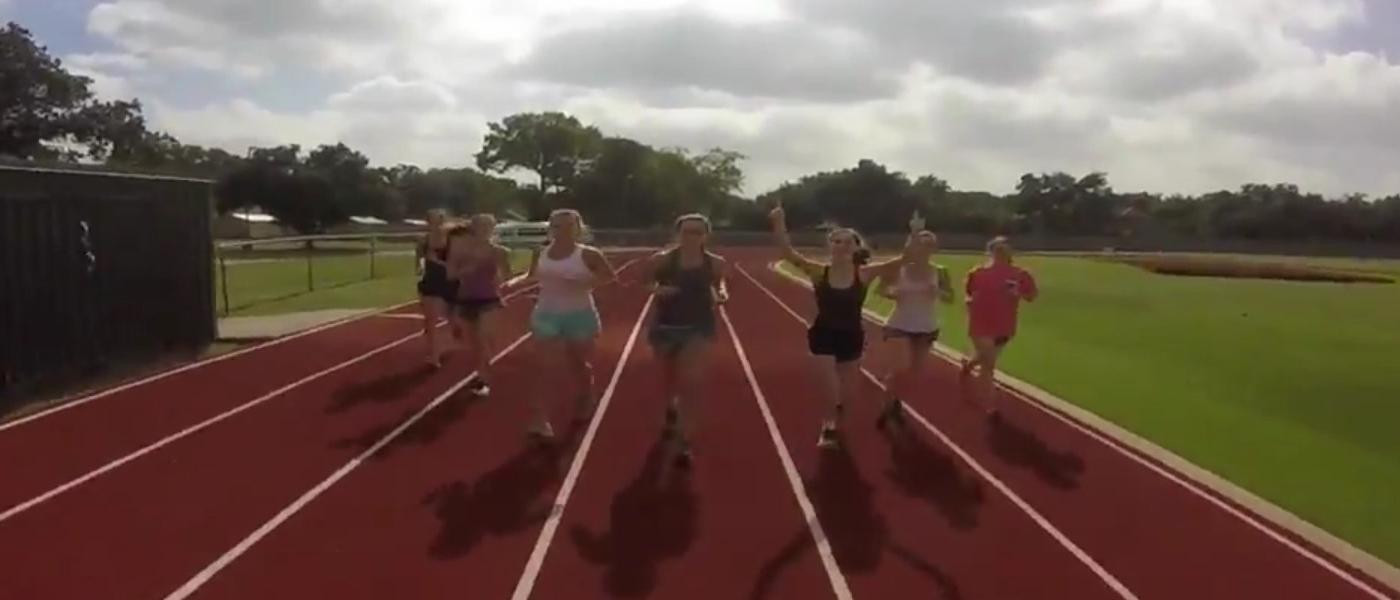 Watch how the Hockaday varsity cross country team trained for a second place win at SPC!