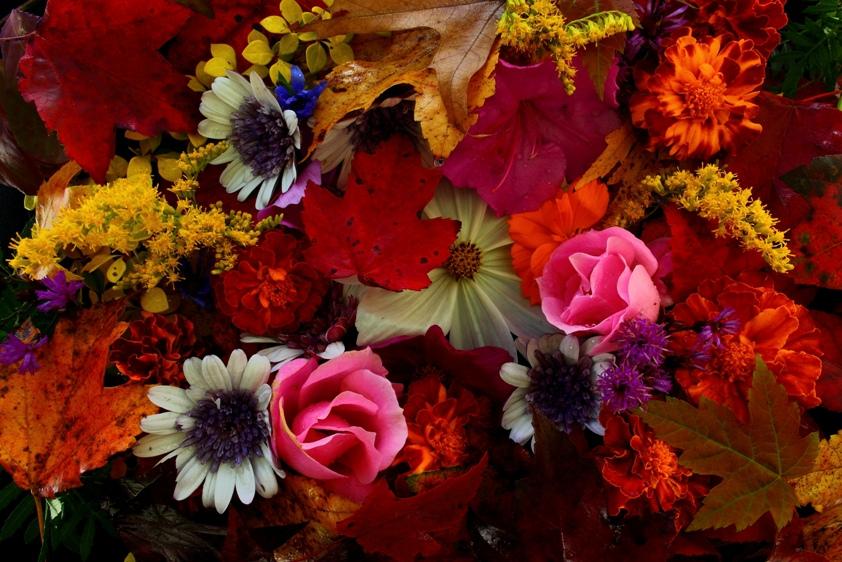 Story by Paige Halverson Feature photo provided by Flickr.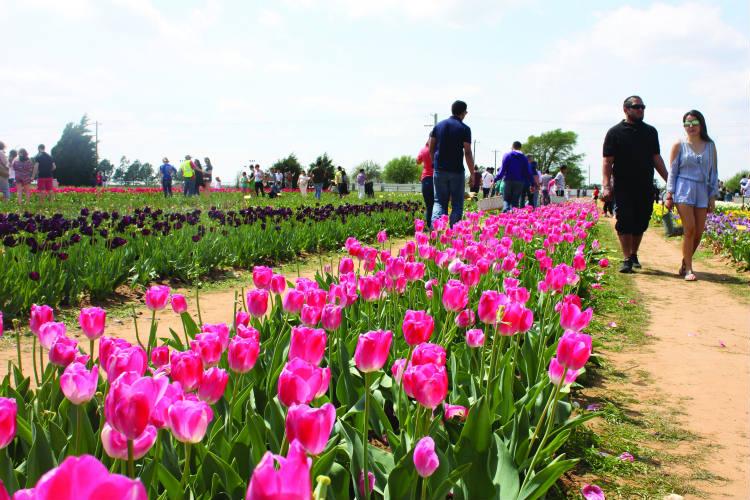 As vividly colored tulips and peonies pop up around Dallas and allergies thus start to plague the Hockaday hallways, everyone knows that springtime has finally arrived. These dazzling displays scattered around the Dallas area...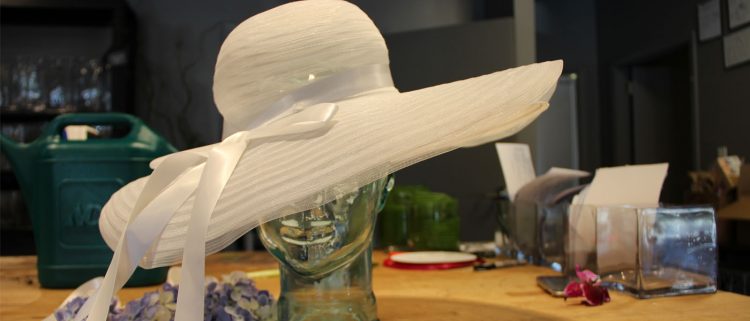 As Saturday evening and the 103rd Commencement quickly approaches, members of the Class of 2017 are making final preparations for their big day. Visiting a local flower shop, Dr. Delphinium, ArtsCast explores what it...