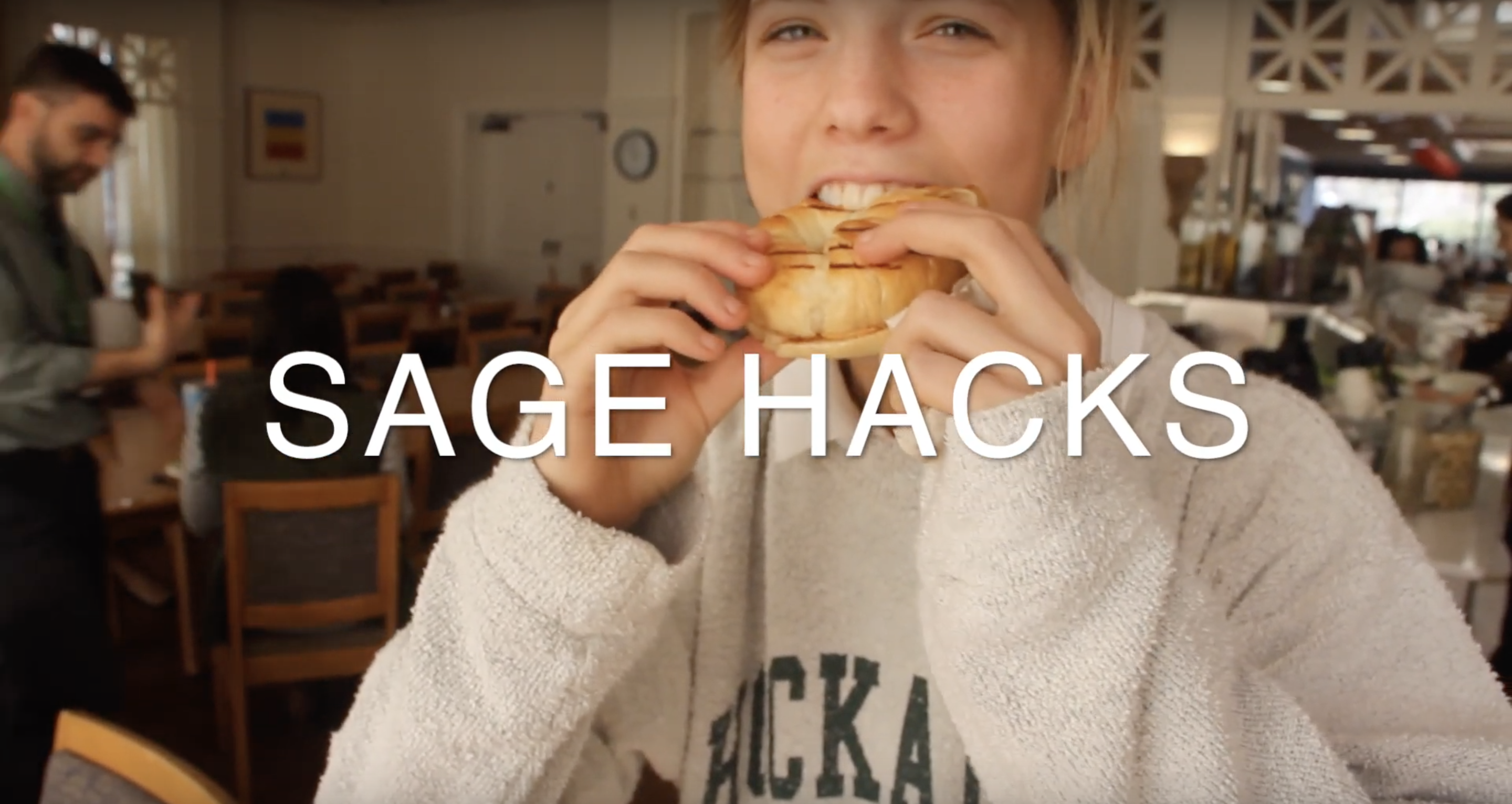 Not satisfied with the many options at lunch? The Fourcast shows you new ways you can spice up your meal…using all things SAGE. Video by Shea Duffy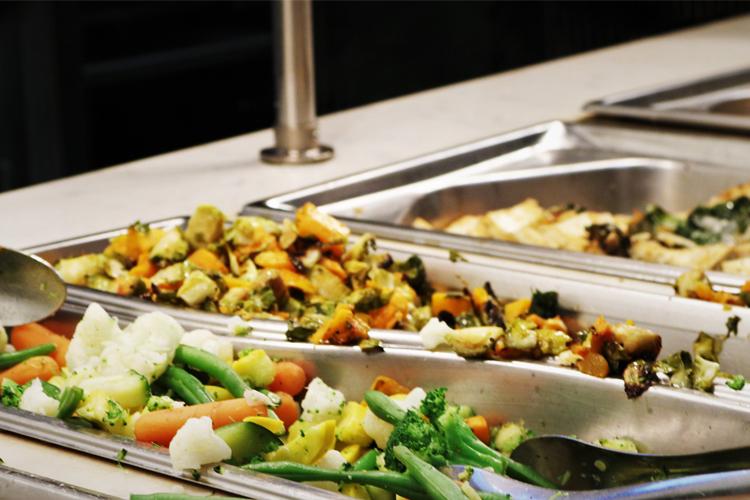 //PICTURED ABOVE: SAGE features many fresh vegetables each day in their lunch line. Hockaday cooks around 300 pounds of produce daily in order to feed the students, faculty and staff. Every morning at 9:15 a.m....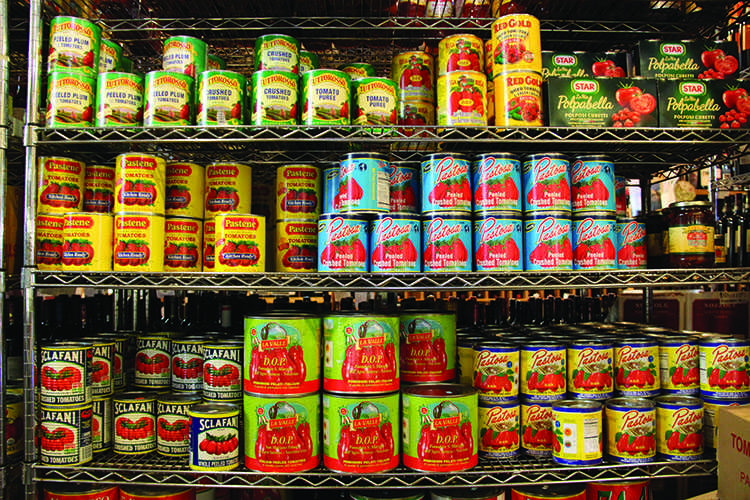 Although Tex Mex cuisine permeates Dallas food culture, Italian restaurants rich with history and community are also scattered through the city. Some places, like Jimmy's Food Store, which has been family-operated since 1966 in...