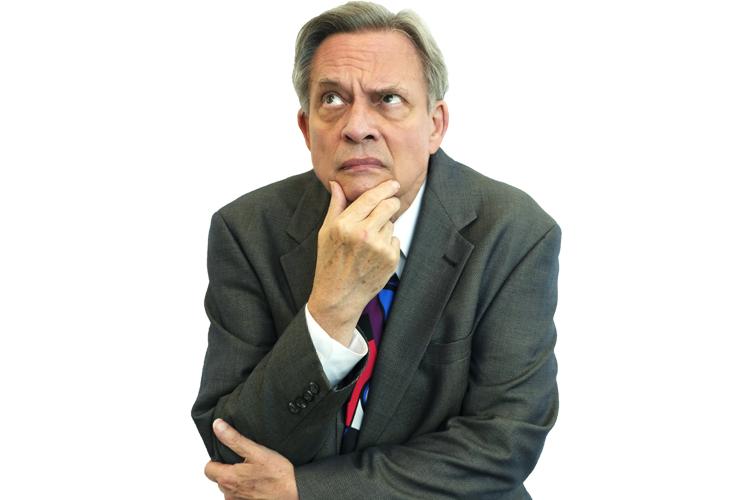 PICTURED ABOVE: Ed Long, Nancy Penn Penson '41 & John G Penson Distinguished Teacher in Fine Arts and Dean of Upper School // Photo by Cirrus Chen A staple of the Hockaday community since...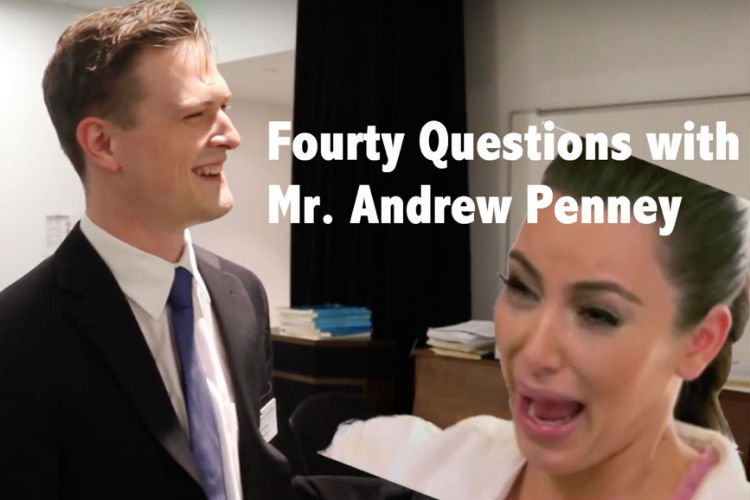 To read about Mr. Penney, click here. Video by Shreya Gunukula – Views Editor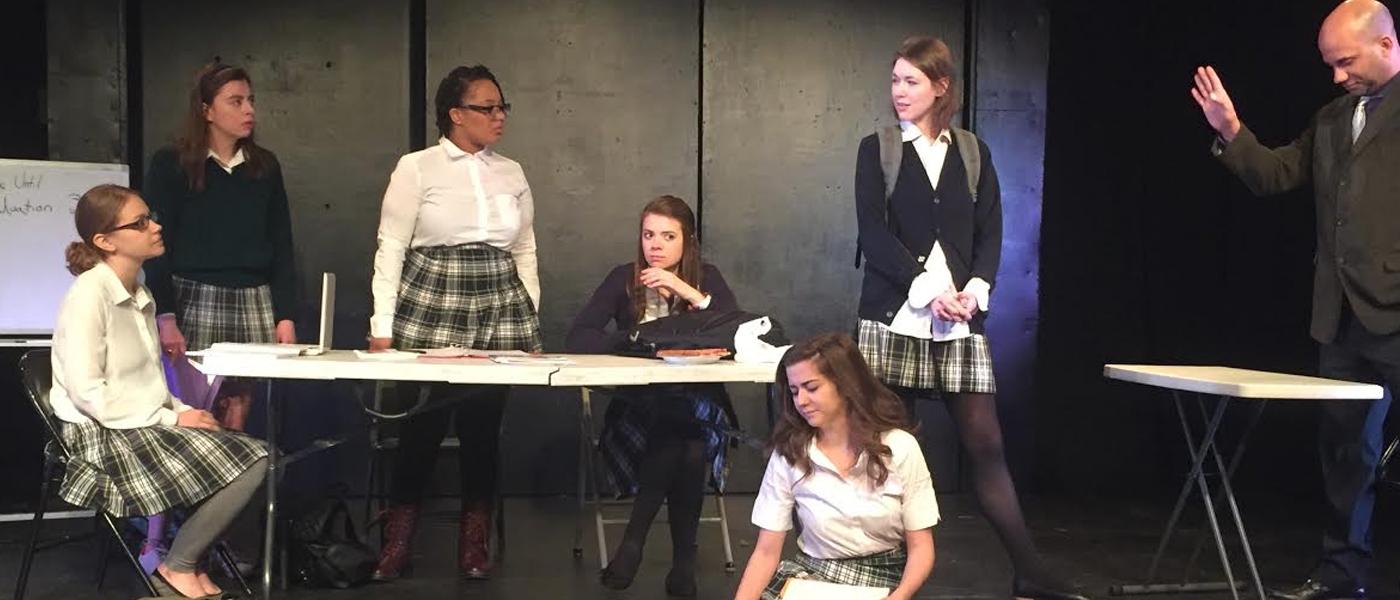 If, by chance, you were in New York City's East Village on March 2, you would have seen a very familiar headline on The Kraine Theater. The name of Hockaday's beloved History of...