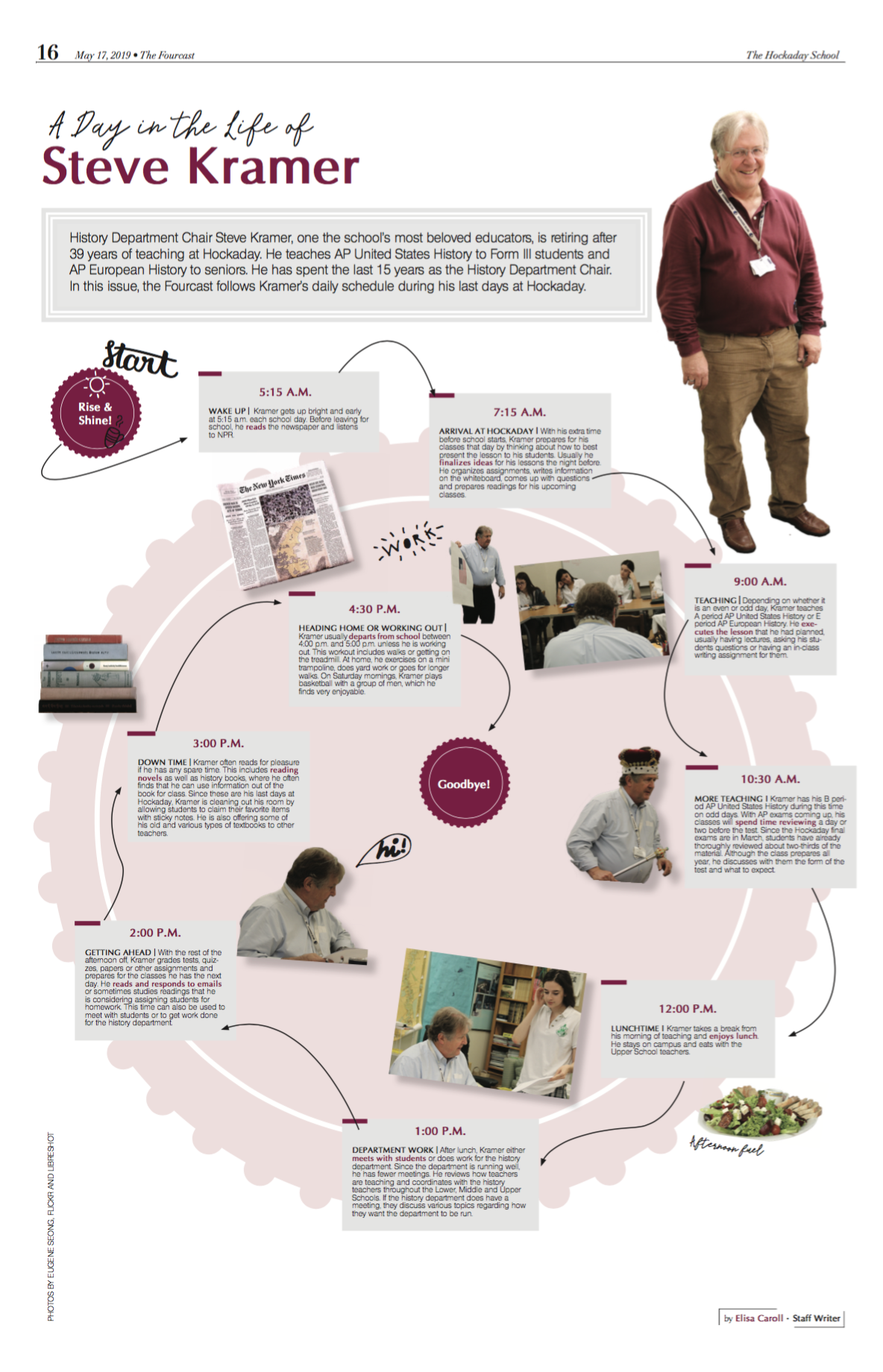 Story by Elisa Carroll Photo by Eugene Seong, Flickr and Libreshot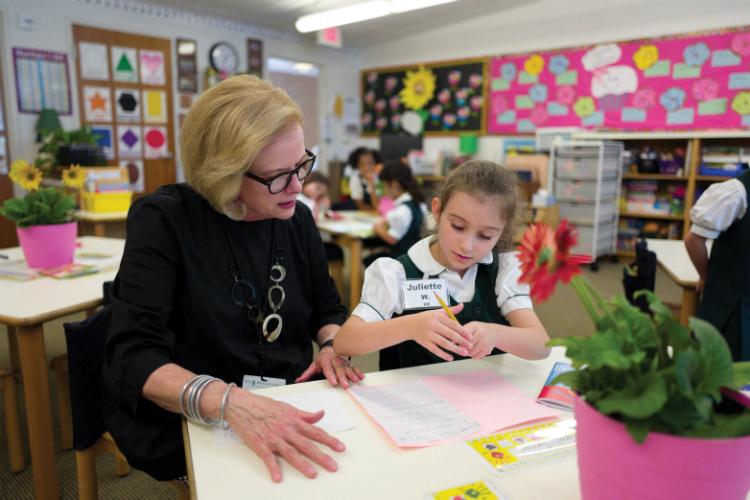 //PICTURED ABOVE: Ann Trenary, Lower School Teaching Assistant, helps a Primer student writing a letter. She shows her dedication to the students every day in class. After 23 years at Hockaday, Trenary will be...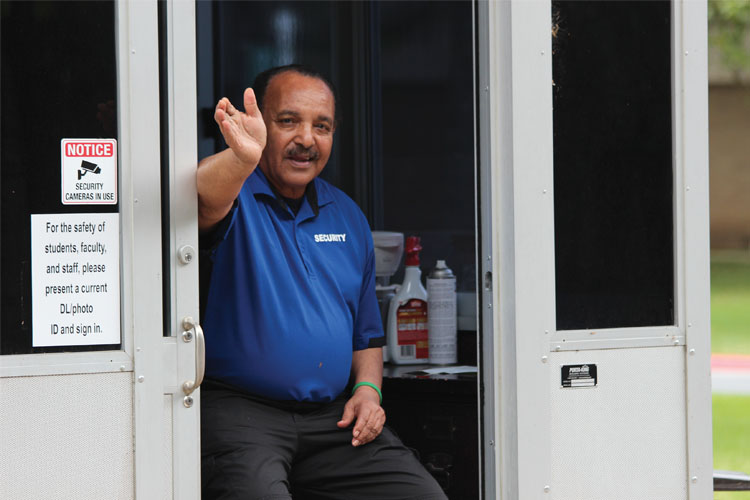 On April 1 at around noon, sophomore Ali Hurst opened her phone to find an email with the subject line "Kifleab 'Kief' Tekle to Retire" from The Hockaday School after 30 years on April...