Eatzi's: Cuckoo for (Hot) Coco
After I dropped off my JRP and wiped my hands clean of school obligations until 2016, I left 11600 Welch Road in pursuit of the perfect beverage to kick of my break: hot chocolate. Although the weather was not reflecting the time of year, I figured a cup of hot chocolate would boost my holiday spirit. After a few friends recommended visiting Eatzi's for this delicious, wintry beverage, I thought that it was worth a try.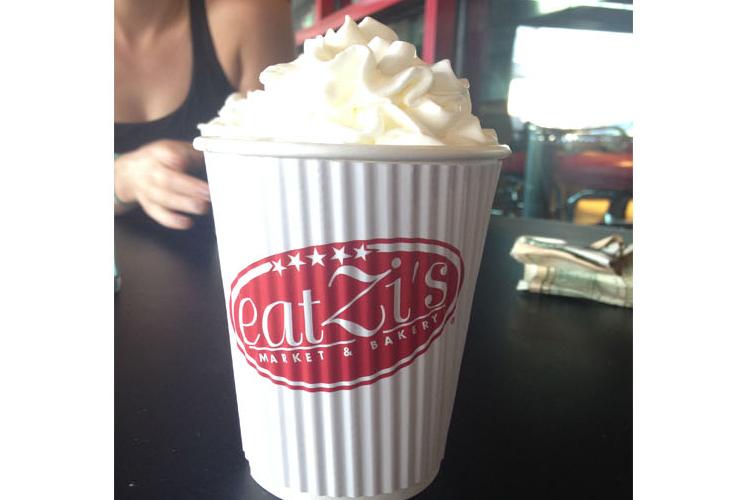 Eatzi's is a European-inspired market and bakery, with two locations in Dallas, one store in Grapevine, one store in Plano and one more on the way in Forth Worth. I visited the store on Lovers Lane. Although I love Eatzi's for their delicious baked goods, I was a bit skeptical heading into one of my favorite lunch stops for a hot beverage. Little did I know how extensive their coffee bar is…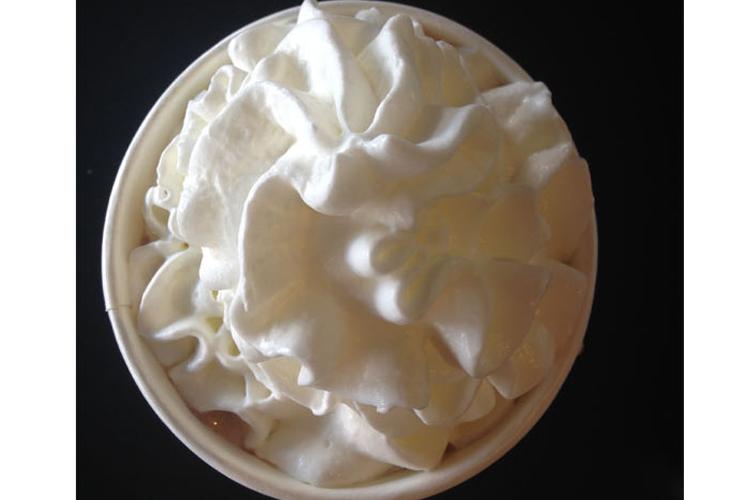 I made the mistake of visiting for my hot chocolate tasting during their busiest hours: lunch time. The store was brimming with children, business people and parents grocery shopping for the holidays. Although I did wait in line, it was well worth it.
I had the choice between a large and a small. I opted for the small, though I definitely could have finished the large. It was comparably priced, similar to something that you would buy at Starbucks. On top of the delicious chocolate beverage sat a mound of cold whipped cream. If you are a whipped cream lover like myself, you will be in heaven. After finishing off the whipped cream (I prefer not to stir mine it but rather enjoy it separately), I hit the well of hot chocolate that sat underneath. It was equally as delicious as the whipped cream. The whipped cream had cooled the hot coco off, and it was the perfect drinking temperature. It did not taste like a melted chocolate bar, which is the flavor that I normally get from store-bought hot chocolate. It was a little sweet and milky. All too soon I finished it, and I was left wanting more.
If you are looking for a drink to warm you up in between holiday errands or looking at Christmas lights, stop at Eatzi's for a hot chocolate that is sure to spread holiday cheer.
Addresses
[column size=one_third position=first ]
Dallas:
1. 3403 Oak Lawn Ave.
Dallas, TX 75219
2. 5600 W. Lovers Lane
Dallas, TX 75209
[/column]
[column size=one_third position=middle ]
Grapevine:
1200 W. State Highway 114
Grapevine, TX 76051
[/column]
[column size=one_third position=last ]
Plano:
5967 W. Parker Road
Plano, TX 75093
Forth Worth:
Coming soon
[/column]
---
Mary Claire Wilson- Sports and Health Editor