'Tis the Season to Stay Fit
The Holiday break is full of family, festivities, and of course, food. With all the distractions, it's easy to forget to hit the gym and to watch the calories. While it can be difficult to motivate yourself to get up and workout over break, try to pause your Netflix and put down your snacks for one of these quick workouts. The Fourcast recommends these exercises for different scenarios, and they're sure to work for all age groups!
AT THE GYM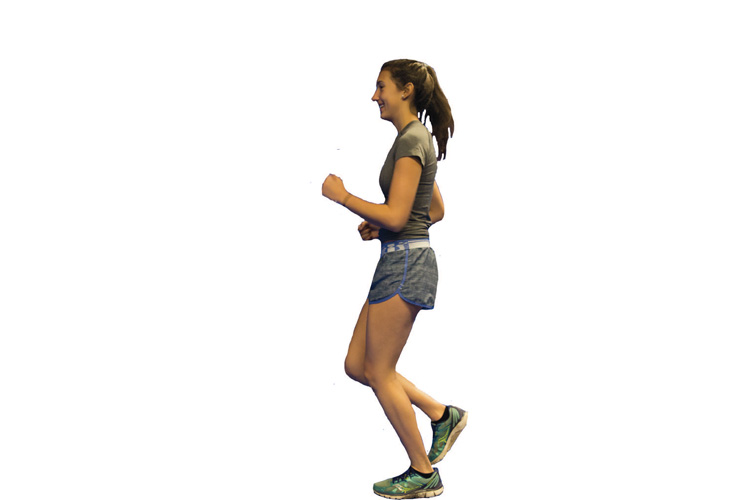 If you'll be staying at a hotel, take advantage of its gym. With an assortment of equipment, you can set your own workout. Fourcast suggests this 12-minute treadmill workout created by Lushious Lifts.
Warm-up walk for the first 3 minutes

6.5 mph sprint for 40 seconds

Walk for 20 seconds

8 mph sprint for 30 seconds

Walk for 30 seconds

9 mph sprint for 20 seconds

Walk for 20 seconds

9 mph sprint for 20 seconds

Walk for one minute and 20 seconds

8 mph sprint for 30 seconds

Walk for 30 seconds

6.5 mph sprint for 40 seconds

Cool-down walk for the last 3 minutes
ON A PLANE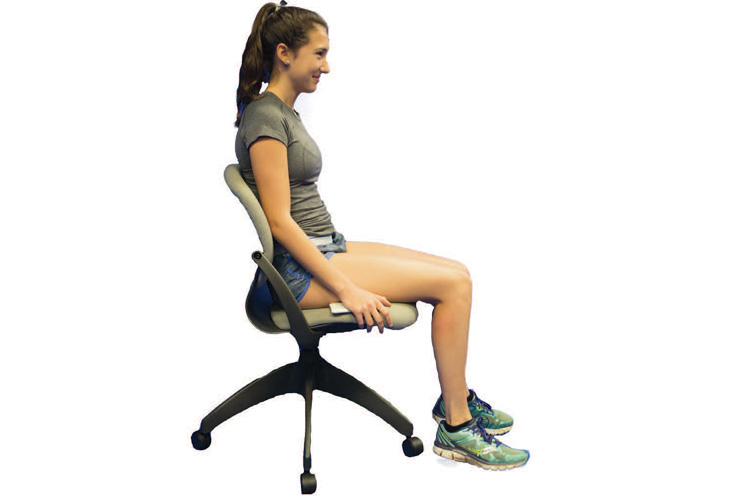 Traveling to your destination on a plane can be a real bore when you forget to bring entertainment or feel sluggish. Don't fret because here are easy exercises suggested by Virgin Atlantic that only take up 15 minutes of your flight and leave you feeling fresh.
Lift both of your feet off the floor and rotate them in circles, five times clockwise and five times counter-clockwise.

Lean forward slightly, wrap arms around one of your knees and lift it to your chest. After holding for 15 seconds, do the same for the other leg. Repeat four times.

Lower your right ear to your right shoulder, then roll your head around to the other shoulder. Hold each position for 10 seconds and repeat 10 times.
Contract either abdominal or 

gluteal muscles and hold for 10seconds. Repeat as many times as wanted.
AT HOME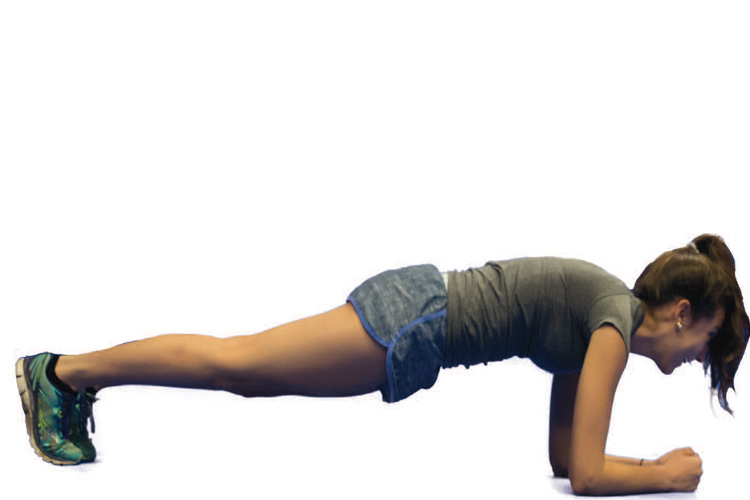 For the rest of you who will stay at a home or spend your break watching Netflix, here's a workout recommended by Fitness Republic that doesn't require a gym, only a bed.
Lift your legs off the bed, keep your abs contracted and draw circles in the air with your feet without touching the bed for 20 circles clockwise and 20 circles counterclockwise. Repeat twice.

This one's tough! Lay flat on your back and use your arms and legs to lift yourself into the air for 15 seconds. You should look like a tabletop. Repeat 5 times if possible.

Laying down on your back, lift your legs together in the air and reach with your arms and upper body towards your ankles. Hold this position for 15 seconds. Repeat 10 times.

Don't forget that planks and push-ups can be done on the bed!
---
– Maria Harrison – Asst. Perspectives Editor