Podcasts Can Be Cool Too
Yes, that's right, there are more podcasts than just NPR, and no, podcasts aren't just for old people.
Podcasts tend to be pretty unpopular amongst teens, and I can't see why. Almost all of them are free (unless hosted by some random hotshot), they're really accessible (no sketchy websites) and Business Insider says some of them will make you smarter. Staff Writer Cheryl Hao reviewed a range of podcasts, and hopefully at least one will intrigue you. Join us in the wonderful world of podcasts. We're waiting.
Serial (four stars)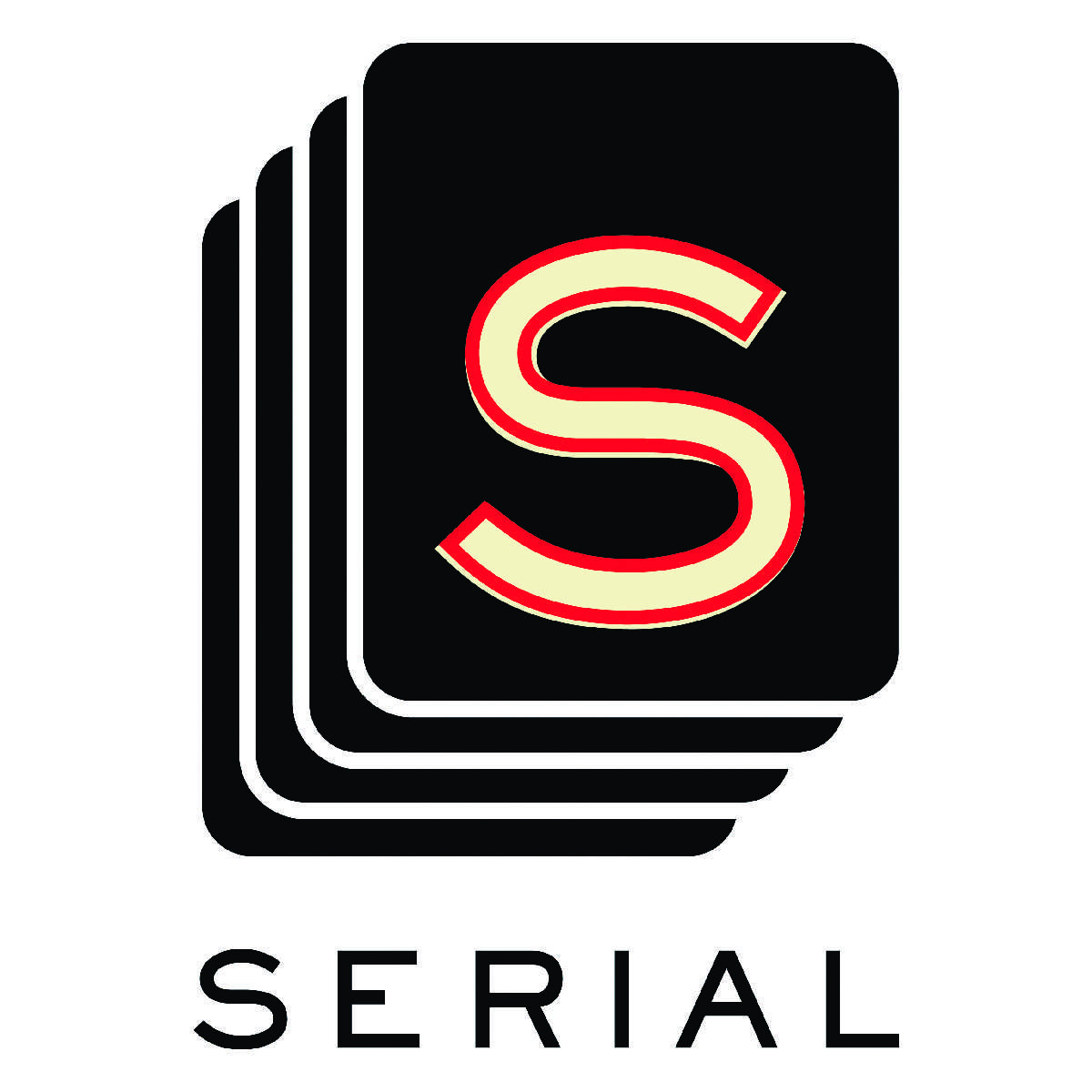 Hosted by former Baltimore Sun reporter Sarah Koenig, "Serial" covers a true story revolving around the 1999 murder of Hae Min Lee, a popular high school senior who was manually strangled in Baltimore. Adnan Syed, Lee's ex-boyfriend, was indicted and incarcerated, where he remains today, believing he is innocent and was wrongly convicted. It seems like a very typical "high school love story gone wrong" scenario; the thing is (and what Koenig has spent the past year of her life investigating), there was no tangible proof to indict Syed. So who killed Lee? With "Serial," listeners go behind the scenes with this investigation – Koenig inserts recordings of interviews and phone conversations she obtained with people who are directly involved with this case. Even though there's no solution by the end of season one, listeners can make their own decision based on the evidence Koenig uncovers and shares. All of season one and the most recent episodes of season two are online at serialpodcast.org.
Stuff You Should Know (3 and a half stars)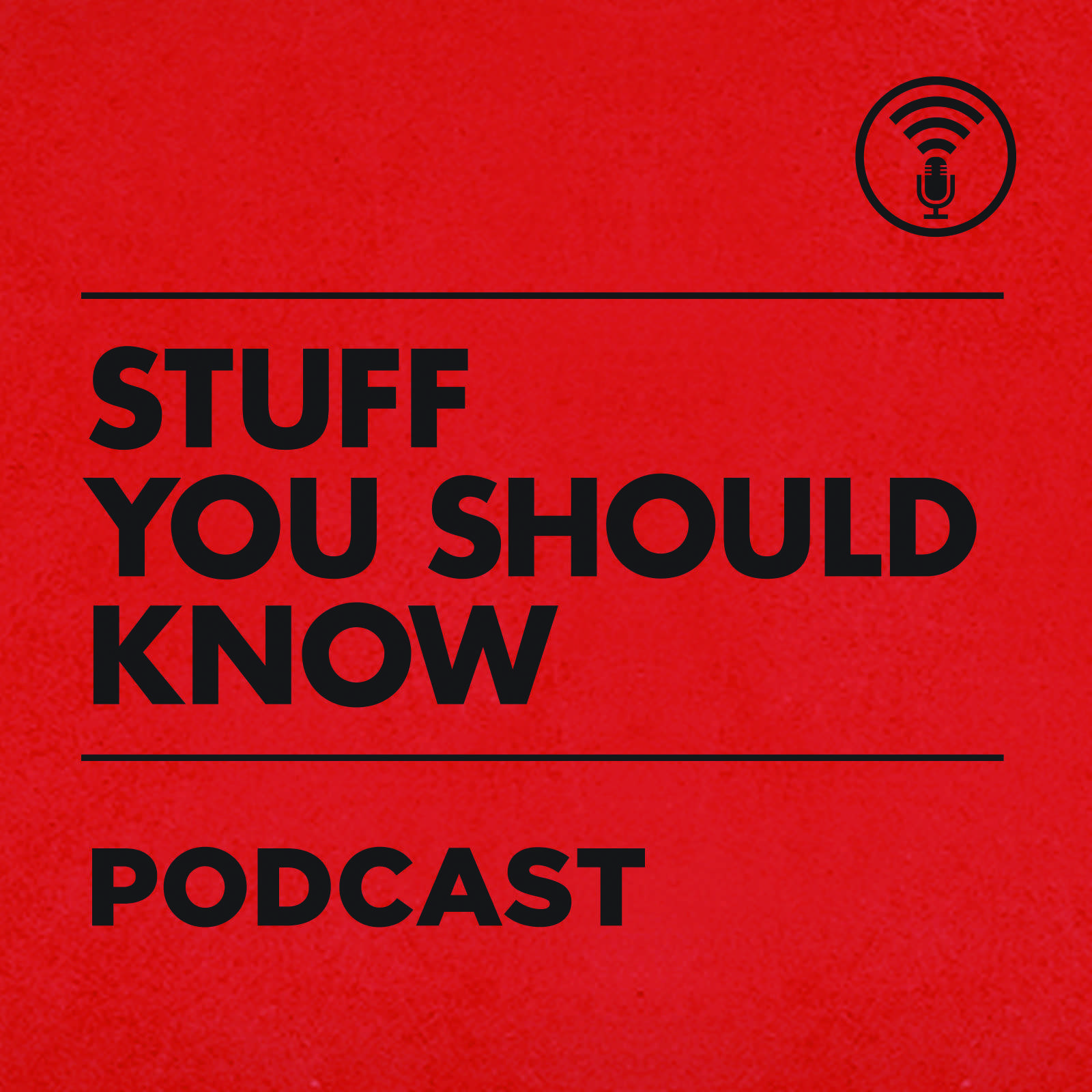 If detailed knowledge of strange and random facts equates to money, I would be laying on a beach in the Bahamas, sipping on some tea while looking through my Instagram feed on my iPhone 9 (it's not available to the general public yet). And I would have "Stuff You Should Know" to thank. This informational podcast, published by HowStuffWorks.com, is hosted by the semi-awkward yet humorous Josh Clark and Chuck Bryant, both writers at HowStuffWorks. Starting with a detailed history and background on the specified topic, the hosts smoothly guide listeners through rarely thought about questions and topics. With episodes titled "Nirvana: Not the Band," "How Tupperware Works" or "Juggling: What the Heck," the audience knows exactly what they're getting into. Because each episodeb is 40 to 80 minutes, they're great for a detailed answer on the topic, but it's nothing a quick two and a half minute Google search can't tell you. New episodes come out every two days at stuffyoushouldknow. com/podcasts.
Time Crisis (3 stars)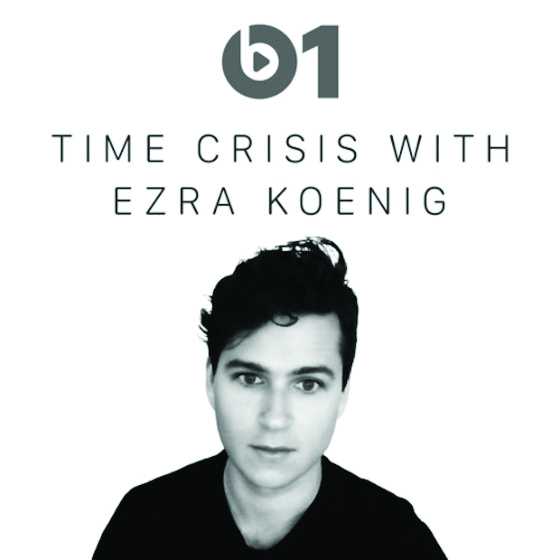 Nothing is classier than Ezra Koenig's (Vampire Weekend) radio show, "Time Crisis." The Columbia University alum and Grammy Award winner hosts his show every two weeks on "Beats 1 Radio," a global radio station on Apple Music. Casual conversations between Koenig and his guests and famous friends are entertaining, usually without any structured set up, just Koenig improvising, which makes it extremely genuine. Most conversations revolve around music: an enjoyable segment is Koenig and his guests analyzing (and bashing)popular songs. His guests include Mark Ronson (episode one), Florence + the Machine (episode two) and Jonah Hill and ILoveMakonnen (episode eight). Each episode is around two hours long because almost half of it is Koenig playing music of his choice, so if you have two hours free to do as you please, Koenig and his friends can keep you company. Find past episodes on SoundCloud or listen live on Apple Music every other Sunday at 2 p.m. central standard time.
Not Too Deep (1 star)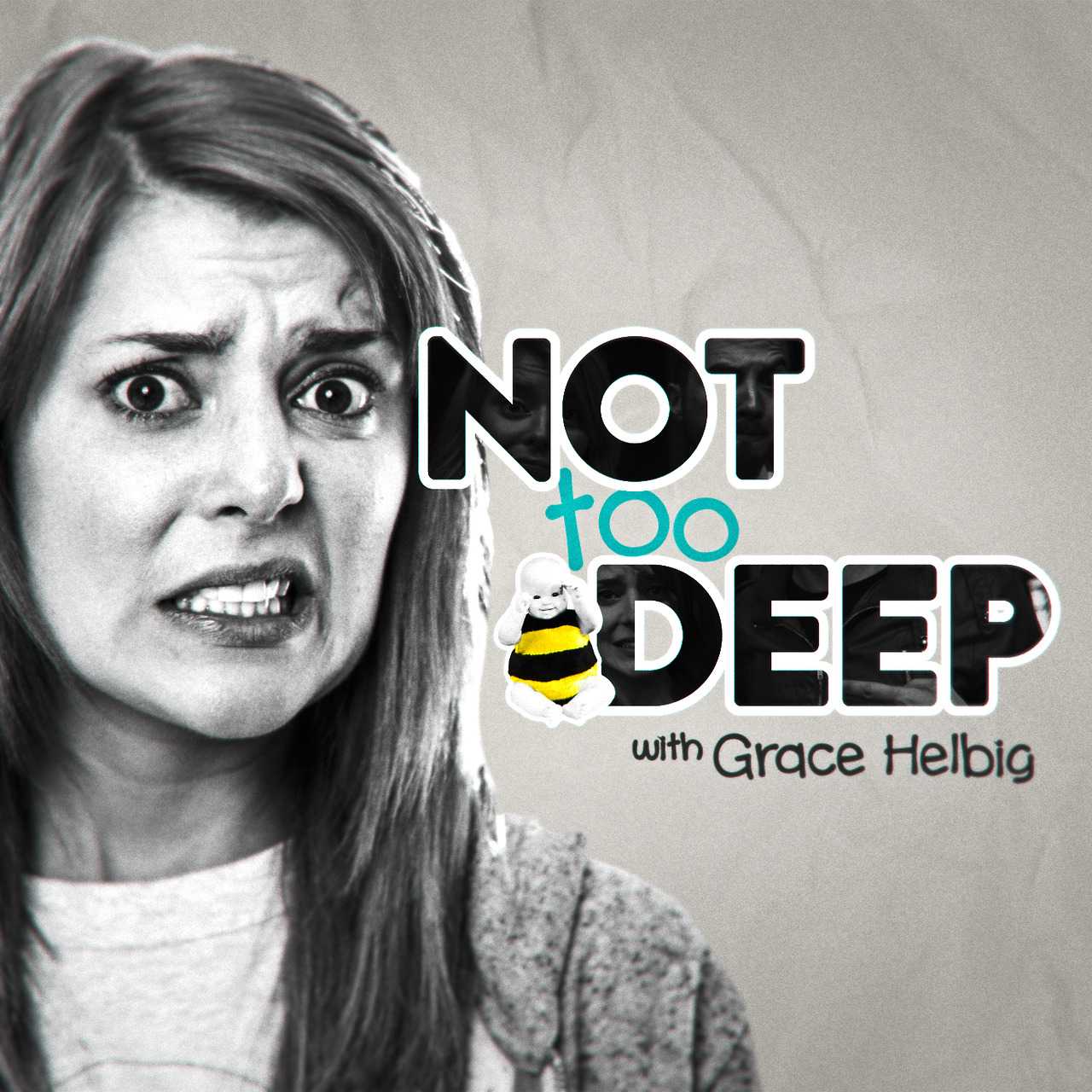 Did you know that Tyler Oakley was a telemarketer before his YouTube fame? I didn't either. Nor did I really care to know, but if it interests you, check out Grace Helbig's podcast "Not Too Deep," where Oakley guest stars. Helbig, a YouTube star herself, has around 2.7 million subscribers. Although she's already rich and famous, she created this podcast in 2014 to keep her fanbase busy. This podcast lacks depth; not that podcasts need to be deep, but I've listened to four-and-a-half episodes and gained nothing. In fact, I may have even lost some brain cells. That might be harsh, but even Helbig describes her podcast as "ridiculous, silly and unapologetically superficial." That's when you know it's a blow-off side project. If you're ever extremely bored and would like to know what Grace Helbig and her guest star for that episode did that day in detail, listen to "Not Too Deep" on SoundCloud or subscribe in the Apple Podcast App. Don't forget to thumbs up (or should I say down?) and leave a comment in the description below.
---
Cheryl Hao – Asst. Castoff Editor