Photo Slideshow: Hockaday on Ice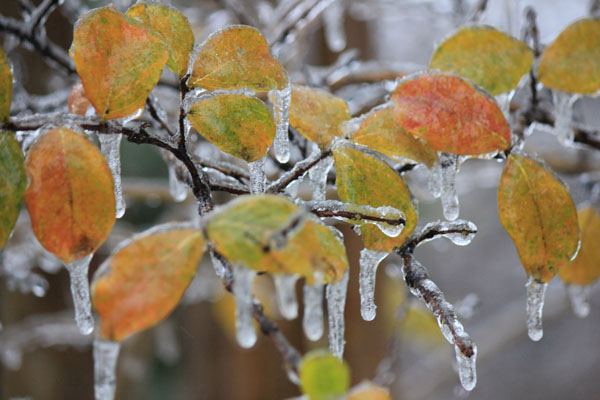 [nggallery id=72]
Last night, a winter storm, dubbed "Winter Storm Cleon" by the Weather Channel, blew through the Dallas area, bringing below freezing temperatures and a mixture of sleet, snow and freezing rain.
School has been cancelled for today because of the inclement weather. The boarders, however, are enjoying the wintry wonderland that is the Hockaday campus.
Check out the photo slideshow above to see the campus glazed in a fresh layer of ice and snow.
– Mary Clare Beytagh
Photos by Vivian Armitage