Snow Day Photo Contest Winner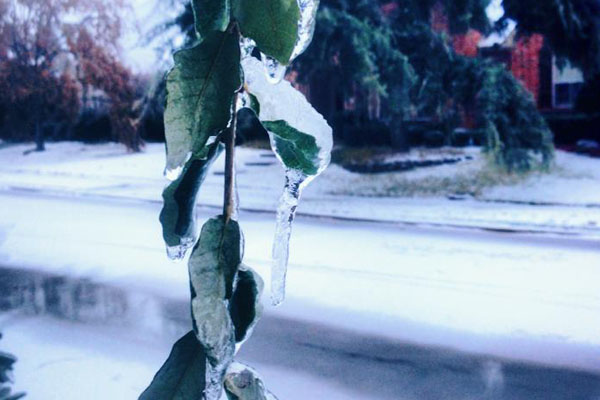 Senior Melody Tong won The Fourcast's Snow Day Photo Contest. The prize is a $10 Starbucks gift card. Tong's photo of leaves coated in ice was determined to be the best in both style and composition based on a vote of The Fourcast staff.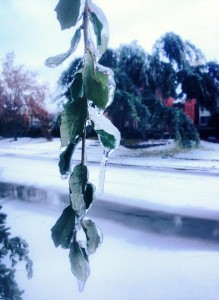 See the slideshow below for the full slate of photo entries. Thanks to all who participated.
[nggallery id=73]
– Mary Clare Beytagh