Year of the Horse: Favorite Foods for Lunar New Year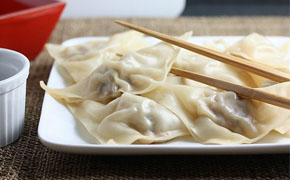 How Hockaday Boarders Celebrate the Lunar New Year with Traditional Dishes
Lunar New Year is an immensely important festival in Asian culture. A celebration so important the people of China get a seven day vacation. So significant that it causes families traveling home to be stuck in massive traffic jams for days.
The celebration of Lunar New Year, otherwise known as Spring Festival, is on the first day of the first month of the Lunar Calendar. Since the Lunar calendar only has 354 days, the date of Lunar New Year changes each year. This year, Lunar New Year occurs Jan. 31, marking the beginning of the year of the horse.
There are many traditions associated with this festival. Among these are: sharing of lucky phrases, solving lantern riddles and distributing hóngbao (red envelopes) to children. Still, the most well-known of these traditions is definitely the food.
Hockaday residence students share their favorite dishes and memories of Lunar New Year.
"My favorite dish to eat on Chinese New Year is noodles. Most people like to eat dumplings, but I don't like them."
-Julia Zhu, Form II
From: Daqing, China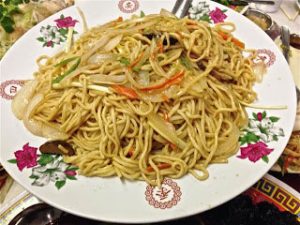 "My favorite food to eat during Chinese New Year is Hot Pot. I like putting in mushrooms, beef, and potato. It's really good because it warms you up in the winter. Also, the circular bowl symbolizes family."
-Cynthia Ji, Form I
From: Tianjin, China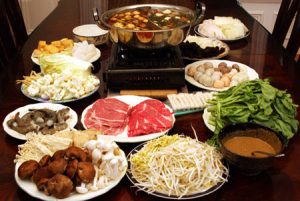 "On the fifth day of the New Year my grandmother makes noodles with vegetables and meat. They symbolize longevity and protect us from the ghost of death that comes on this day."
-Violet Li, Form II
From: Shenzhen, China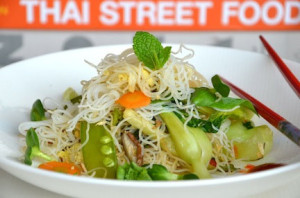 "My favorite lunar new year dish is galbi jjim, which is a short rib stew. My favorite memory is going to a mountain in South Korea called Nam San. We all participated in games on the mountain and it was really fun."
-Cherry Moon, Form III
From: Seoul, South Korea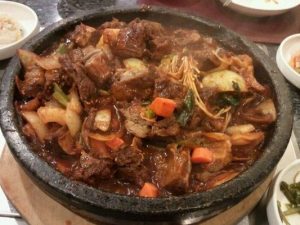 "The best part of Chinese New Year is the food. My favorite dish is a soup with rice cake, egg, scallion and beef. In Korea, if you eat this dish it means you have aged one year."
-Ji Kim, Form II
From: Daejeon, South Korea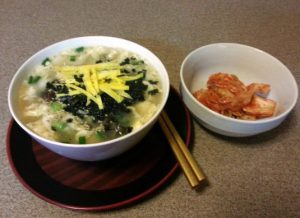 "My favorite food to eat during Chinese New Year is dumplings. I especially like dumplings with cabbage and lamb. Everyone has to eat dumplings for the New Year; it's a tradition."
-Cassie Liu, Form I
From: Guangzhou, China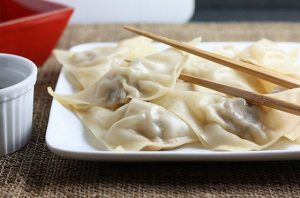 – Vivian Armitage