Hockaday publications sweep CSPA journalism competition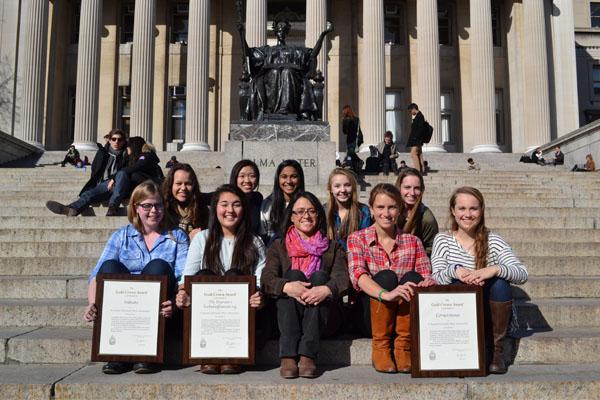 Last week 12 juniors in journalism traveled to the annual Columbia Scholastic Press Association competition held at Columbia University in New York City.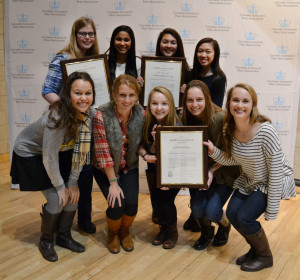 On Friday, the publications swept the competition, winning Gold Crowns for The Fourcast (newspaper) and hockadayfourcast.org (website), Vibrato (literary magazine) and Cornerstones (yearbook).
This is the first time in Hockaday's history that it has received Gold Crowns for all publication. This also marks the first Gold Crown for Cornerstones, the third consecutive Gold Crown for The Fourcast and another of many Gold Crowns for Vibrato.
Mary Clare Beytagh