Wake Up America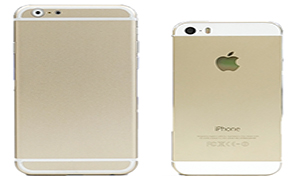 iPhone 6 and 6 Plus
¼ stars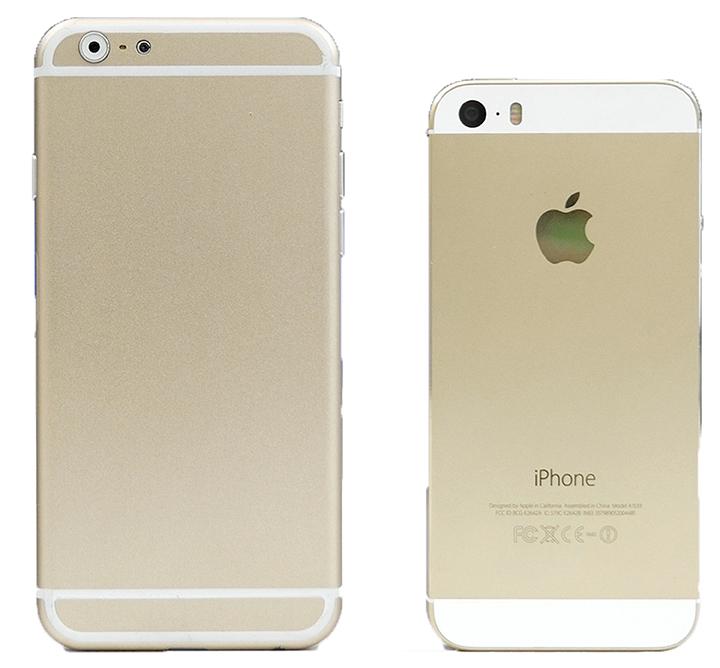 The first unique iPhone died with Steve Jobs. This fall, yet another iPhone hits the markets, but is it really a new phone? The only perceivable difference between the iPhone 5S and the iPhone 6 is the change of size, coming daringly close to that of an Android.
Because the size increased .7 inches, the iPhone 6 is simply too large, making it nearly impossible to do anything with one hand. While Apple instituted a "reachability" feature to make the phone more accessible, it has an awkward feel to it and doesn't seem to belong on the screen. The iPhone 6 comes in an even larger model, the iPhone 6 Plus, that is 1.5 inches bigger than the 5S.
By replacing an earlier iPhone model with an iPhone 6, you are essentially spending $200 on a slightly better camera, nothing else. The signature, rectangular iPhone design, has been demolished, making the iPhone 6 look like every other phone on the market.
Admittedly, the new iPhone 6 does claim to have faster LTE and wifi speeds, a faster interface, and an improved display, which is a minor improvement from the previous generation. Apple upgraded from the A7 chip processor to an A8 chip processor which now contains which contains two billion transistors and is reportedly 50 percent more power efficient.
Many of the advertisements Apple has used showcase features from the new iOS 8. Anyone with a previous generation of the phone can, however, download this new software and essentially have the exact same phone.
America, how long will it take before everyone realizes that Apple sells the same phone, year after year, with just a few tweaks and a bigger price tag. Perhaps Apple is moving on from its focus on phones and will be back for bigger and better things next year with the iWatch.