Big Smiles for the Big Apple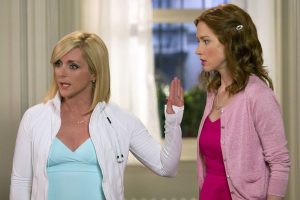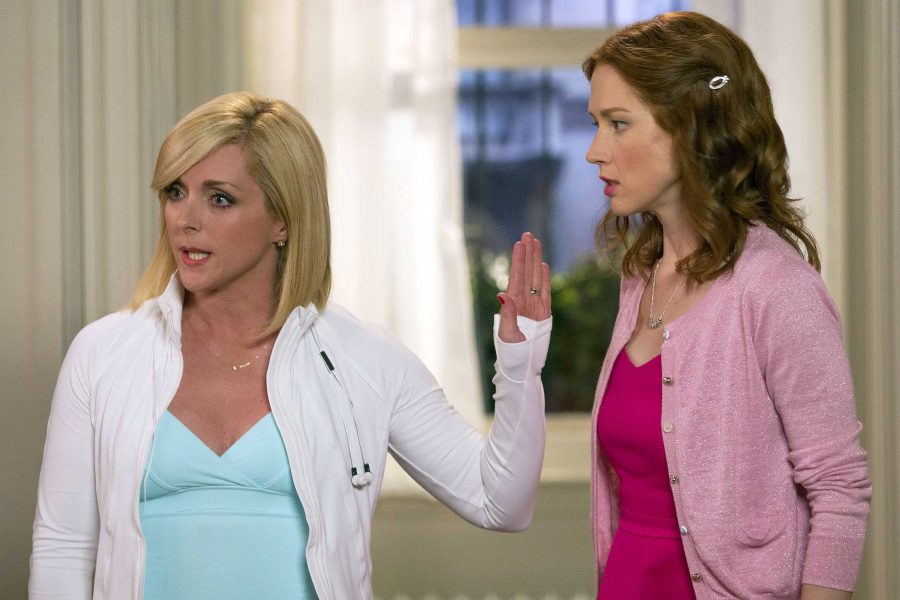 Cult survivor comedy "Un­breakable Kimmy Schmidt" could certainly be described as eccentric. Created by Tina Fey and Robert Carlock, the team behind "30 Rock," the show was originally set to air on NBC but has now found a home in the streaming world.
The comedy's first season was made available on Netflix on March 6 of this year.
From the moment she is rescued from an Indi­ana doomsday cult, Kimmy Schmidt (Ellie Kemper), the show's title character, ap­proaches the world with a kind of fresh optimism that is both exciting and contagious.
Though still emotionally damaged by her 15-year con­finement, Kimmy decides to leave Indiana, where she will "always be a victim," for New York. Through sheer bravery and persistence, Kimmy finds an apartment owned by odd­ball, drug-selling landlord Lil­lian (Carol Kane), moves in with failing actor Titus (Tituss Burgess) and gets hired by the rich, narcissistic Jacqueline Voorhees (Jane Krakowski), all within her first day.
All these characters, how­ever, are not as they seem, and their complex backstories are developed in great stride within the next 12 episodes, which cen­ter around Kimmy's adaptation to her newfound modern life. One such plotline development was that of my personally fa­vorite character, Titus Androm­edon, a gay African-American who moved from rural Missis­sippi in order to pursue his act­ing dream but now works in a robot costume, passing out fly­ers in Times Square.
The reason why Titus's character is so likable is that he not only breaks past the stan­dard stock character of the gay best friend, but he is also fun­ny and witty. He gives Kimmy a makeover, yet before doing so jokingly says, "I must make you over. It is the pact between my kind and yours, and in ex­change, you buy us brunch sometimes."
As the show progresses, Titus continues to carve out his own unique brand of hu­mor, singing Boyz II Men's "I'll Make Love to You" at a funeral, coining the term "snowbesity" (when you can't judge the ap­pearance of a person because they're wearing a snow coat) and writing my new favorite song, "Pinot Noir."
With that said, the show certainly has its shortcomings. In contrast to superbly complex Titus, the character of Kimmy's love interest, the Vietnam­ese Dong (Ki Hong Lee), lacks depth. He is an on-screen Asian stereotype, skilled in math yet possessing broken English.
But the problem is not simply the stereotype–the is­sue is the fact that the show doesn't move past the stereo­type, breaking it with specific­ity and audacity. Viewers need to know more about Dong past first impressions, and the lack of perspective on Dong's char­acter leaves a lot to be desired.
Thankfully, the show has already been promised another season, set to air March 2016, to further fill in gaps such as these that producers left open-ended in the first season. I'm excited to watch even more of Kimmy Schmidt, who, armed with her light-up Sketchers and her copy of "The Babysitters Club," is not just unstoppable, but like the title, "Unbreakable."
---
Jenny Zhu, Staff Writer