Twitter Account Rouses Discussion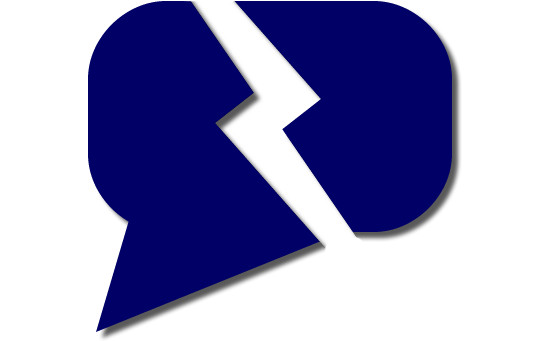 An anonymous Twit­ter account, which tweeted statements about Hockaday and its students in a derogatory manner, was created on the evening of May 12.
The account, using Hockaday's emblem in its first posts, was directed at stu­dents who had raised ques­tions—through Twitter and other means—about issues of sexuality, gender identity, race and socioeconomics and the school's handling of those issues during a recent Lesbian, Gay, Bisexual and Transgender awareness week. Those stu­dents, in return, engaged in the conversation by responding to the anonymous account's post.
The incident has gener­ated much discussion regarding appropriate methods of con­versation, especially in spaces outside the school community.
The following day, Eugene McDermott Headmistress Kim Wargo spoke to Upper School students and stressed that Twitter does not initiate meaningful, difficult conversa­tions due to the lack of listening present in the medium.
Encouraging the com­munity to move forward, Wargo emphasized the Character and Courtesy Cornerstones.
"What I am asking from you today is to recommit to our shared values as a community," Wargo said. "I am asking you to demonstrate that commitment through your actions—online, in the hallways and in the class­rooms of this school."
A similar incident occurred last fall when an anonymous Twitter account was created to spread rumors about various members of the Upper School community.
Both accounts were deleted the day after Wargo addressed the situation to the students.
At press time, no one had come forward to take responsi­bility for creating the account.