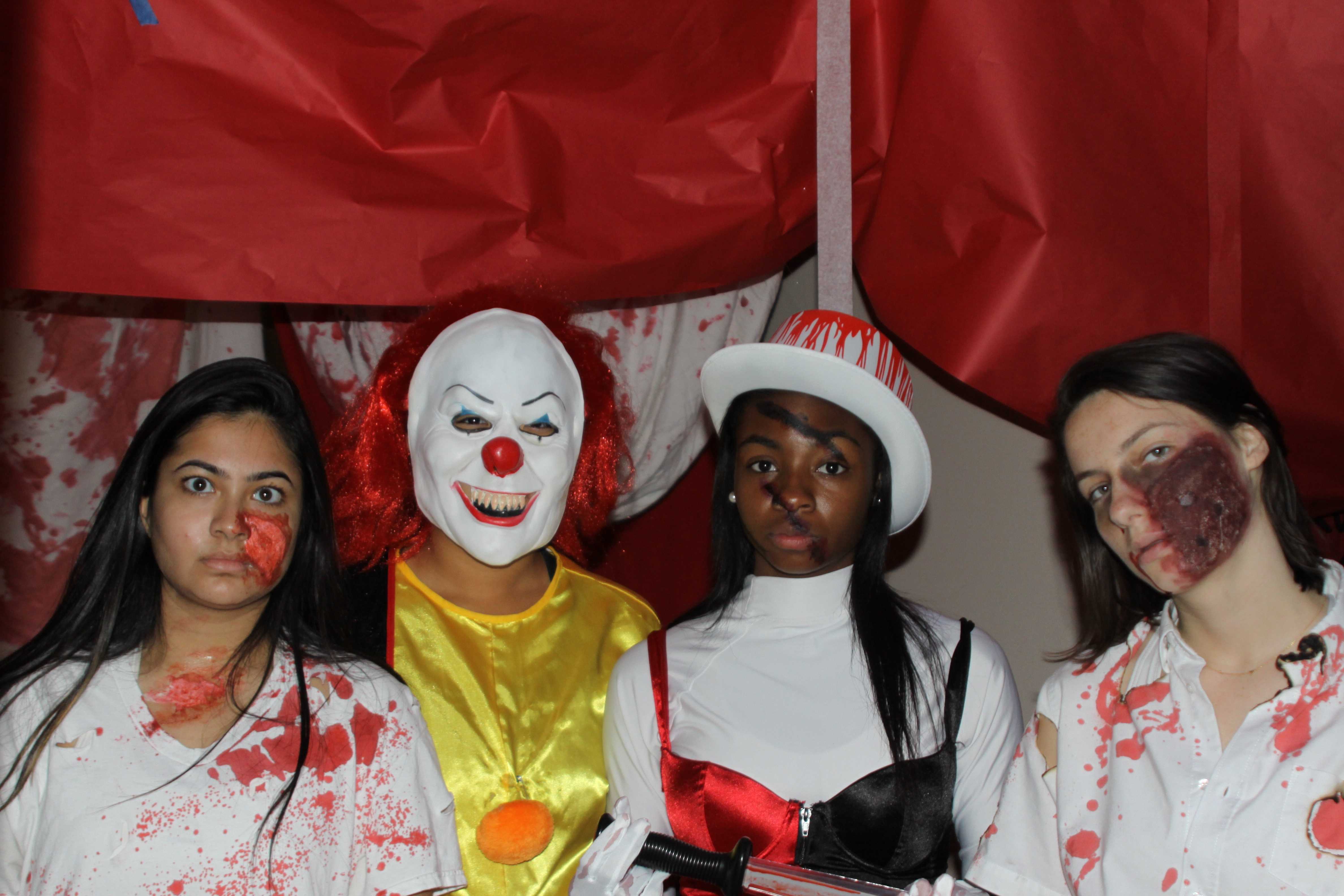 On Oct. 27, the Class of 2018 celebrated Hockaday's Halloween tradition, scaring underclassmen in the decorated halls of the Upper School. With the theme of Circus, proposed at the senior retreat at Allasso Ranch, costumes...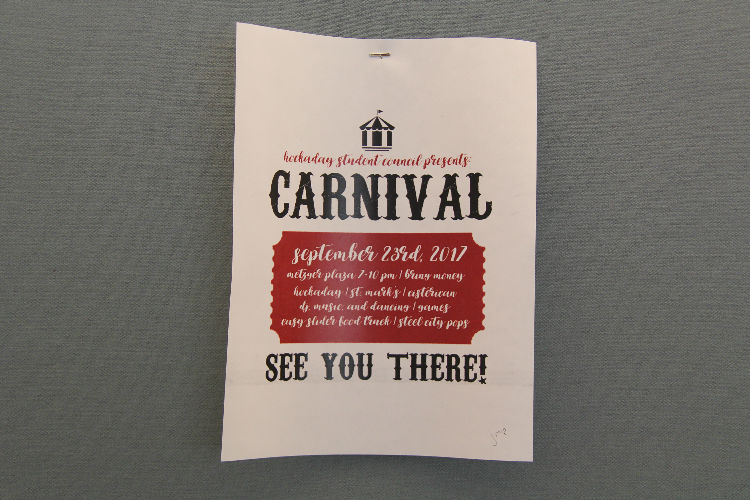 Have you seen these posters (pictured above) hanging around school for the mixer on Saturday night? Or rather, non-mixer? The carnival-themed student council "non-mixer" on Sept. 23 is primarily called a "non-mixer" for advertising...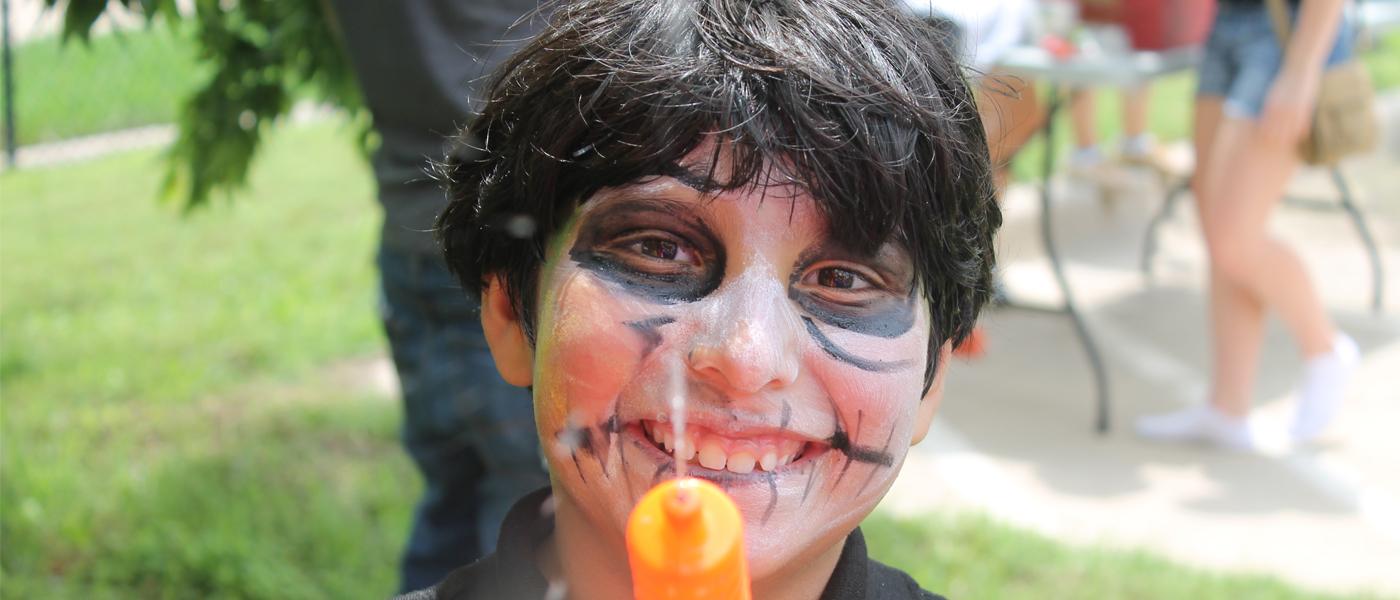 Junior lainey Giles photographed the Third Annual Wesley Rankin Spring Carnival hosted by Form III and the Wesley Rankin Teen Board on May 16.