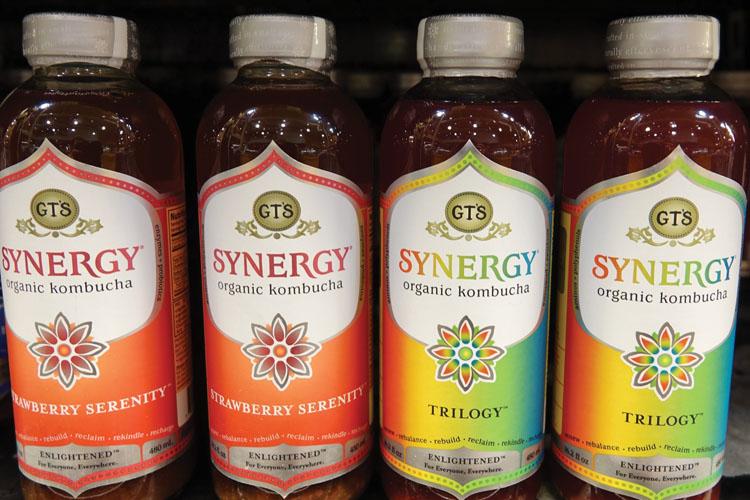 The Frozen Fix Whether you prefer a pint of Ben and Jerry's or a Ha?agen-Dazs fudgesicle, frozen treats can be addicting. However, you can leave the calories behind and get what you're craving...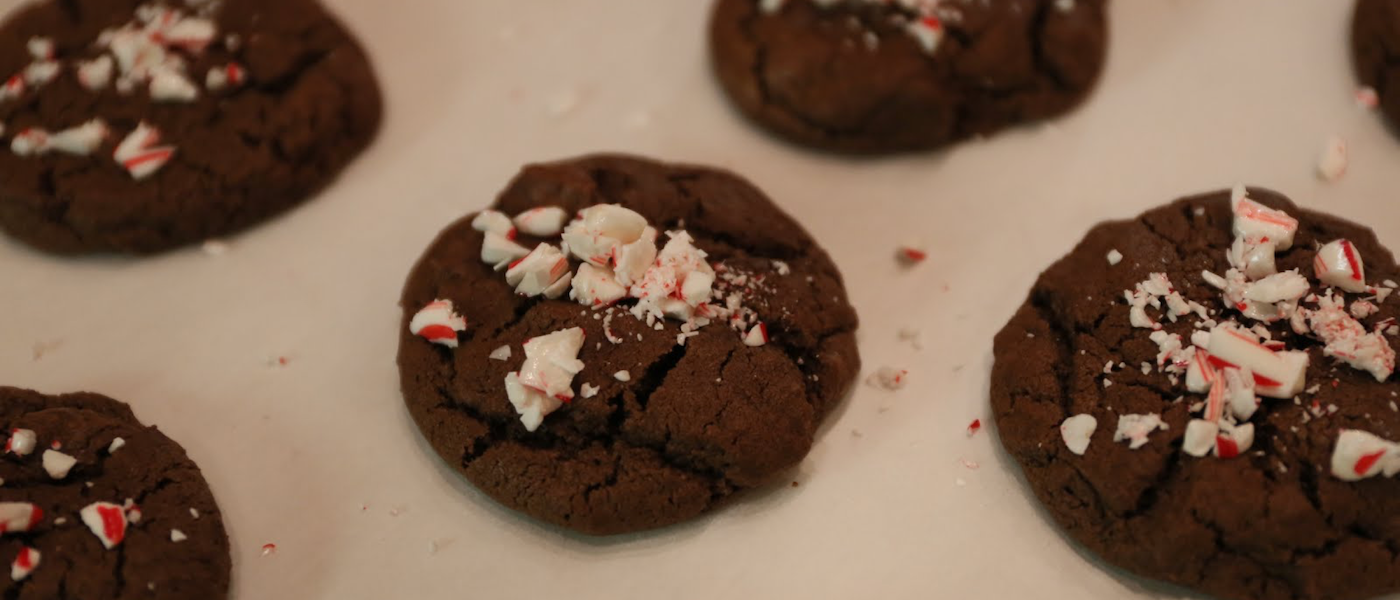 The weather is getting frightful, and Christmas is right around the corner. These peppermint hot chocolate extra chewy cookies are the perfect sweet treat. Pair it with milk or hey even more hot chocolate,...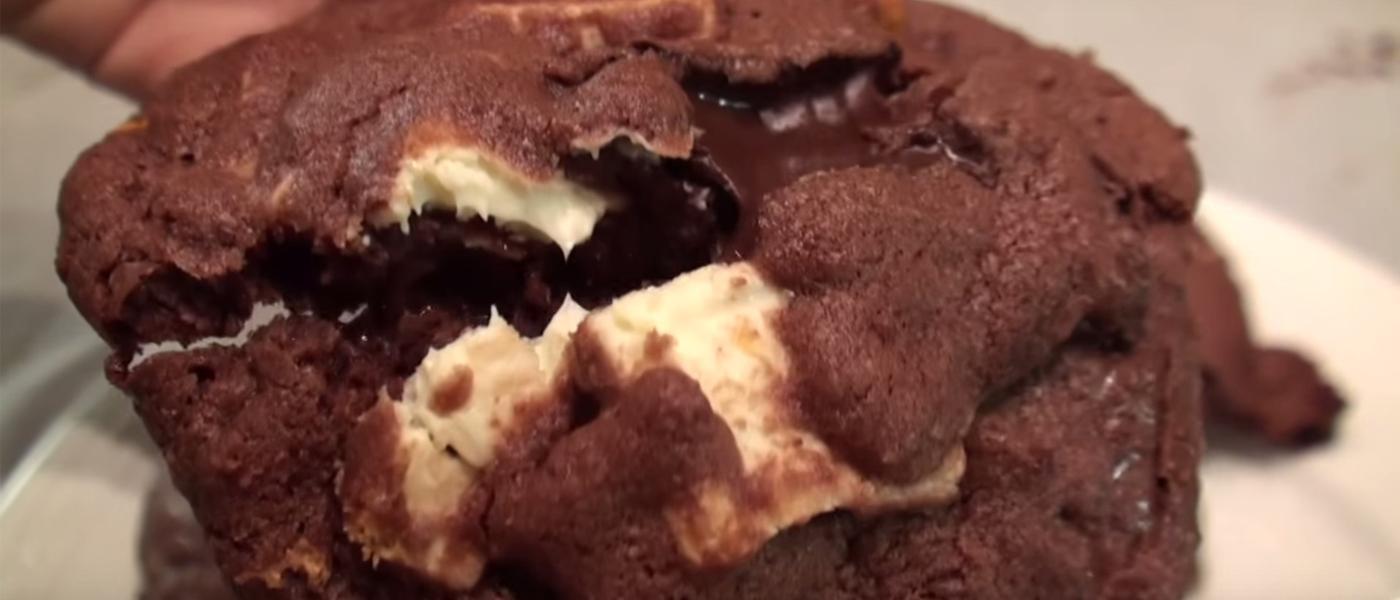 Want to learn how to make delicious pumpkin spice chocolate cookies? Watch the video above, made by sophomores Shreya Gunukula and Aurelia Han!