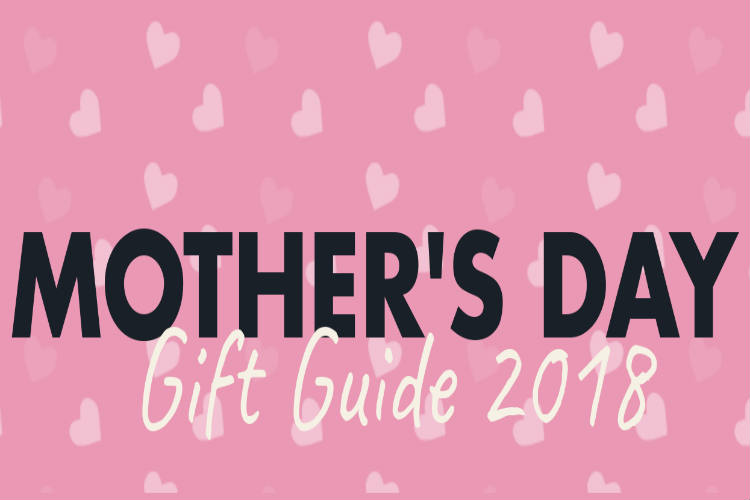 Graphic by Kate Woodhouse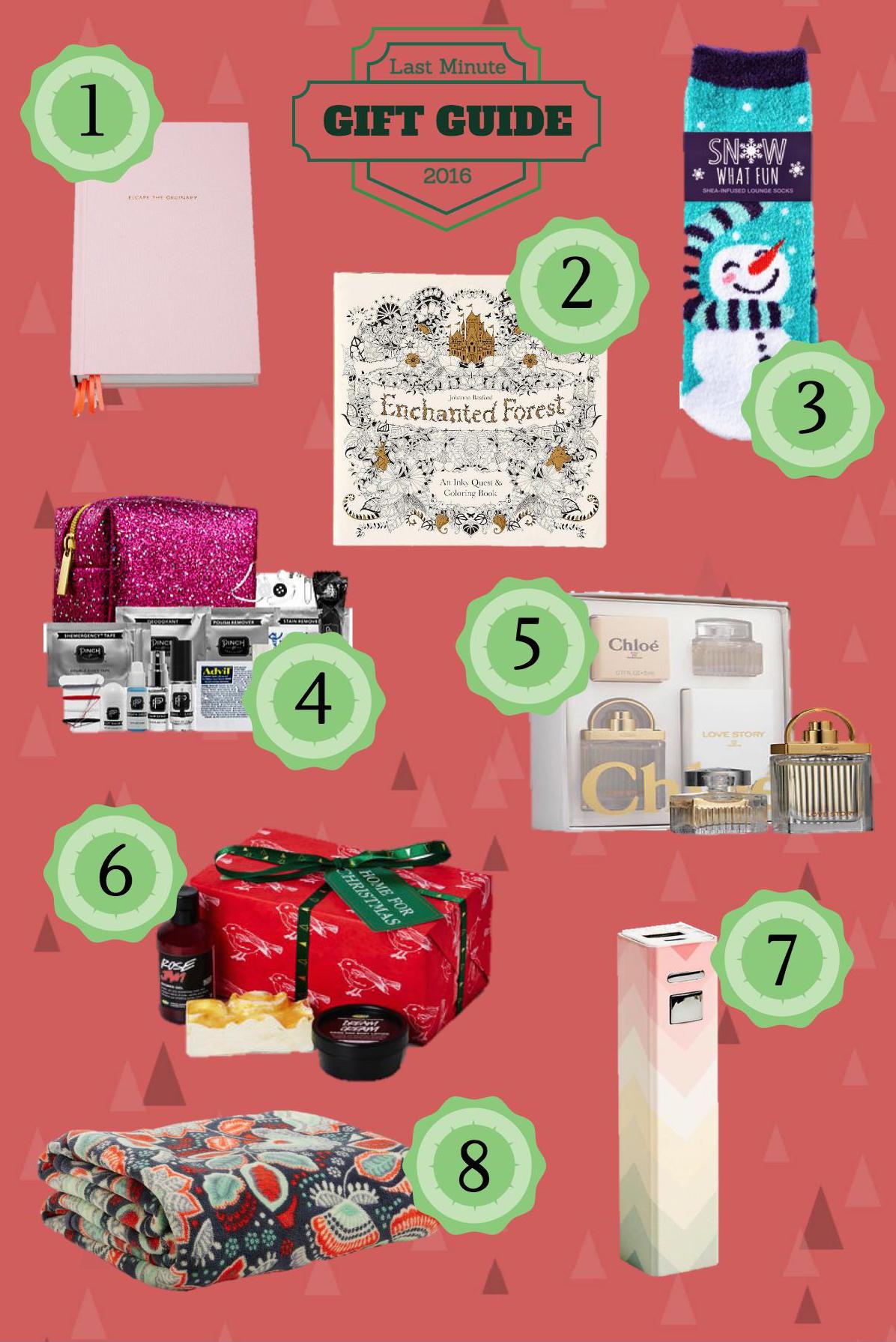 Christmas is only a couple of days away. You don't have your gifts yet, and you can't order the things you hearted on Amazon because it's too late. But, it's ok. Don't panic. We...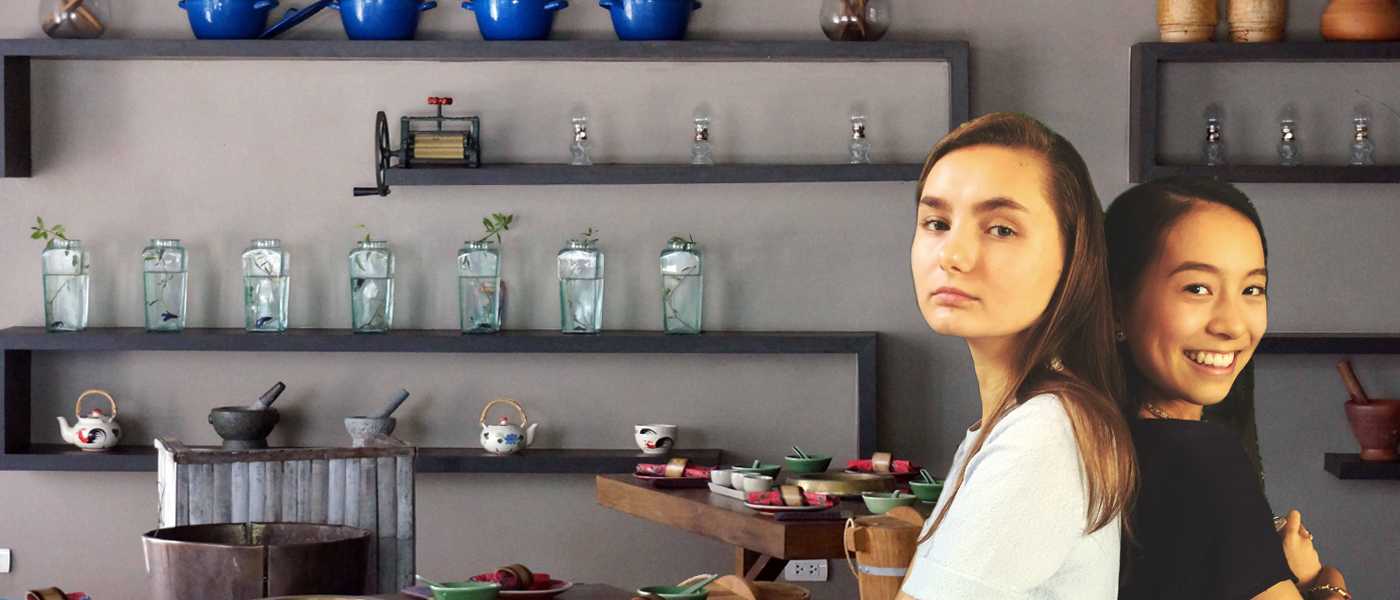 Bacon Body Wash, $5.63 Nutella Cookbook, $10.93  Sriracha To-Go Bottle, $5.99 Boyfriend Pillow, $27.99  Screaming Pickle, $12.99 PB&J Socks, $8 24 Ct Cup of Noodles, $10.95 KALE Sweatshirt, $59 Who's Most Likely To Game,...