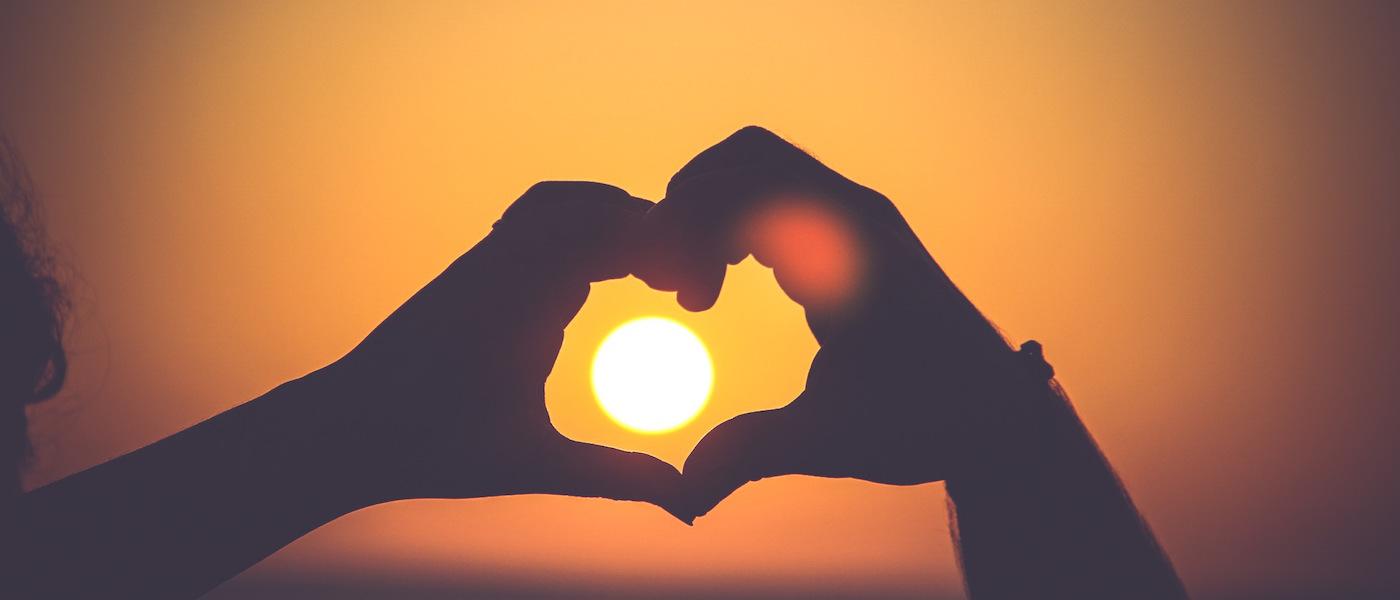 Valentine's Day dates back to 496 A.D, when the early Romans celebrated the festival of Lupercalia, a fertility ceremony commemorated every Feb. 15. In this particular festival, the men would sacrifice goats and dogs...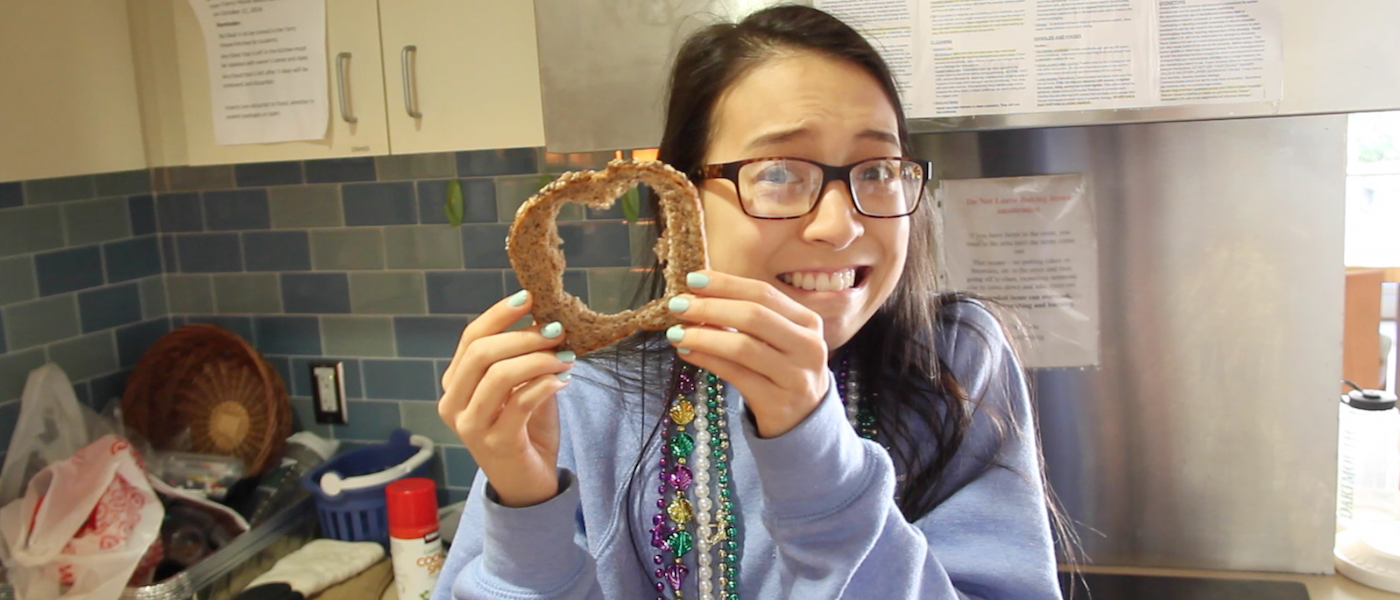 Fourcast Foodies Shreya Gunukula and Aurelia Han test out Pinterest's best Valentine's Day recipes to see if they are true love or not. Happy late Valentine's Day, from the Fourcast!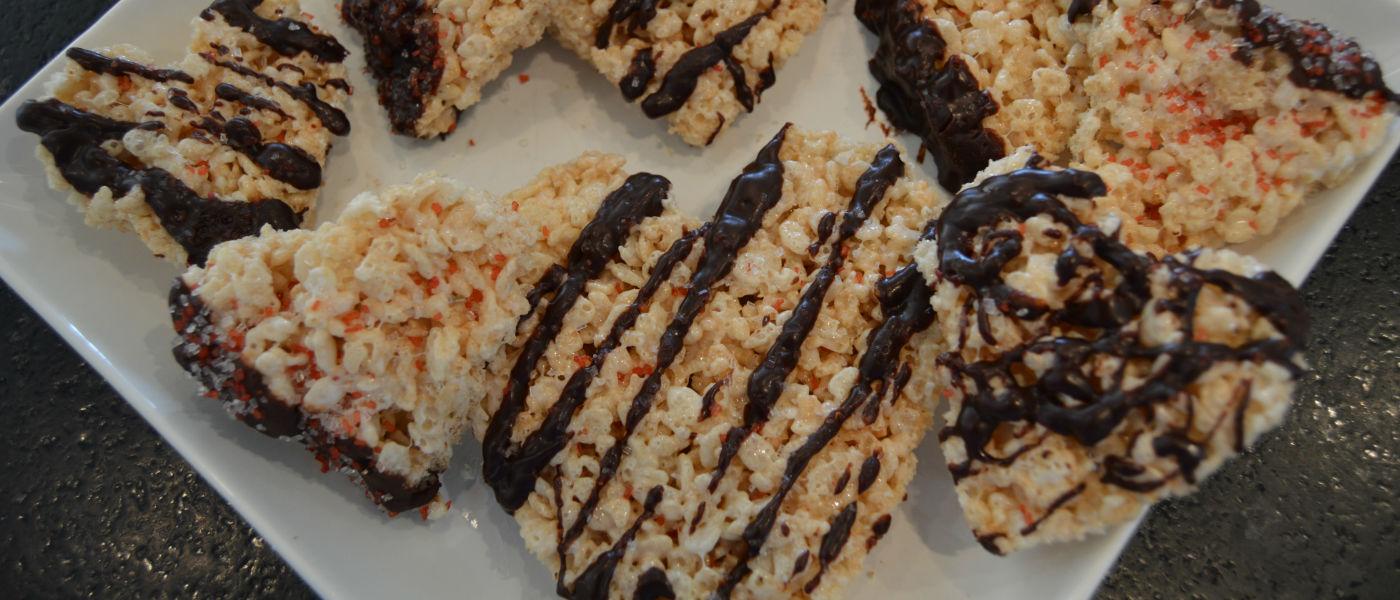 Whether you're single or with your significant other this Valentine's Day, everyone can enjoy these treats!   Ingredients: 10 oz. bag of regular-sized marshmallows 3 tablespoons of butter 6 cups of Rice Krispies cereal...