October Photo Contest Results!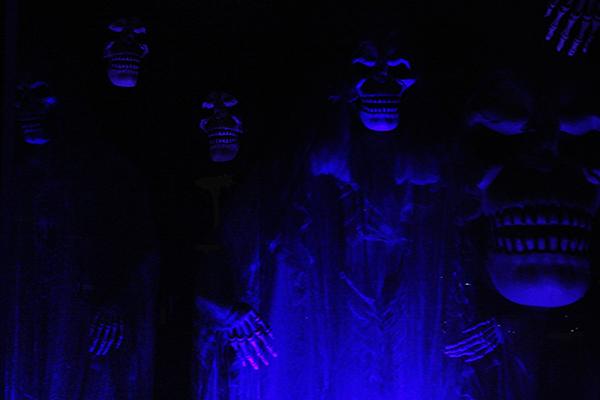 This October, Upper School students were asked to submit their photos to fit this month's theme: "spooky." Congratulations to freshman Claire Marucci, the winner of this month's contest!
Also, a special shoutout to everyone else who participated–Molly Waring, Tanvi Jakkampudi, Sydney Yonack and Faith Isbell. Check out the slideshow below to see everyone's photos.
Stay tuned for the next photo contest, and have a spooky Halloween!
[nggallery id=115]